Description
Includes products featured by

We purchased an Annoyatron as a birthday gift for our 8 yr old son. The Annoyatron provides a great pathway for kids to learn whilst having fun! Fantastic product!
  Damian
Quirky, inventive fun!
  Mary
I would definitely recommend this kit to anyone – well put together, great instructions and lots of fun for everyone!
  James
This gift is packed with value to educationally occupy and entertain your child these Holidays Even better, with your Creative Kids voucher, it doesn't have to cost you a cent.
The lesson bundle includes close to $160 in value, but you can purchase it with your $100 NSW Creative Kids Voucher at the checkout.
THIS:


4 Exclusive Lessons delivered live over MS Teams

Your child will receive a unique invite to 4 exclusive lessons with the creator of the Amazing Annoyatron. Delivered live we will walk through various coding concepts as we build a number of exciting inventions, providing personal help and support as well as a question and answer session at the end.
AND THIS:


Materials included – Amazing Annoyatron shipped free to your door.

The Amazing Annoyatron is the fun way for kids to learn about electronics and coding. With 20+ cool creations they can build (and re-build) plus free add-on projects, your kids will enjoy creating new projects and pranks whilst building their STEM skills.
Kids learn about coding with 20+ cool creations that they can build and re-build to prank their family and friends.
This award-winning invention makes learning about technology super-exciting and is fun for the whole family.
Everything kids need to learn about coding and electronics.
We guide users through building over 20 cool gadgets and gizmos.
Users program each invention to make it do what they want.
The kit promotes STEAM concepts, especially creativity.
Packed with 20+ cool creations kids can build & re-build!
From a 'burglar alarm' for their
bedroom to the crazy 'decision
maker', this kit's sure to keep them
entertained.
See the Inventions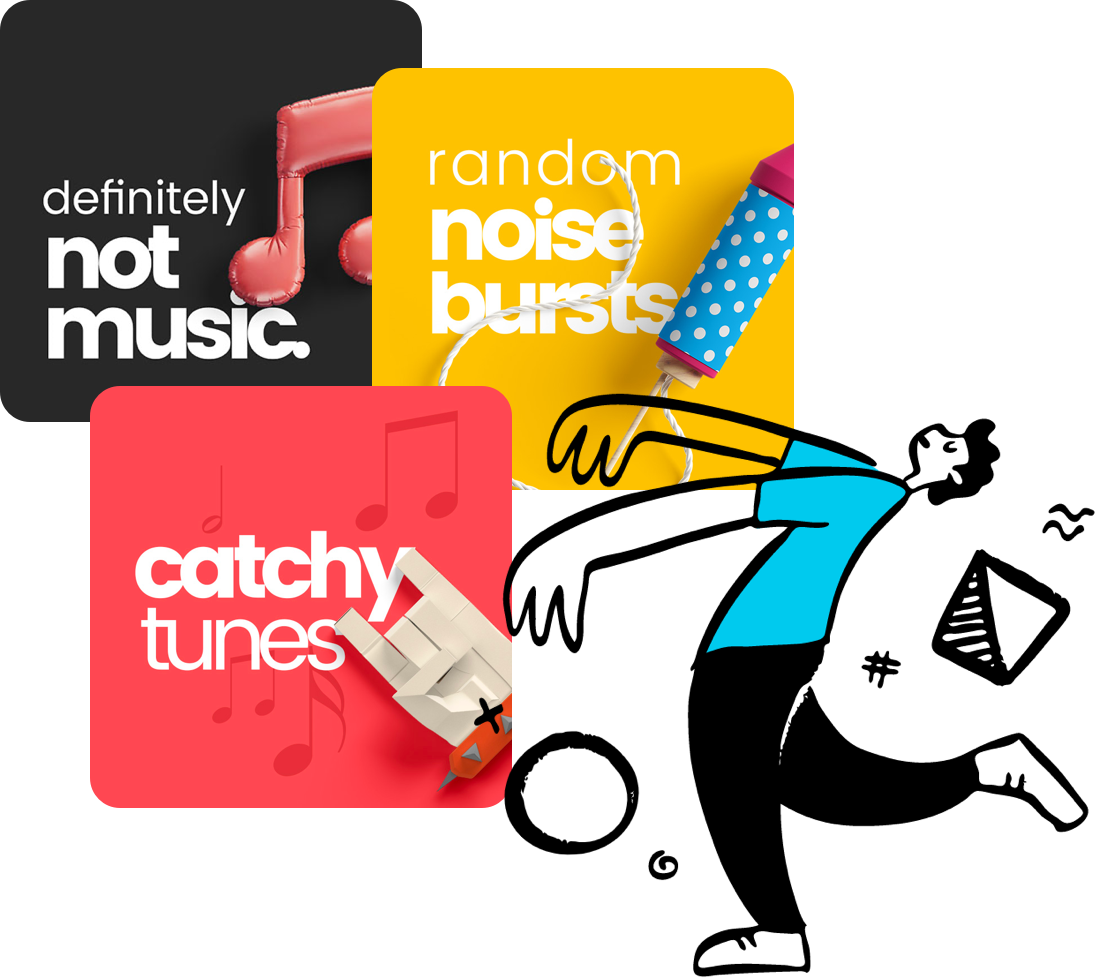 Everything kids
need to get started
with coding &
electronics.
We've got things to make noises.
Others to trigger them. And we
show kids exactly how to put it
all together!