Description
Includes products featured by

A great pathway for kids to learn whilst having fun. Fantastic!
  Damian
Quirky, inventive fun!
  Mary
An excellent way to gauge (or pique) kids interest in coding and begin their geek journey.
  Hunter
Packed with value to educationally occupy and entertain your child these Holidays. Even better, with your Creative Kids voucher, it doesn't have to cost you a cent.
Purchase our lesson bundle with your $100 NSW Creative Kids Voucher at the checkout.
THIS:


4 Exclusive Lessons delivered live online

Your child will receive a unique invite to 4 exclusive lessons developed by the creator of the Amazing Annoyatron. Delivered live we will walk through various coding concepts as we build a number of exciting inventions, providing personal help and support as well as a question and answer session at the end.
AND THIS:


Ongoing support

We want to see your kids loving their tech journey and the fun doesn't end at the end of the session. Participants will be have access to our block coding editor and support meaning they can make even more projects.
Upcoming Workshops
26 March 2023
18 June 2023
20 August 2023
27 August 2023
If you can't make it to one of the sessions, that's OK, we've got catch-up content available.
Kids want to have fun when coding. What better way than to learn with projects kids actually want to build. They'll learn to create some cool creations to prank, annoy and distract their family and friends.
$100.00Add to cart
We skip the boring stuff and get down to learning about coding with a focus on fun.
Kids aren't limited to just the projects covered in lessons. We have instructions available for them to make even more hilarious coding pranks.
Users program each invention to make it do what they want.
The kit promotes STEAM concepts, especially creativity.
Cool creations kids can build & re-build!
From a 'burglar alarm' for their
bedroom to the crazy 'decision
maker', we're sure to keep them
entertained.
Note: your child will need access to an
Amazing Annoyatron for the
lessons – creative kids vouchers
only cover lesson costs. You can
buy one on our website or at any
of our retailers. Alternatively, we
have loan units you can borrow
(no hire fee) – simply return it at
the end of the lessons. Easy!
See the Inventions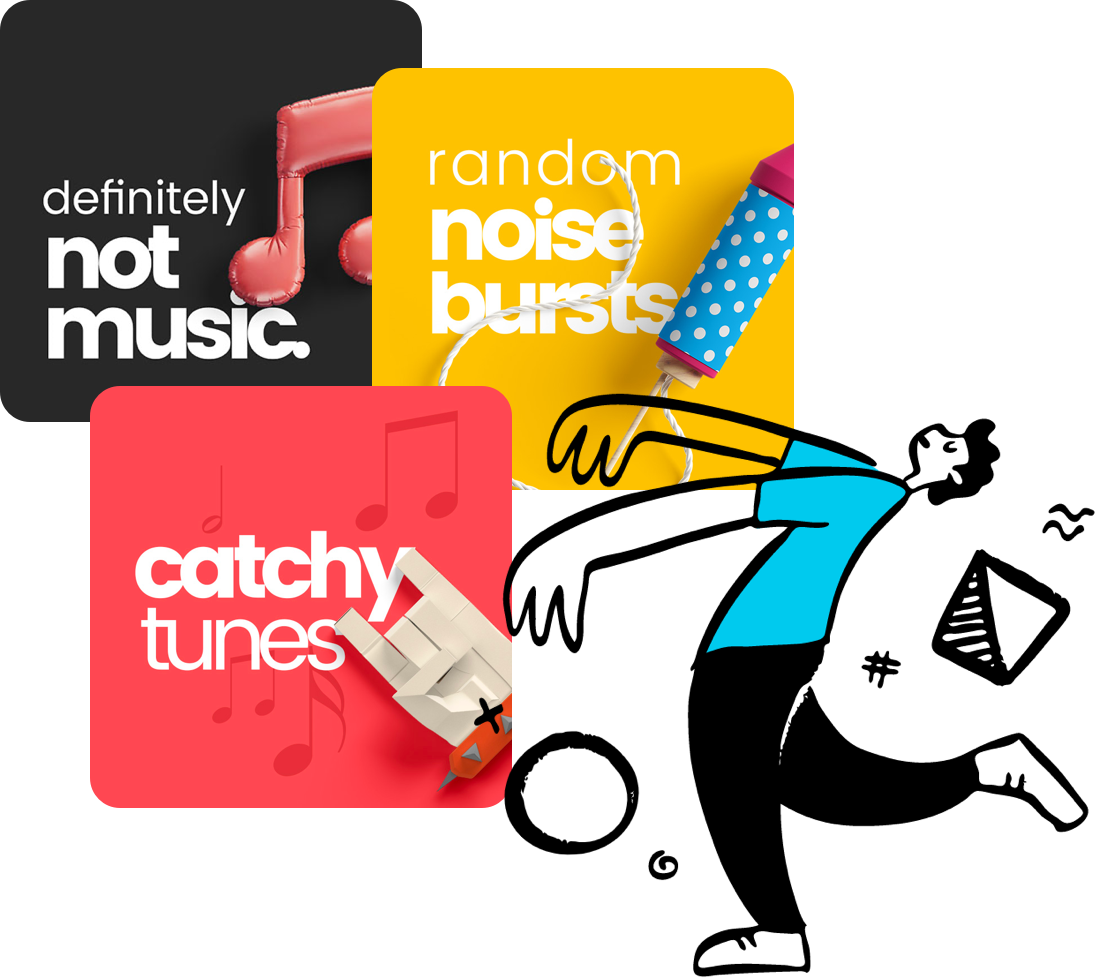 Everything kids
need to get started
with coding &
electronics.
Learn projects to make noises.
Others to trigger them. And we
show kids exactly how to put it
all together!