Kids learn about coding with 20+ cool creations that they can build and re-build to prank their family and friends.
This award-winning invention makes learning about technology super-exciting and is fun for the whole family.
$99.00$99.00Add to cart
Everything kids need to learn about coding and electronics.
We guide users through building over 20 cool gadgets and gizmos.
Users program each invention to make it do what they want.
The kit promotes STEAM concepts, especially creativity.
You may have seen us around.

Includes 20+
creations
kids can build
& re-build!
From a 'burglar alarm' for their
bedroom to the crazy 'decision
maker', this kit's sure to keep them
entertained.
See the Inventions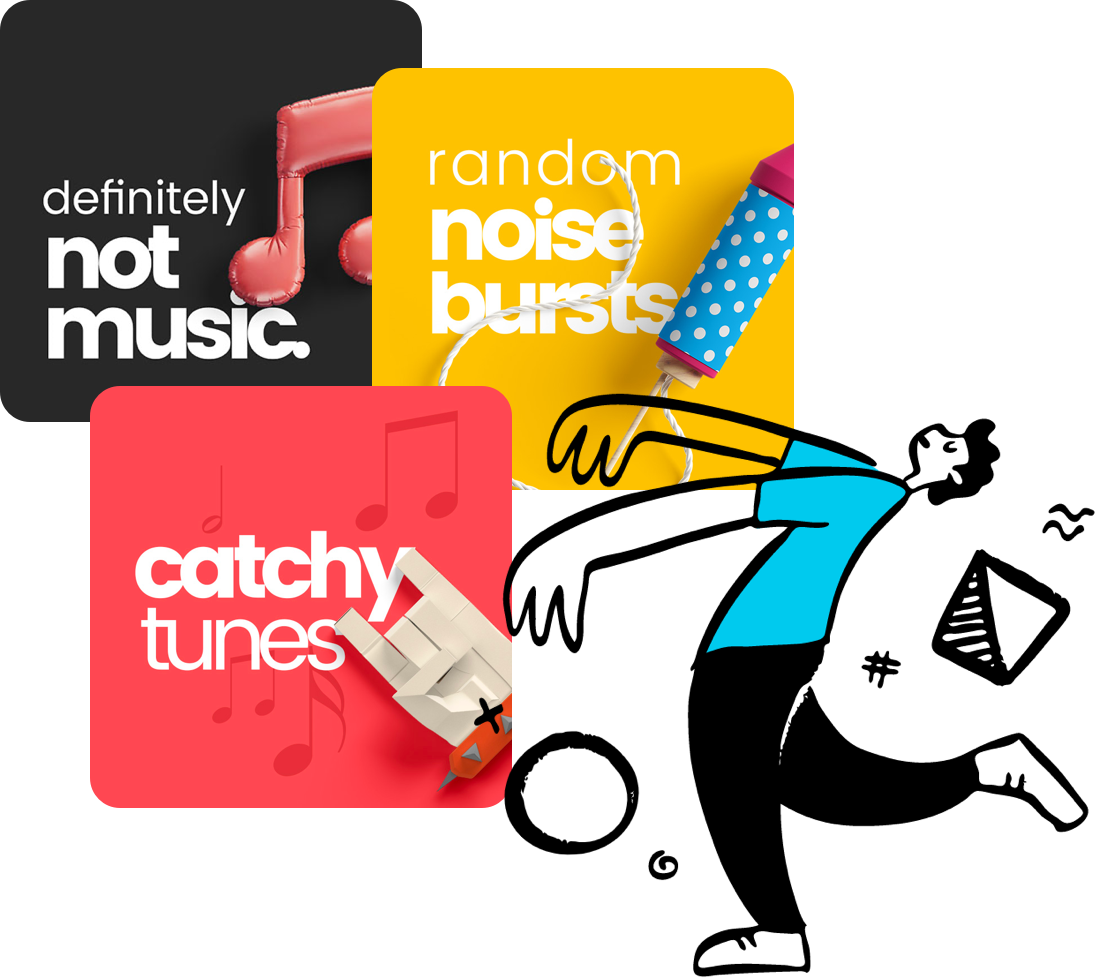 Everything kids
need to get started
with coding &
electronics.
We've got things to make noises.
Others to trigger them. And we
show kids exactly how to put it
all together!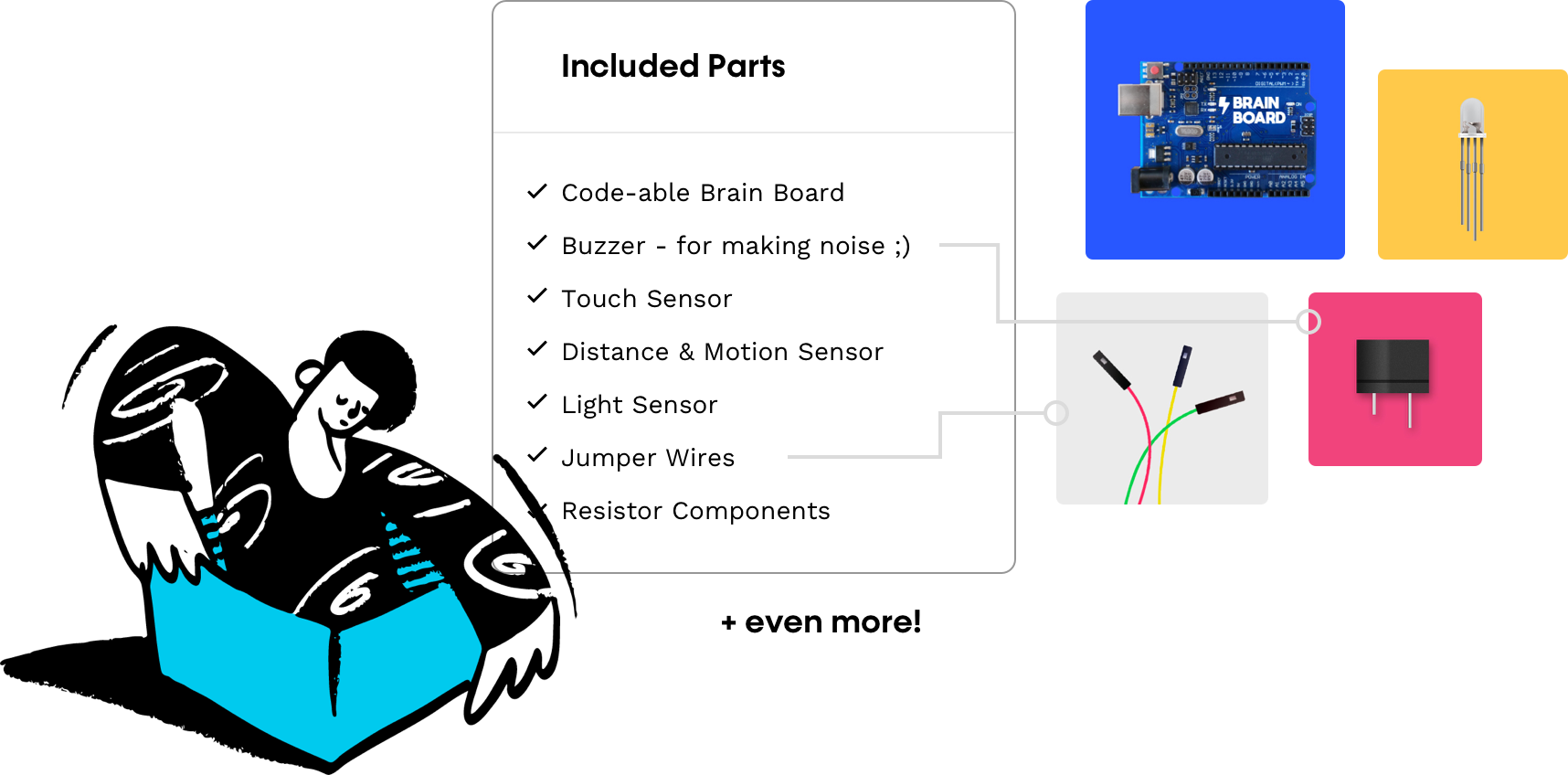 And here's what
they're saying!
I mean, we wouldn't be
showing you our reviews if
they were bad 😉
View all Reviews