The world's coolest coding kit
Fun, educational, and undeniably annoying
The premise for this kit is simple: what if learning about coding and electronics wasn't boring? With The Amazing Annoyatron, your child's eyes will light up as they build new inventions, tweak them, and grow their coding superpowers.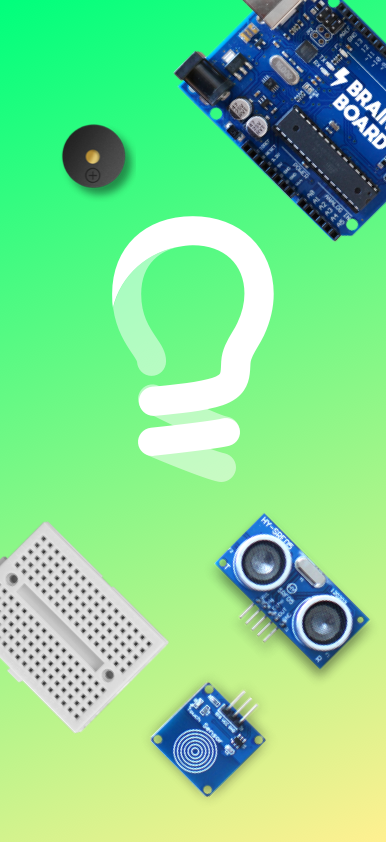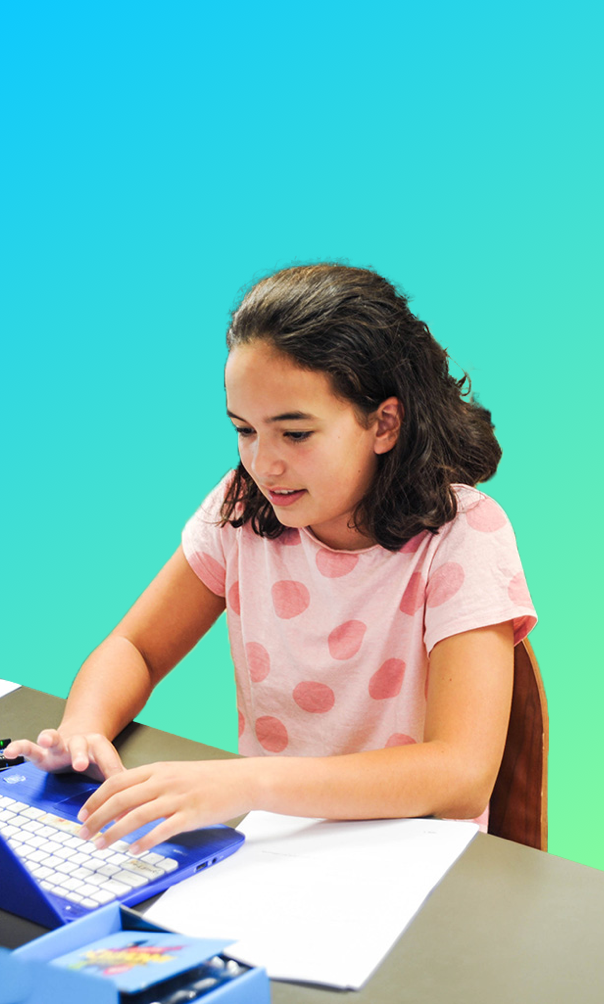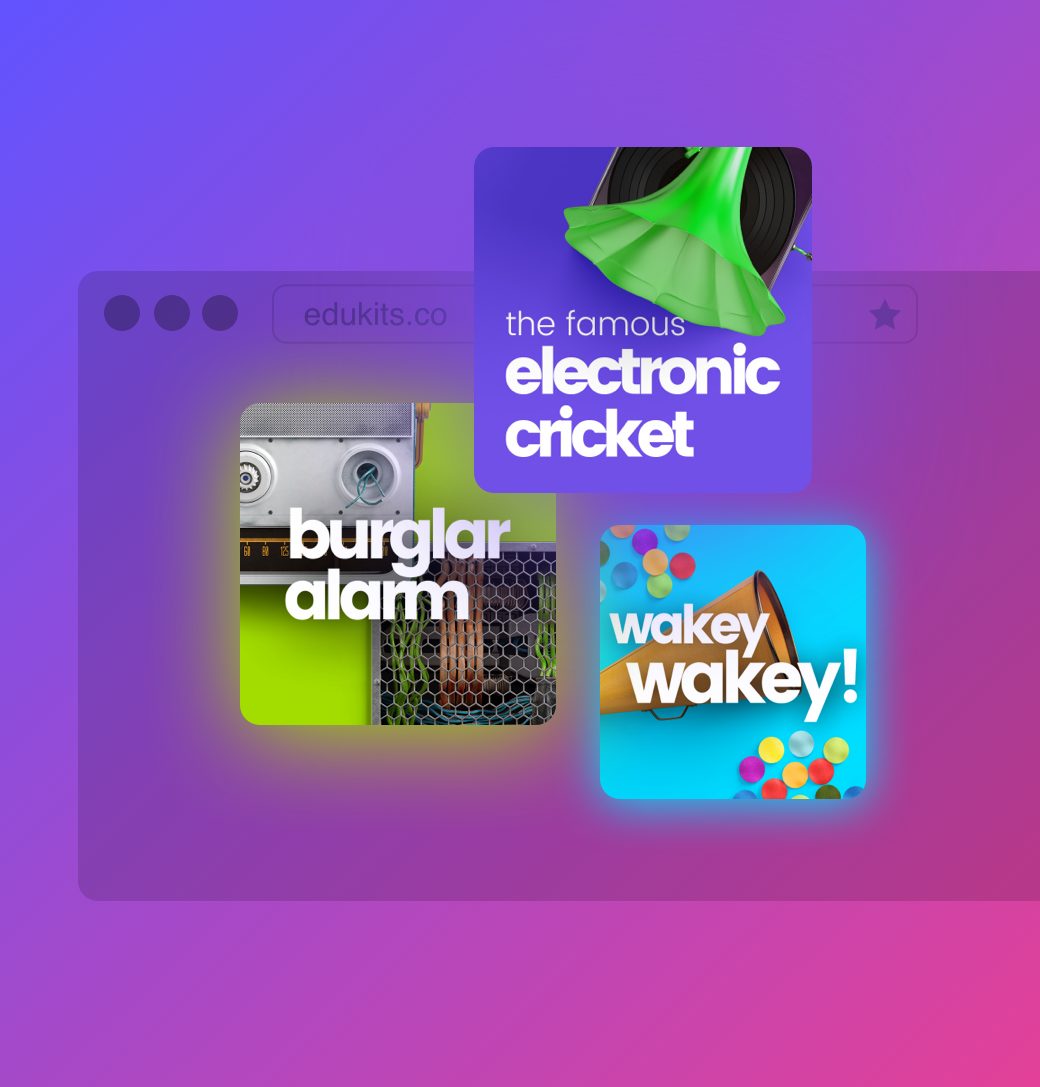 Packed with inventions and hours of fun
Over 20 unique inventions can be built and re-built with The Amazing Annoyatron. It's a blast to assemble and test them all, and they can then be customised to make them even better (i.e., more annoying).
What you can create
The burglar alarm you don't remember installing. The rooster you never knew you had. The chirping cricket you can never find. Plus many, many more.
Exciting inventions guaranteed to entertain
The Amazing Annoyatron is an educational kit, but that doesn't mean it's boring. In fact, it's quite the opposite.
Set it to 110%
Your child will enjoy our coding challenges which guide them through making their own modifications and tweaks to the inventions.
Meet the creator
The kit was created by a kid – just like them. Michael features in all the instructional videos and adds a unique, personal touch to the experience.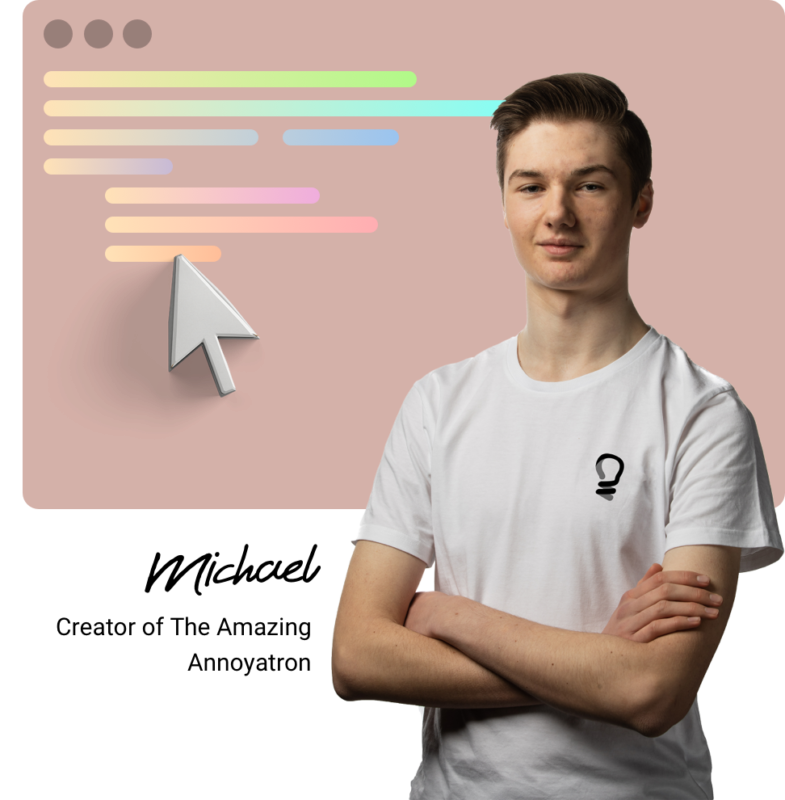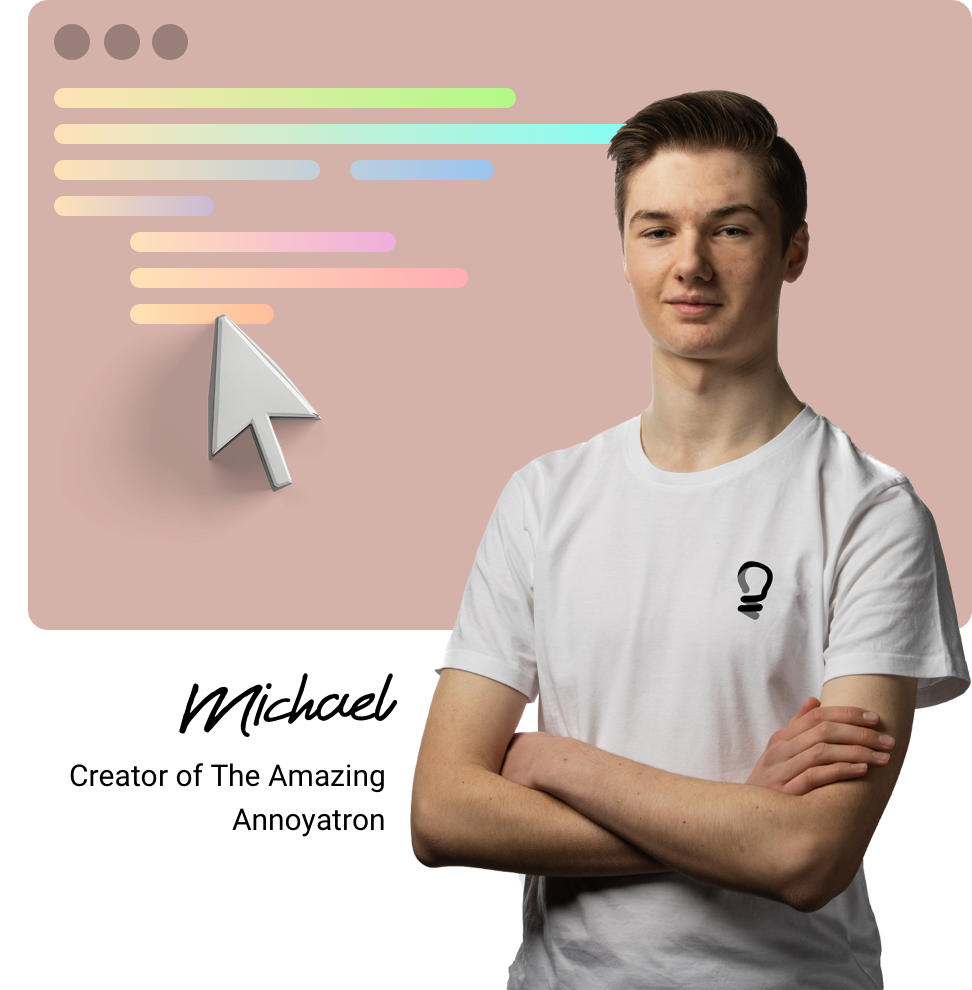 Bits and pieces and so much more
There are 31 electronic parts and components included in the box. We've got things to make noises. Others to trigger them. And we show kids exactly how to put them all together!
What's in the box
Code-able Brain Board
Mini 'buzzer' Speaker
Distance/Motion Sensor
Light Sensor
Jumper Wires
Battery Connector
+ even more!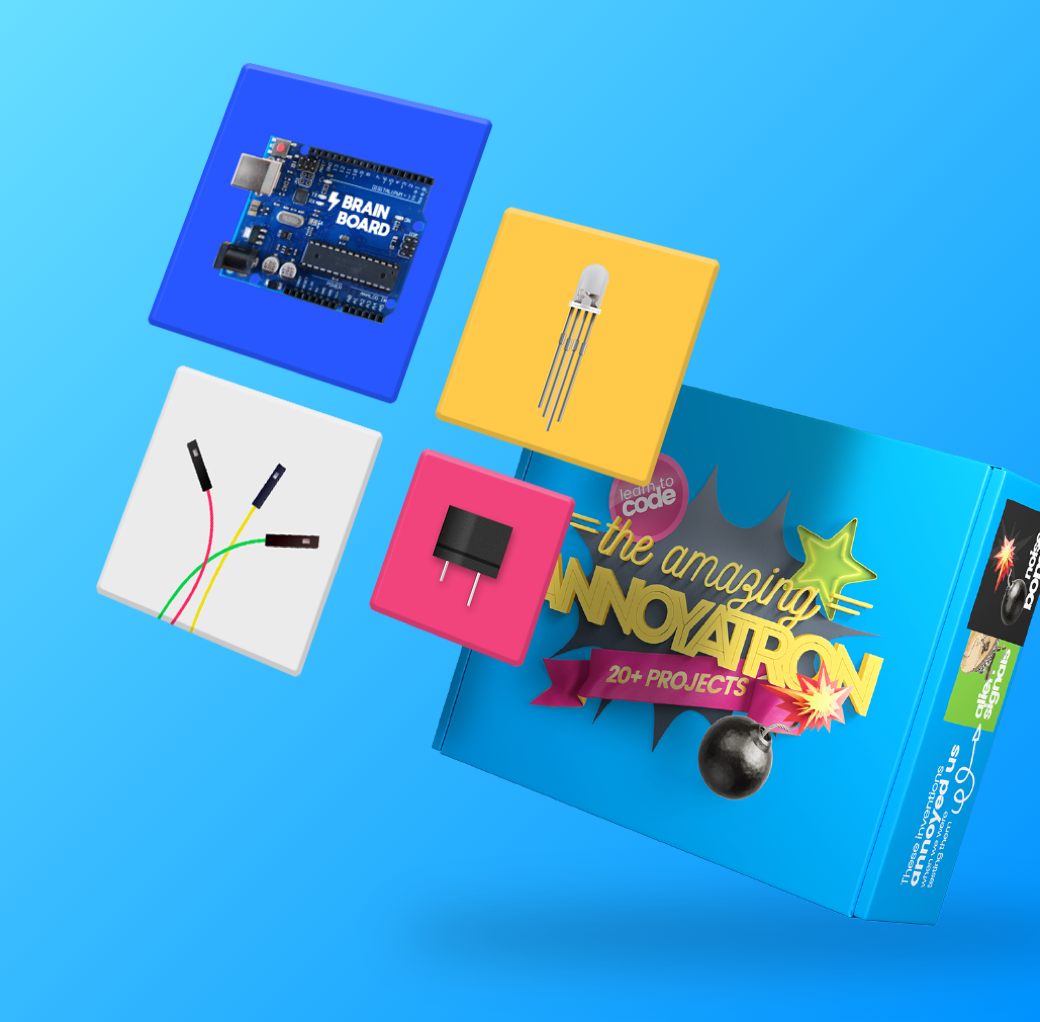 You'll only hear great things about The Amazing Annoyatron
We purchased an Annoyatron as a birthday gift for our 8 yr old son. The Annoyatron provides a great pathway for kids to learn whilst having fun! Fantastic Product!
I would definitely recommend this kit to anyone – well put together, great instructions, and lots of fun for everyone!
Straight from the mind of a fourteen-year-old Australian inventor
Watch this short video to learn more about the kit from its teen inventor and EduKits founder, Michael Nixon.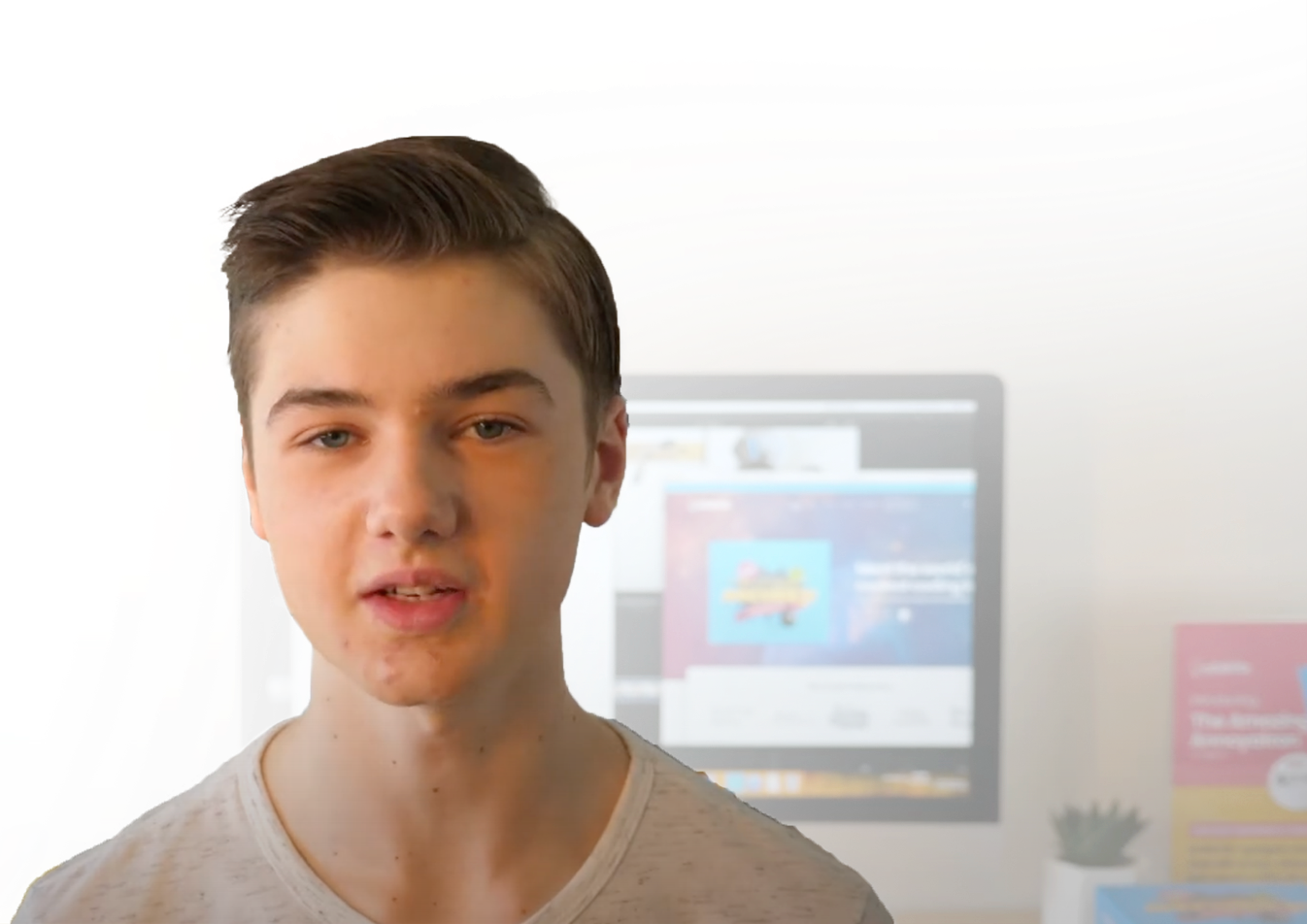 Fosters STEM skills critical for tomorrow's jobs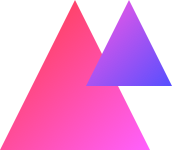 Logic
Coding is all about logic, knowing which order things should happen in. You can't whisk an egg before you crack it – code has similar patterns.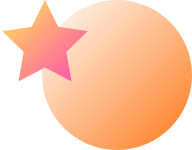 Creativity
Our kit encourages kids to experiment and make each invention their own. We show them what different bits of code do and how to change them up.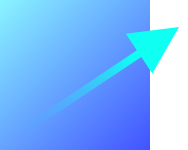 Inventiveness
There are endless ways to use The Amazing Annoyatron. Kids will get inventive disguising their creations and pranking friends and family.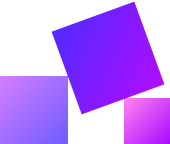 Problem Solving
With tech, things don't always go to plan. Coding errors can yield hilarious, unexpected results but are also powerful learning opportunities.