There are so many great reasons to buy The Amazing Annoyatron!
Kids learn about coding with 20+ cool creations that they can build and re-build to prank their family and friends, including:
A burglar alarm to protect their room
The 'chirping' electronic cricket
A machine that helps make decisions
This award-winning invention makes learning about technology super-exciting and is fun for the whole family.
$69.95Add to cart
Includes 31 parts
Everything you need to learn about electronics and coding.
Learn to code
Program each invention to make it do what you want it to.
Build 20+ inventions
We guide you through building 20+ cool gadgets and gizmos.
STEM compatible
The Annoyatron helps promote STEM concepts.
Develops problem-solving skills
Users are encouraged to build inventions of their own using new skills from previous inventions.

Build 20+ Gadgets and Gizmos
Over 20 cool creations kids can build & rebuild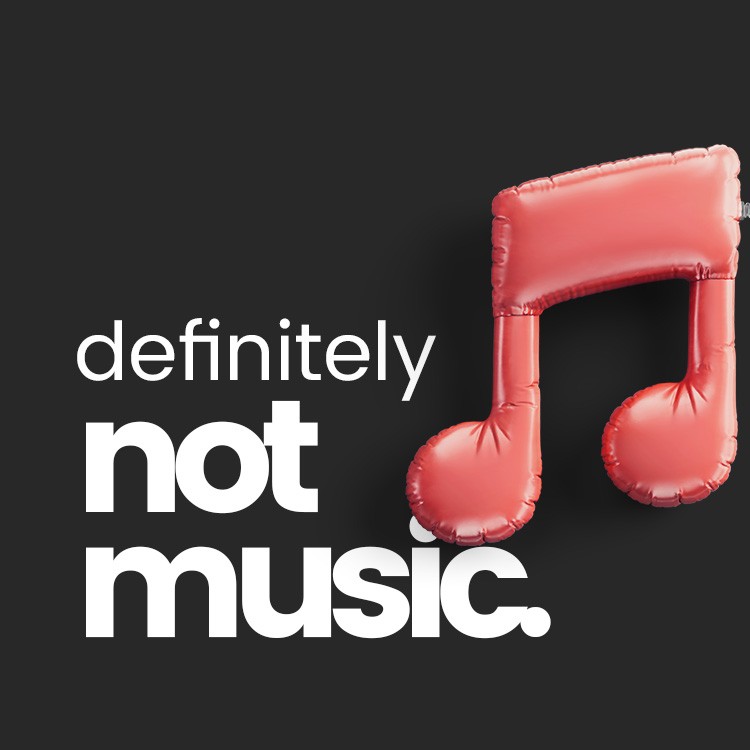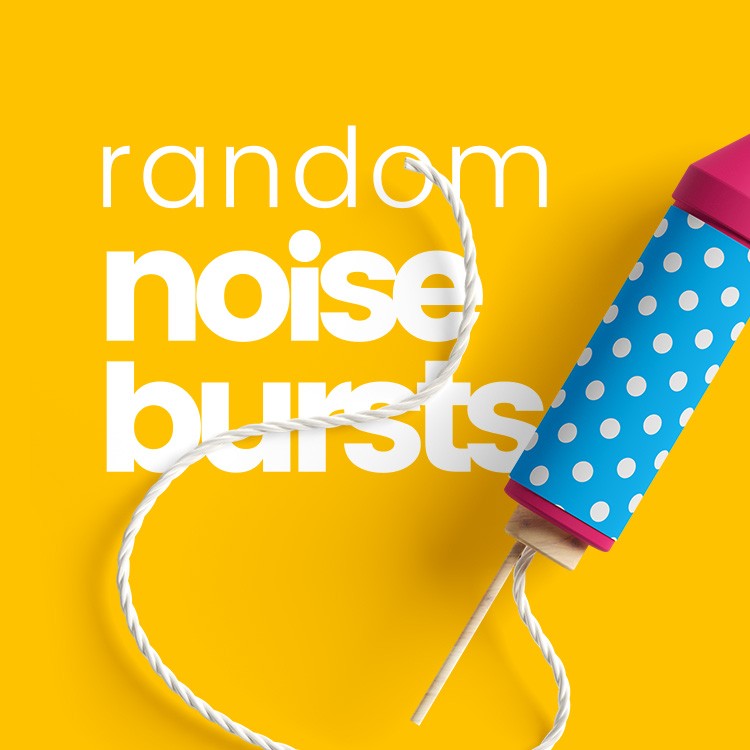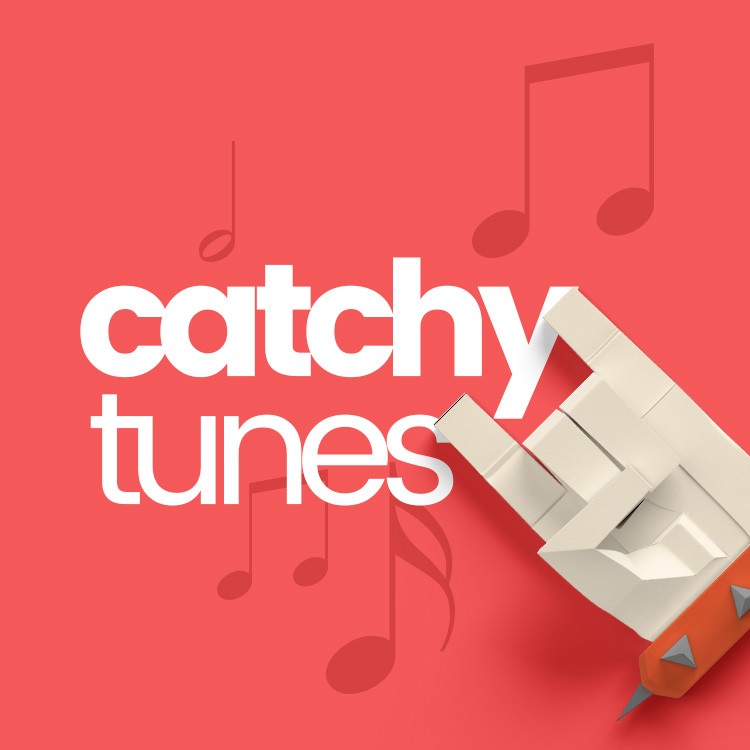 Education in disguise
Everything kids need to get started with electronics and coding
And here's what they're saying
It's not just us who love the kit!
"My kids really love this! If you're looking for a fun way to get your kids into coding, then this is it. I would definitely recommend this kit to anyone - well put together, great instructions, and lots of fun for everyone!"

James
"The kid's a genius to come up with this idea & initiative! What creative genius, not just teaching kids, adults as well. The next generation "Steve Jobs" we believe!"

Jac
"We purchased an Annoyatron as a birthday gift for our 8 yr old son. The Annoyatron provides a great pathway for kids to learn whilst having fun! Fantastic product!"

Damian
"This kit has made it really easy for my kids to get started with coding. It includes lots of inventions for the youngsters to build and is great fun. The perfect way to get kids excited about technology!"

Phillip