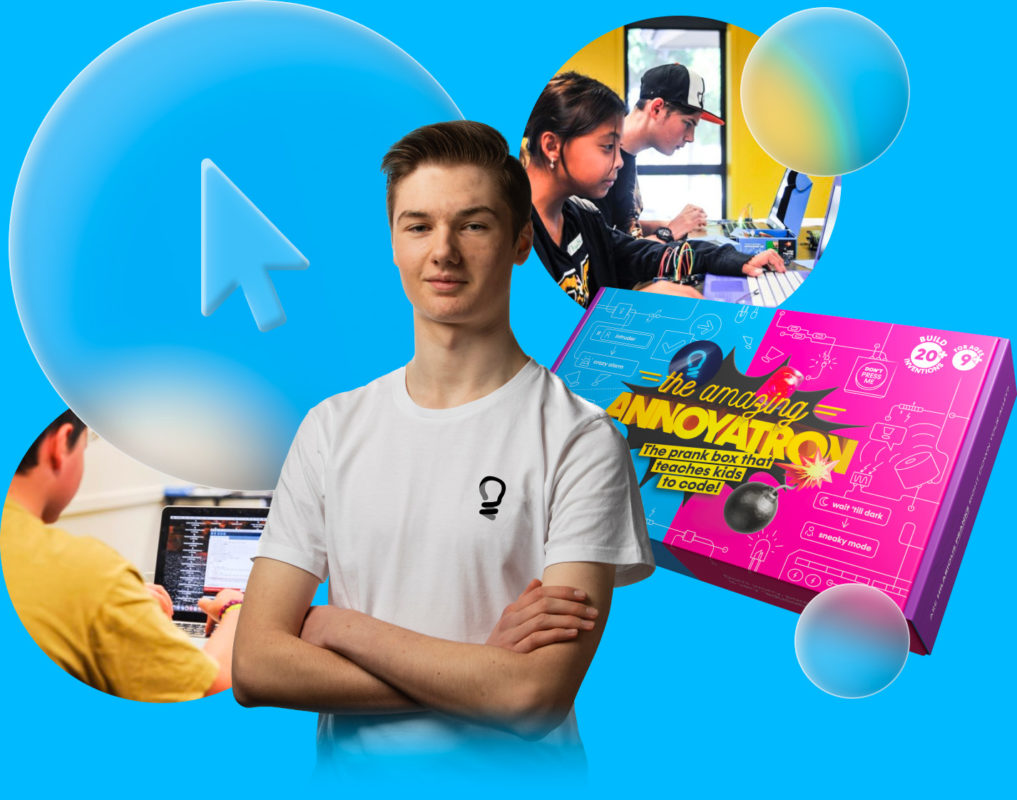 Coding for Creative Kids
FREE lesson bundle with $50 NSW Creative Kids Voucher. Limited time offer.
What's included
2 exclusive coding lessons delivered live online
– Upcoming lessons 22 October & 15 January
Classes capped at maximum 20 students
Interesting projects designed to prank, annoy, and distract!
Ongoing Q&A support
What's not included
NSW Creative Kids vouchers can only be used for lessons
You will need to purchase an Amazing Annoyatron to participate in this program. Alternatively, we have workshop-specific coding kits available at $49.95 or you can borrow one (no hire fee) — further details are below.
We've been featured by

A great pathway for kids to learn whilst having fun!
An excellent way to gauge (or pique) kids interest in coding and begin their geek journey.
Exciting coding projects kids love to make!
From 'burglar alarms' to crazy 'decision makers', our workshops cover content that's sure to keep kids entertained.
Here are just a few examples of the projects we teach in our workshops.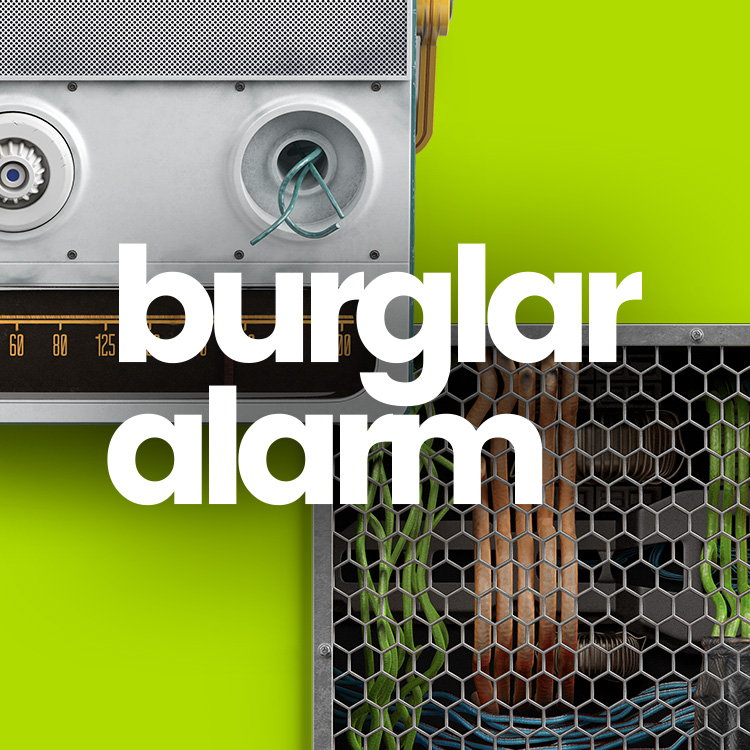 Burglar Alarm
Don't remember installing a burglar alarm system in your child's bedroom? We don't, either. Well, maybe we helped a little!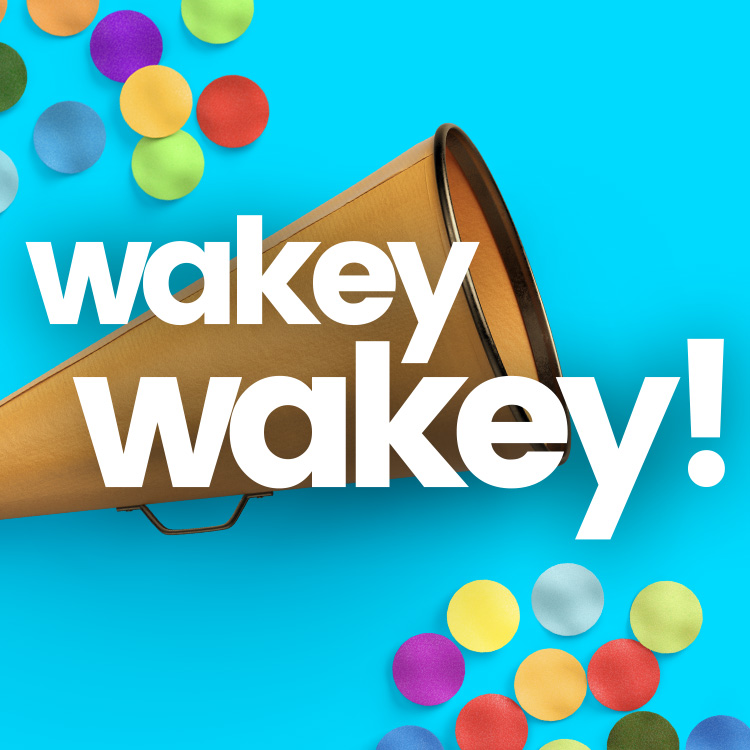 Wakey Wakey!
This is basically an electronic rooster. Unlike an alarm clock which wakes you up at the right time, this triggers at first light.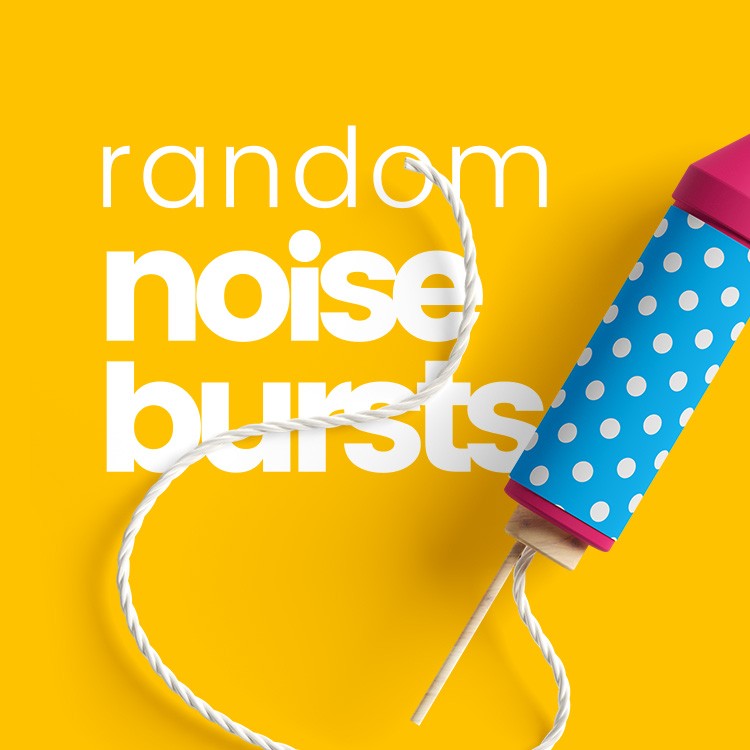 Random Noise Bursts
These beautiful, random bursts of noise will make anyone go bonkers. Great for teaching kids about random functions!
Lessons based on The Amazing Annoyatron
Your child will need access to an Amazing Annoyatron for the lessons – Creative Kids vouchers only cover lesson costs. You will find them available on our website.
Alternatively, we have coding kids made specifically for the workshops. These are available for $49.95 or alternatively you can borrow one. We don't charge to hire, just pay for the postage.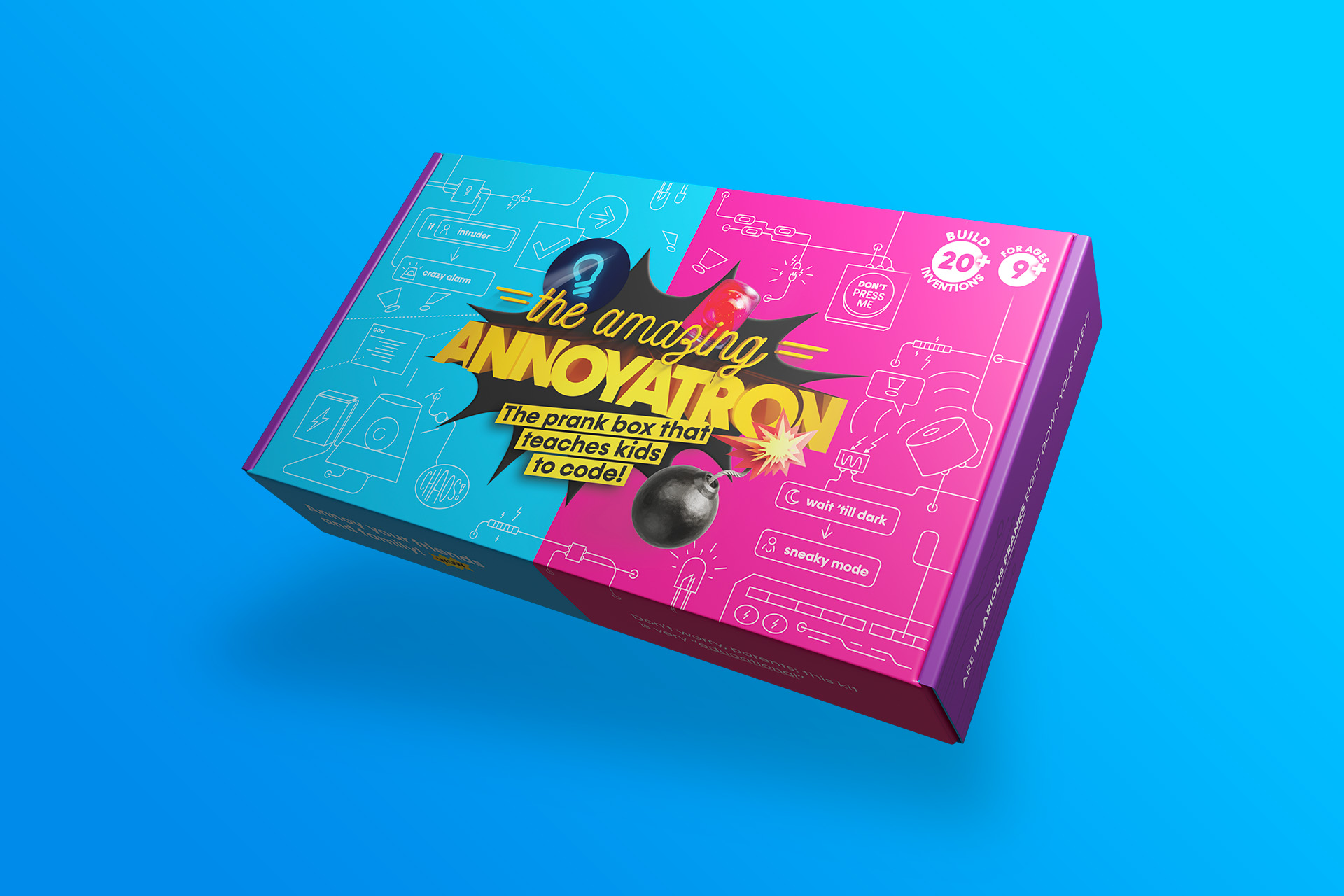 Code to Prank
Kids learn about coding with an emphasis of coding creations to prank, annoy, or distract their family and friends.
This makes learning about technology super-exciting and is fun for the whole family.
Interesting lessons
Why code something boring? Kids prefer it being fun. We focus on building unique projects designed to have kids curious and engaged.
Interactive lessons
Our lesson sizes are capped and include ongoing Q&A support. Kids don't just follow along, but have the opportunity to truly engage.
Learn about code
We don't just guide kids through each project. We give them the skills to tweak each project to make it do what they want.
Promoting STEAM
Our lessons creatively promote a variety of Science, Technology, Engineering, Art, and Mathematics concepts.