PrintLab Classroom
3D Printing Curriculum &
Professional Development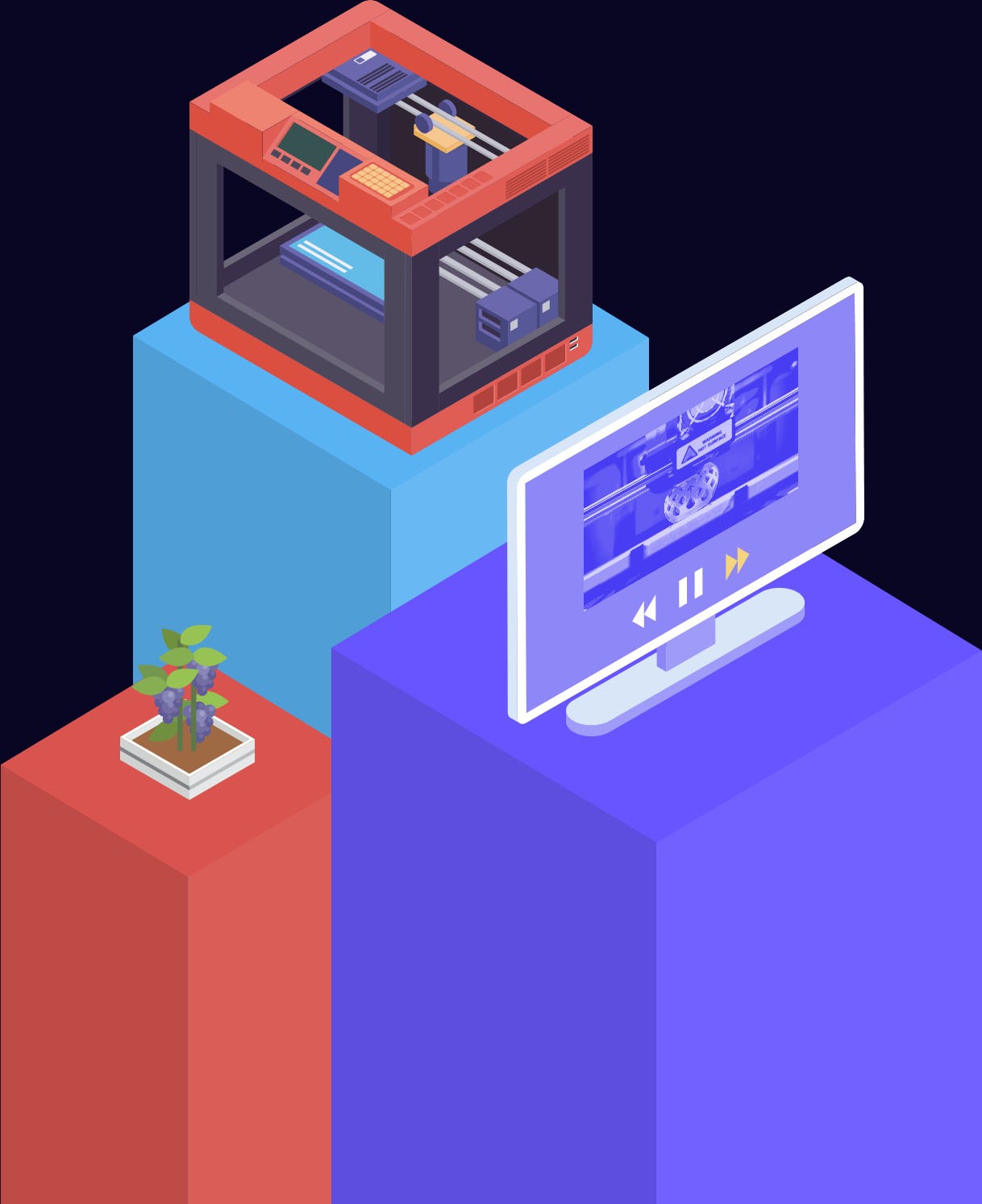 Your students learn
Lesson Plans
PrintLab Classroom's lesson plan library focuses on a range of key themes to support design thinking and project-based learning. Throughout this section, you will be introduced to example projects that bring learning to life and guide students through the creative processes of real-world professionals.
You become an expert
+ Teacher Training
The PrintLab Certification Course is the ultimate training journey for teachers getting started with 3D technologies. The aim is to enable teachers to become proficient and confident in teaching 3D printing curriculum, whilst ensuring they have the necessary 3D design and 3D printing skills.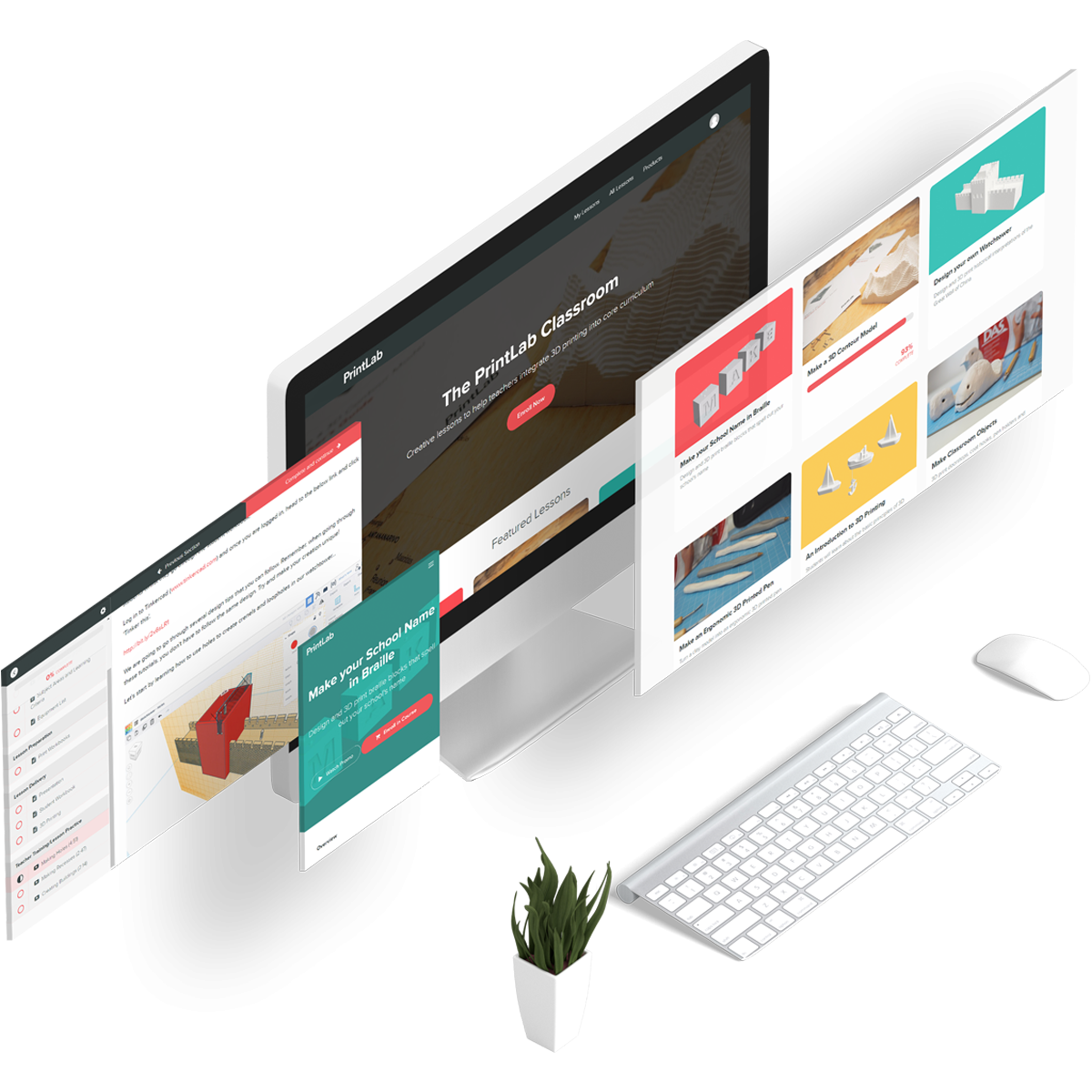 PrintLab Classroom is a creative, lesson plan portal for teachers looking to integrate 3D printing into core topics such as science, technology, engineering, arts, maths, computing, geography, history, languages and more. Enrolling in PrintLab Classroom will give you 12 months access to a whole range of creative projects. Download a 60-page teacher's guide and try a free lesson plan today!
Get your Free Trial!
Everything you need to master teaching 3D design & printing
PrintLab curriculum uses free 3D modelling software and is compatible with all FFF 3D printers. Each lesson has its own section on the portal where teachers can access information about how to prepare and deliver the lesson. Downloadable materials include:
Slideshow Presentations
Student Workbooks
Design Tutorial Videos
Teacher Training Tutorials
3D Printable STL Files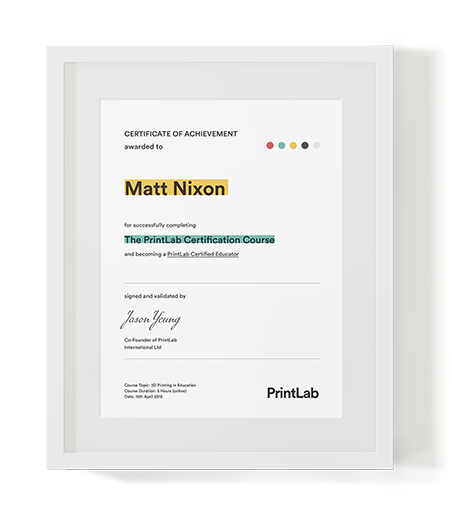 Printlab Certification Course
Our Certification Course was designed to help teachers master 3D design & printing. The course does not require any prior experience and covers everything from 3D printer basics to designing models digitally for printing. We've included hours of video content and lessons on a wide variety of topics to help teachers feel confident adopting 3D technologies in the classroom.
"Great examples of how to
implement a lesson! I feel ready to apply 3D technologies to make learning more
tangible especially for students who benefit from hands-on instruction!"

Michael Tang

Teacher, Kameyosek School
Let's get you a free trial. Oh, and we'll also send you a free 60-page teachers guide.
Teacher
$

425

Per Year

Best for individual classrooms, home-schooling and parents.
1 x Teacher Portal Account
1 x Teacher Certification
30 x Student Portal Users
Sign Up Now
School
Best Value
$

1430

Per Year

Great for schools, libraries, makerspaces and STEM businesses.*
10 x Teacher Portal Account
10 x Teacher Certifications
200 x Student Portal Users
Sign Up Now
"The kids loved it and we actually managed to get a working whistle at the end! One of the kids has been so keen on it he convinced his Dad to buy a 3D Printer kit and they spent the weekend building it together!"

Stuart Lawn

Co-Founder, FabLab Manorhamilton
"I like the set up of the curriculum, as it includes everything a teacher needs from digital handouts and presentations to instructional videos and relevant connections to common learning standards."

Brian Nagel

Haverhill Public Schools
"I really like the portal - I was excited to see lessons for subjects other than just science and technology. We have already done the Braille lesson in class and it went really well!"

Carrie Beach

Washington Junior High School
Here's a little taste of what's included
3D Printing Guide for Teachers
A comprehensive 60-page guide detailing everything you need to know about 3D printing in the classroom.
Free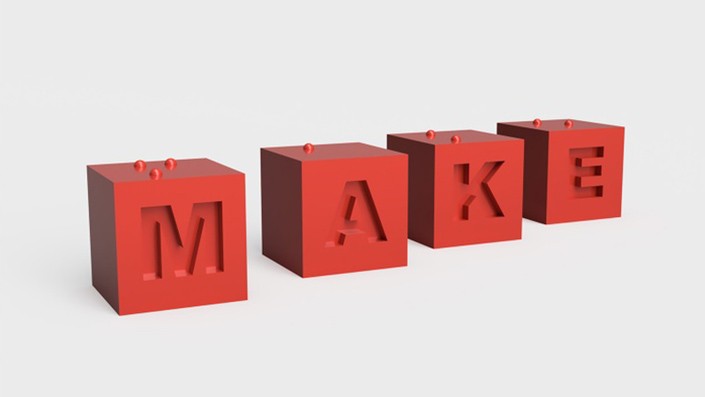 Make your School Name in Braille
Design and 3D print braille blocks that spell out your school's name.
Free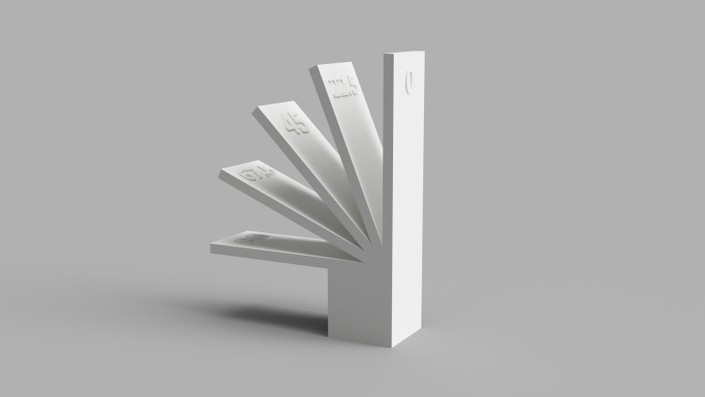 Designing in Tinkercad for 3D Printing – Online Course
Learn how to design specifically for 3D printing in Tinkercad and test your knowledge in a quiz.
Free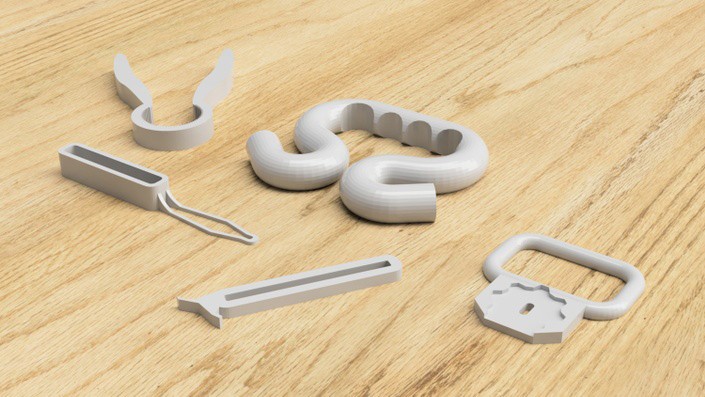 Assistive Device Academy
A human-centred design project where students create a range of assistive devices for people with disabilities.
Free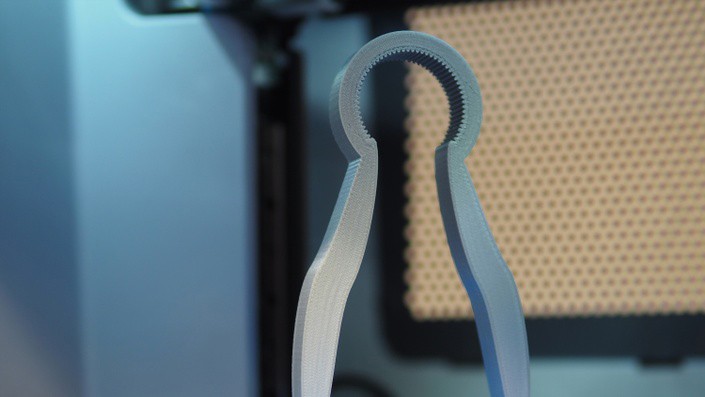 Make an Assistive Bottle Opener
Students will manufacture an assistive device to help users with arthritis.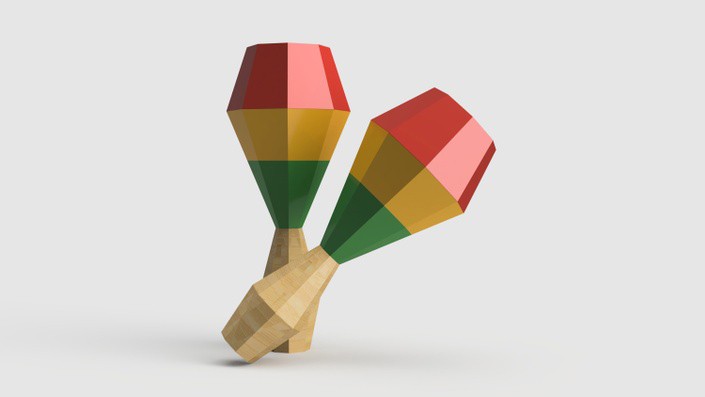 Designing in Tinkercad for 3D Printing – Online Course
Students are taught about maracas and their construction before designing and 3D printing their own.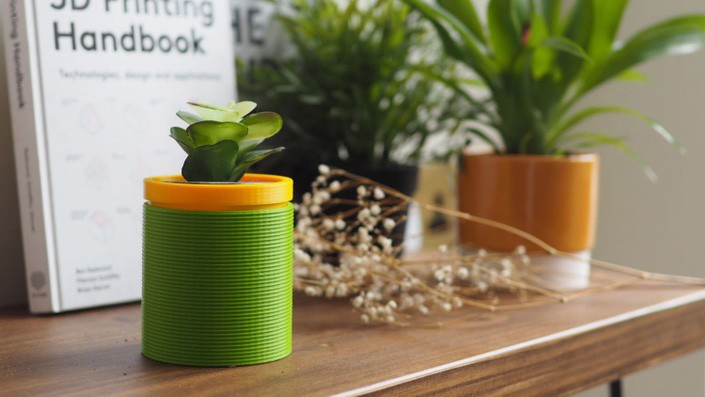 Design a Self-Watering Planter
Students learn about photosynthesis before designing and 3D printing a self-watering planter.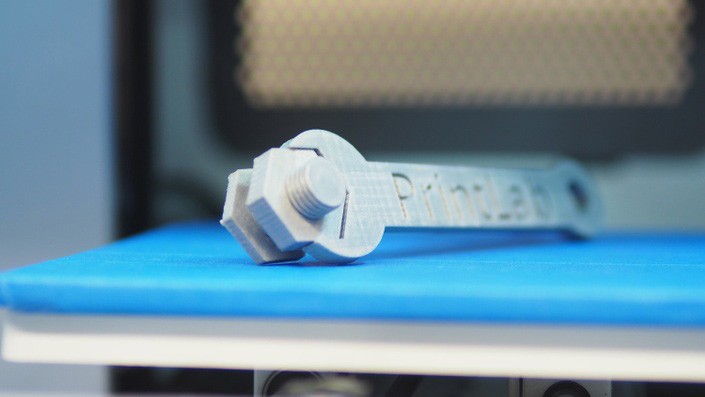 Make a Functional Wrench
Students design and 3D print wrenches to fit various sized nuts and bolts.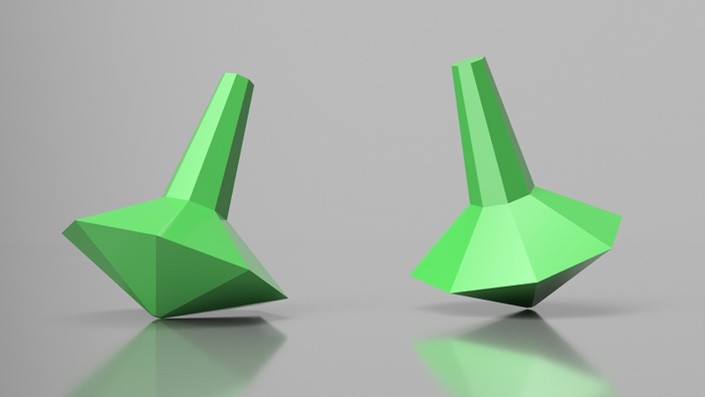 Design your own Spinning Top
A lesson where students compete to design and 3D print the spinning top that spins for the longest time.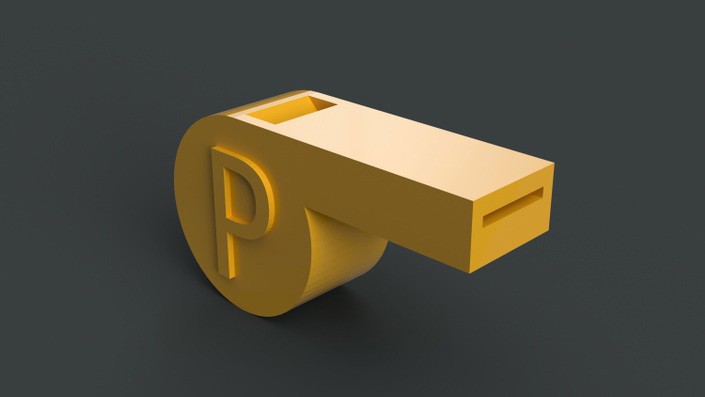 Design your own Whistle
A lesson where students explore sound waves by designing a functional whistle.
… and there's even more lessons included!