PrintLab Classroom
3D Printing Curriculum & Professional Development
Turn your students into next-gen designers and yourself into a 3D printing guru, all with a sprinkle of creativity, a dash of fun and a whole lot of learning.
---
"It includes everything a teacher needs from digital handouts and presentations to instructional videos and relevant connections to common learning standards."
Brian Nagel, Haverhill Public Schools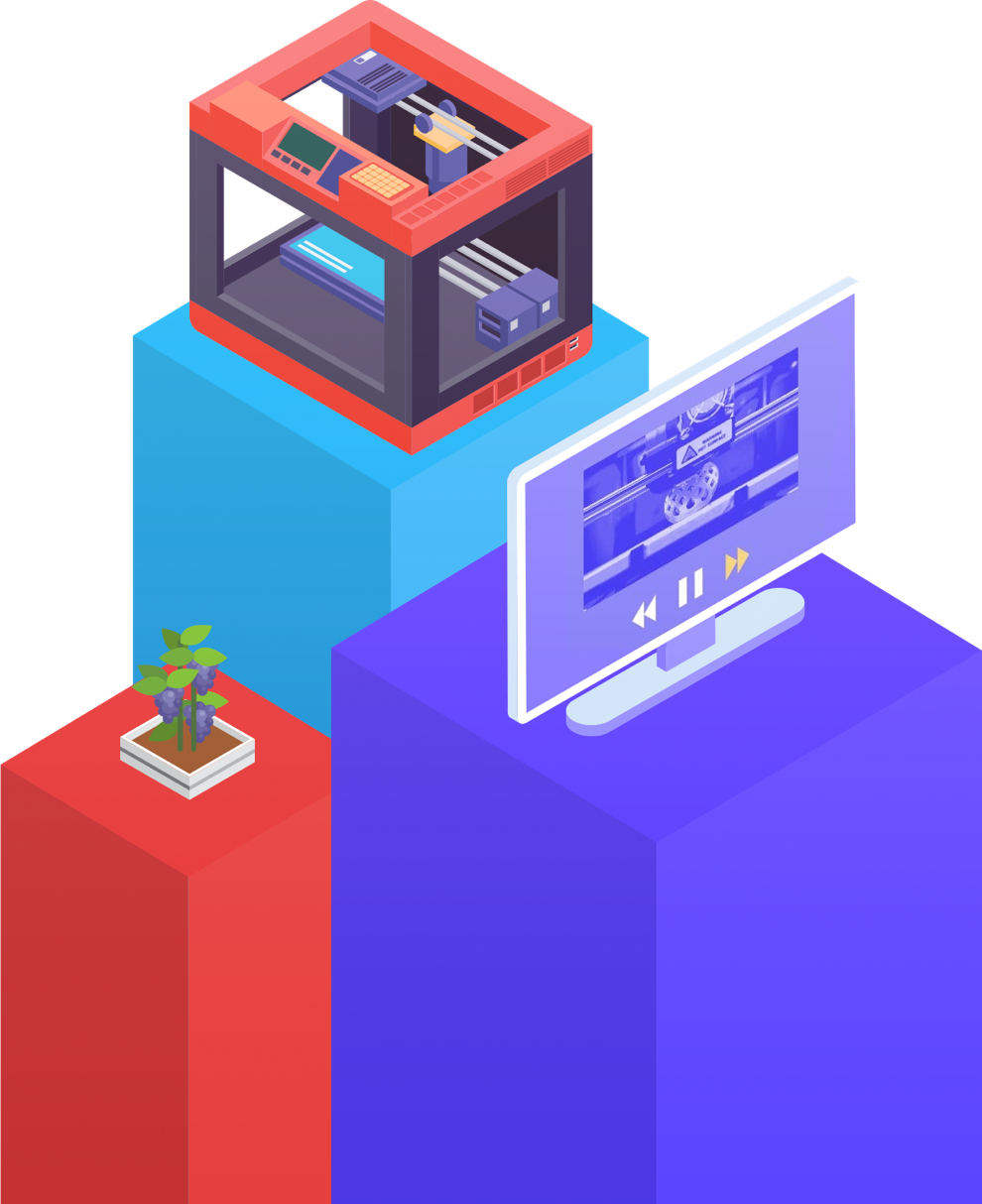 Lesson Plans
PrintLab Classroom offers a diverse lesson plan library that promotes design thinking and project-based learning. We showcase example projects that engage students and navigate them through the creative methods employed by real-world experts.
Teacher Training
The PrintLab Certification Course equips teachers with essential 3D technology skills. It aims to enhance their proficiency and confidence in teaching 3D printing curriculum, encompassing 3D design and printing expertise.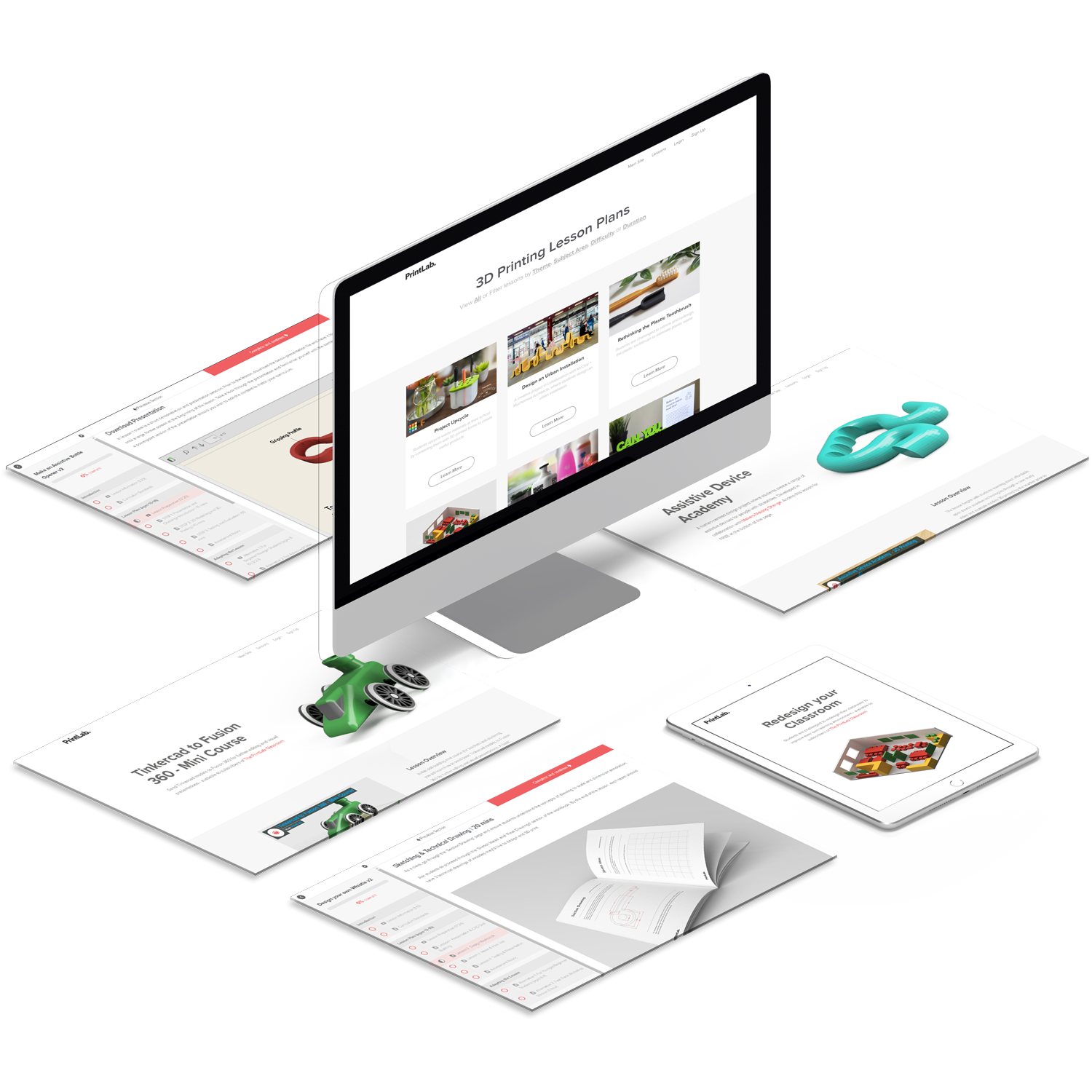 A Comprehensive 3D Printing Curriculum
PrintLab Classroom is lesson plan portal for teachers looking to integrate 3D printing into core topics such as science, technology, engineering, arts, maths, computing, geography, history, languages, and more.
Enrolling in PrintLab Classroom will give you 12 months of access to a whole range of creative projects.
---
Over 45 guided projects
Aligned to a range of standards across different subject areas
Inspired by innovative uses of 3D printing in industry
Includes lesson plans, handouts, video content, and student portal
Included In All Plans
PrintLab Certification Course
Ideal for teachers at any proficiency level, our comprehensive certification course equips you with critical 3D design and 3D printing skills. You can now bring 3D printing to your classroom with confidence!
The course covers everything from 3D printer basics to designing models digitally for printing. We've included hours of video content and lessons on a wide variety of topics in an engaging, self-paced format.
---
"Great examples of how to implement a lesson! I feel ready to apply 3D technologies to make learning more tangible especially for students who benefit from hands-on instruction!"

Michael Tang
Kameyosek School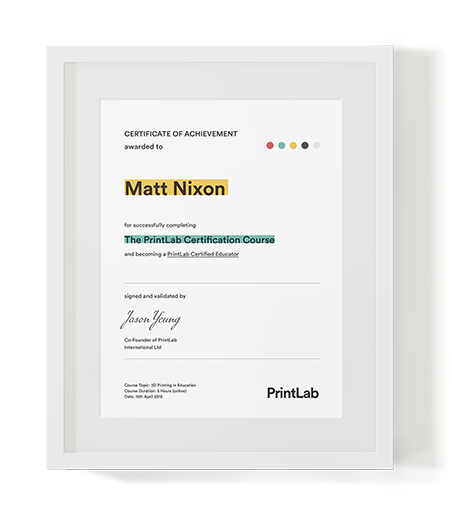 I was just selected as District Teacher of the Year and will be competing at the regional level in the coming months. Your curriculum has played a big role in my success, so I appreciate you so much. The assistive device lesson has led me to a partnership with the high school nursing program and their connection to local nursing homes. I'm so excited to see where that relationship leads. So many career connections!
Becky Wynne
Maryville Middle School
So, I just love what these guys are doing! They definitely have a grasp of what is needed in the classroom for sure. I feel like everything is laid out perfectly here. This would be something that I feel like I wouldn't really have to tweak at all. Honestly, with the future unknown, this content would be priceless for teachers like me. From what I have seen from this company, they are doing a phenomenal job! I highly recommend it!
Bill White
MatterHackers Education Ambassador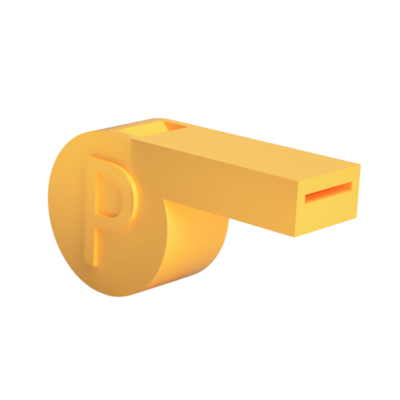 The kids loved it and we actually managed to get a working whistle at the end! One of the kids has been so keen on it he convinced his Dad to buy a 3D Printer kit and they spent the weekend building it together!
Stuart Lawn
FabLab Manorhamilton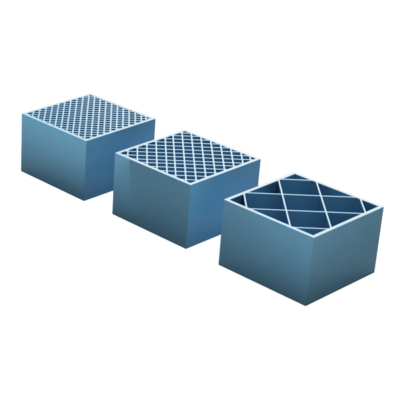 Love this lesson. Well put together with the posters and the sample STL files to show and demonstrate. Perfect for teachers beginning with 3D printing as well as for students to understand the possibilities and limitations.
Andrew Capizzi
Twenhofel Middle School
Simple Pricing
Small prices, huge value
Easily create beautiful and responsive pricing tables with Ollie patterns. Connect your eCommerce solution and start making bank.
Try PrintLab, on us!
See if PrintLab is right for you, no obligations. No card required.
1 x Teacher portal account
40+ fully-resourced lesson plans
30 x Student portal users
Site-Wide Platform
Great for schools, libraries, makerspaces, and STEM businesses.
6 x Teacher portal accounts
40+ fully-resourced lesson plans, with new content added monthly
6 x seats to the PrintLab Certification Course for teachers and instructors
200 x Student portal users
Teacher Platform
Designed for individual classrooms, home-schooling, and parents.
1 x Teacher portal account
40+ fully-resourced lesson plans, with new content added monthly
1 x seat to the PrintLab Certification Course for teachers
30 x Student portal users
Not sure if PrintLab is a good fit? We offer a no obligations 7-day Free Trial so that you can try our platform and discover why classrooms, makerspaces, and businesses love PrintLab.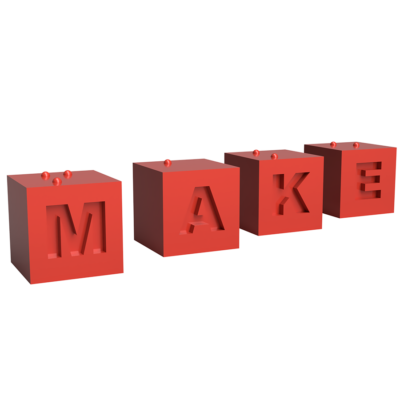 Your curriculum provides a lot of support and I have been impressed with the quality of the material. This braille lesson has inspired my 9 year olds and now we have plans to cover the school in braille signage. We also have been inspired to invite blind people into school with their guide dogs to help advise us further.
Tony Wood
Westbury House School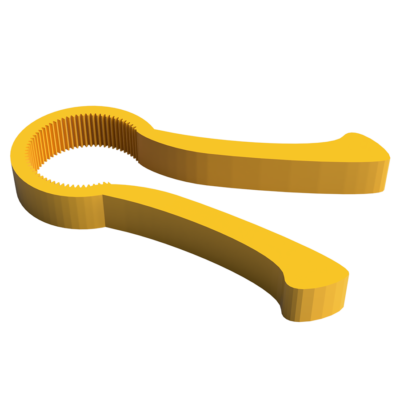 The bottle opener lesson has been my favorite so far. It really fit well into the theme of developing empathy for others, which is an important aspect of my classes. Students did research on arthritis and other circumstances that would require people to use assistive tools. They came up with a variety of designs to meet the needs of a specific person.
Steven Jones
L.J. Hauser Junior High School
Start your 7-day Free Trial
Try PrintLab free for a week, on us. We'll set you up with a fully-featured account so that you can try all parts of our platform. We think you'll love it.