Teaching resources
Teachers, STEM coordinators, home schools & makerspace facilitators: These resources are for you.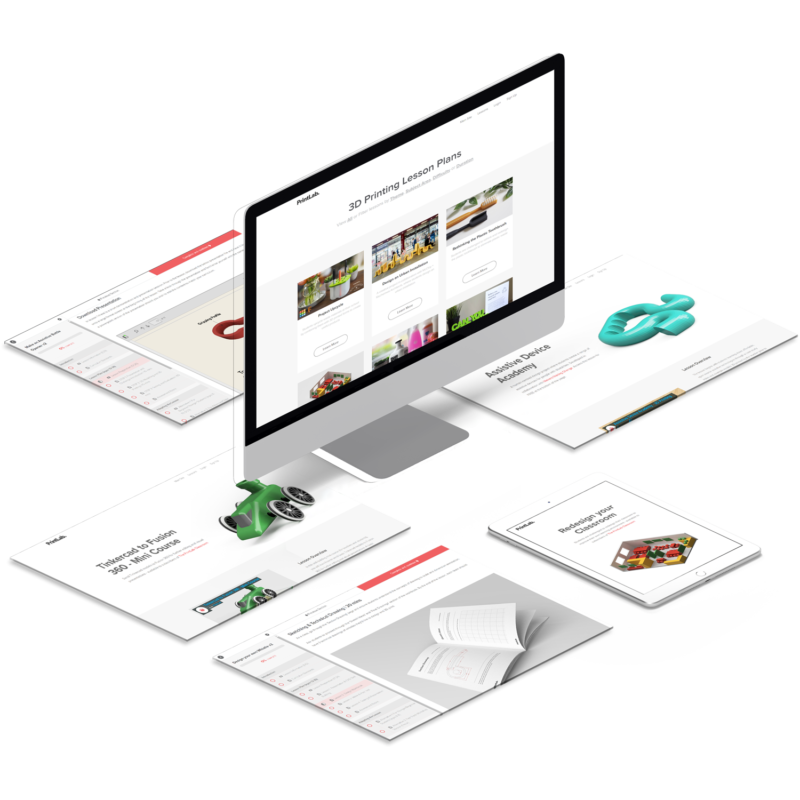 Teacher training in 3D printing
Need to upskill in 3D design and 3D printing? EduKits has the ultimate course for educators wanting to get started with 3D technologies. Our online program helps teachers become proficient and confident in minimal time.
Our course is suitable for any brand 3D printer and has an optional assessment module if you want to be issued with a certificate of completion. Contact us for pricing on single teacher licence or for an entire site, making it super-economical.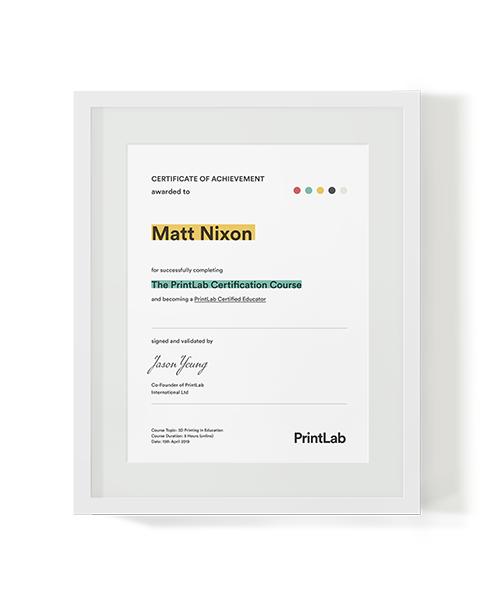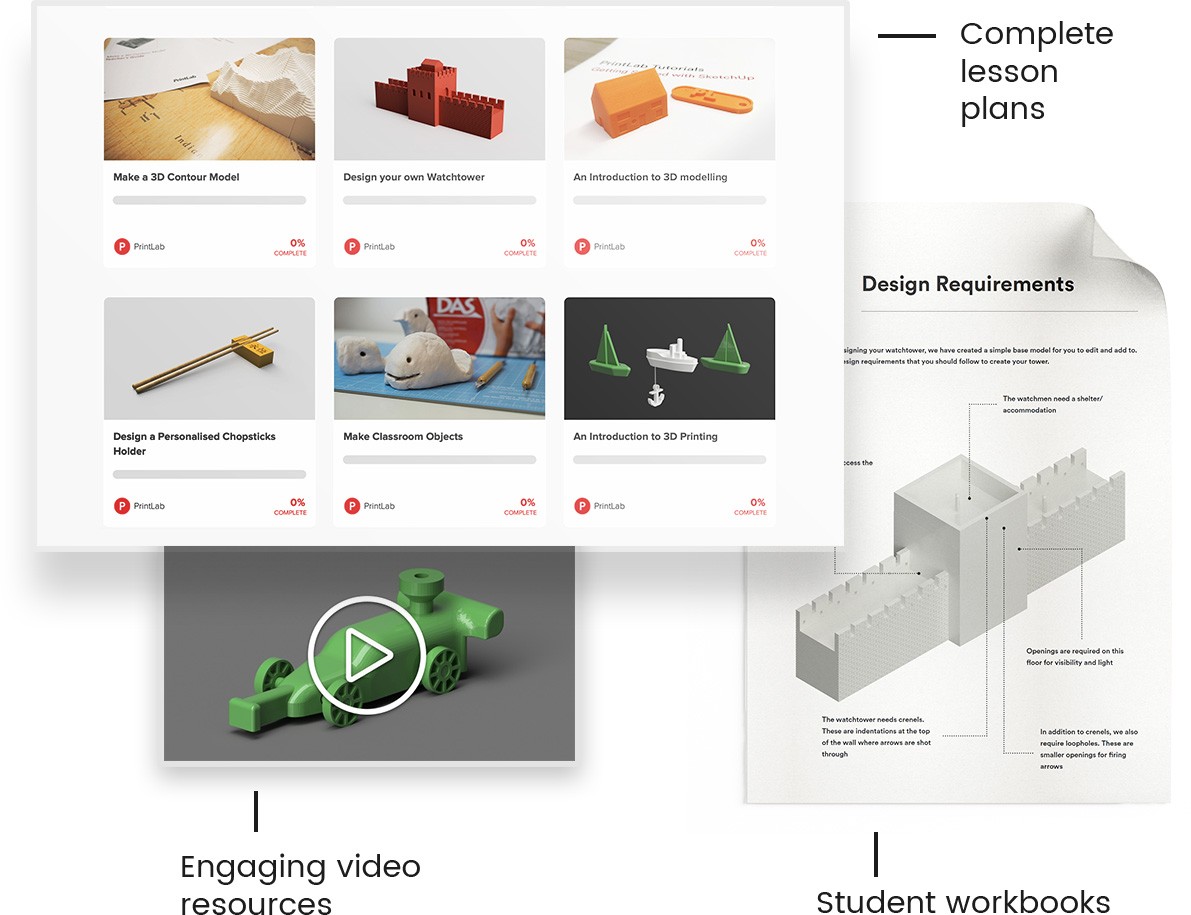 3D printing curriculum resources
To help you in the classroom, EduKits has a library of 35 awesome lessons to inspire design thinking and project-based learning. As part of our subscription service, we provide you with downloadable presentations, tutorial videos, student workbooks and more.
Two additional high-quality lessons per month are added to the library drawing on ideas from our global network of engineers, architects and educators. Many lessons are co-curricular igniting student interest and creativity across science, technology, engineering, arts, mathematics, computing, geography and history.
PrintLab Classroom
7-Day Trial Application
The PrintLab Classroom Trial will give you 7 days access to a range of PrintLab's lesson plans and training resources. The aim of the trial is to allow you to explore the platform to help you decide whether the full subscription is suited to your needs. Fill out this form to apply for the trial and a representative will be in touch shortly.