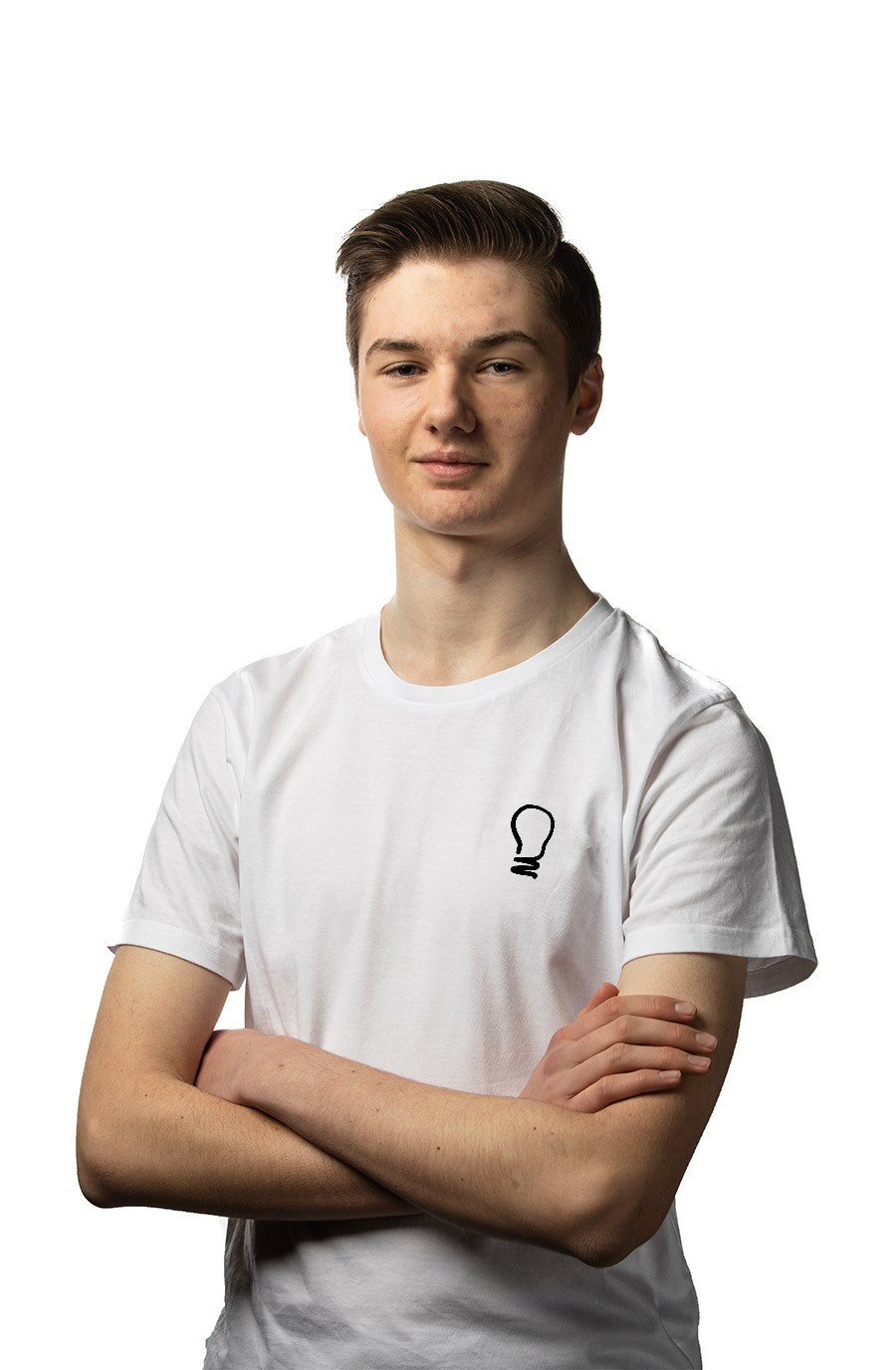 Meet the Founder
Michael Nixon
Michael Nixon is a teenager who is passionate about exploring and sharing new technologies. In 2016, at age 13, Michael entered the first Regional Pitchfest with his business EduKits. The startup was pitched as supplier of 3D printers, electronics and STEM kits for both home and classroom based learning.
Since Pitchfest, EduKits has been working hard to implement new solutions to provide education to the local and national communities about technology, specifically 3D printing, electronics and coding. Some of the programs included 3D printing holiday workshops for teens, putting 3D printers in regional libraries and offering electronics, STEM and 3D printing kits on its online store.
Aa Bb Cc
Poppins / Semibold
Title & Subtitle Heading Elements
Aa Bb Cc
Karla / Regular
Body Text Elements
Pink accent to be used on light backgrounds.
Pink accent to be used on dark backgrounds.
Colour for dark backgrounds & text.