Code Kit: The ultimate visual coding editor for Arduino
Explore code and electronics together with our drag-and-drop editor that generates Arduino code instantly. Code Kit is perfect for beginners both at home and in the classroom.
---
Build complex projects with blocks
Arduino code generates instantly
Copy code to upload with Arduino IDE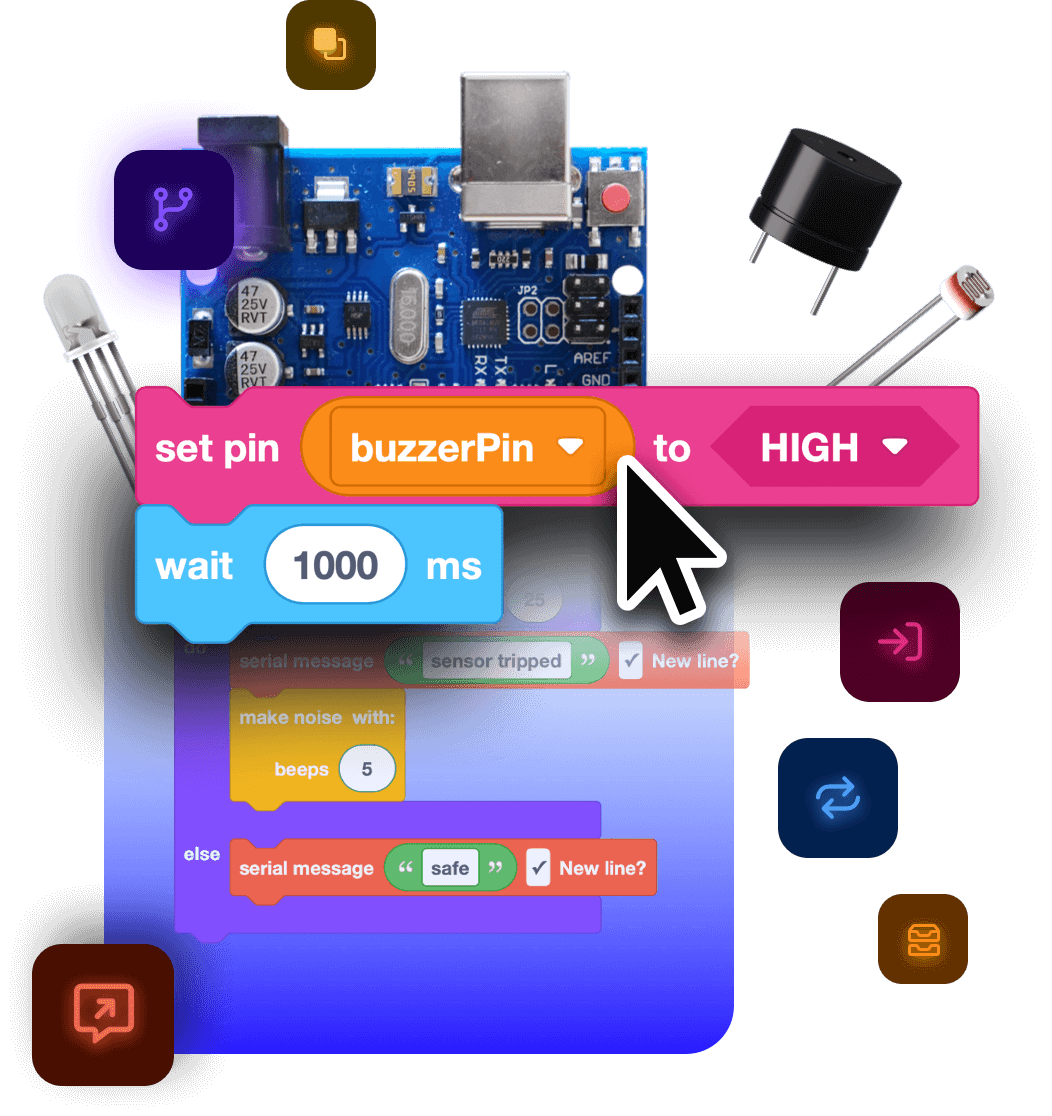 Code Kit Pro
Take your coding to the next level with exclusive features reserved for our pro subscribers.
Upload your code directly to connected boards, get access to our desktop apps for Windows and macOS, and be invited to try new features like BlockMorph.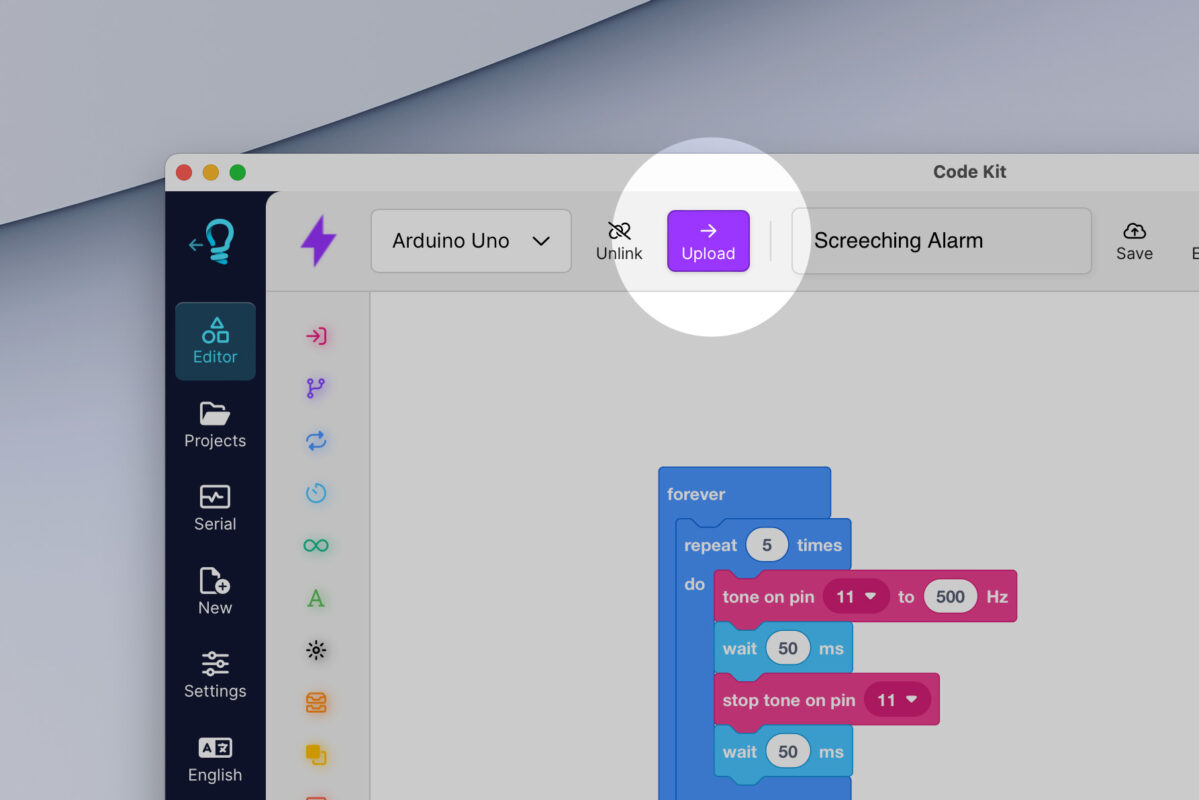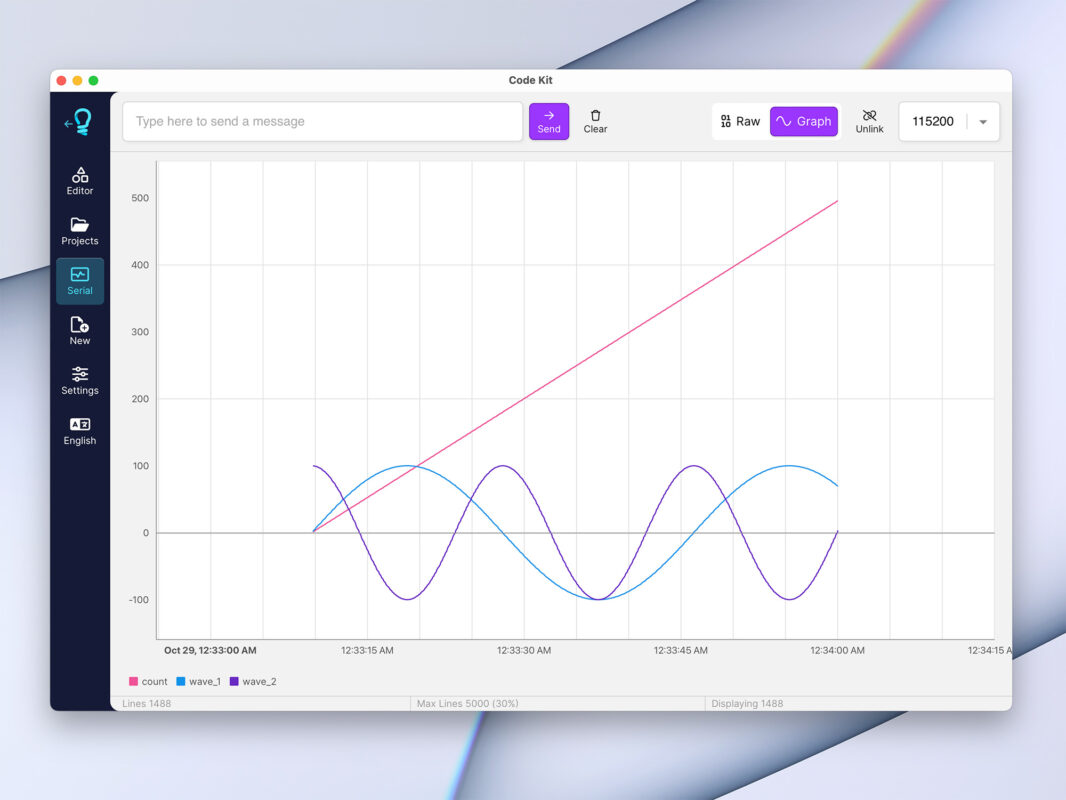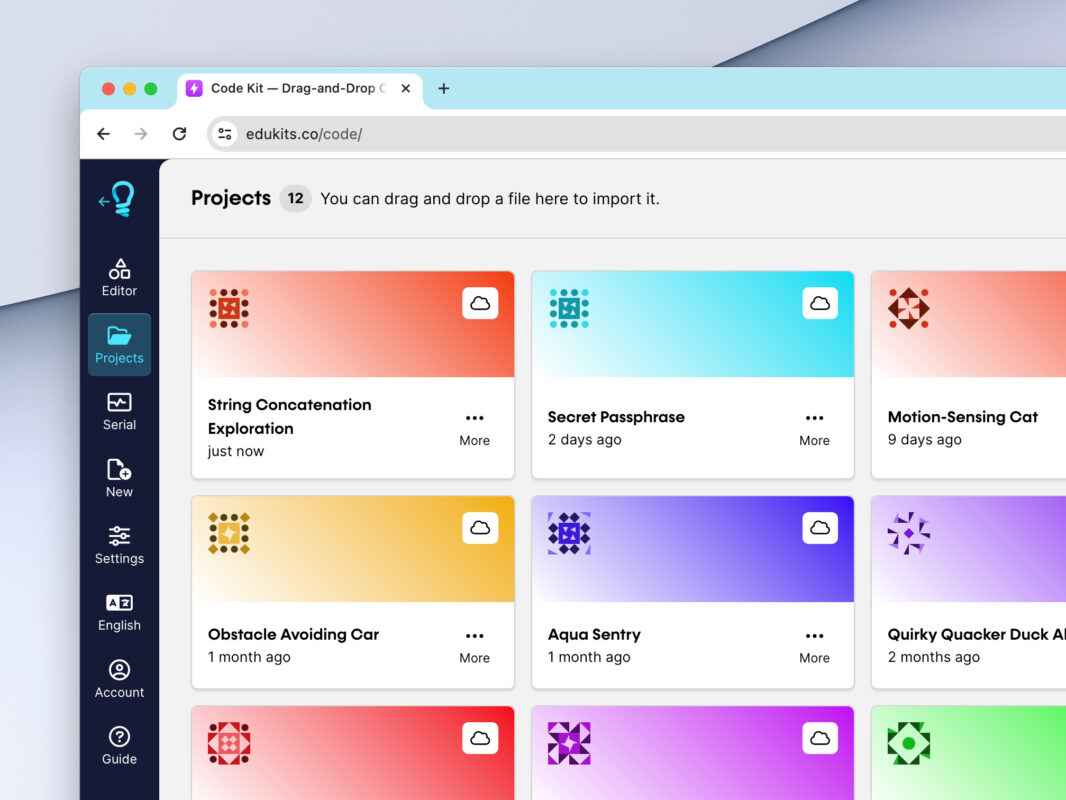 The Amazing Annoyatron
Kids learn about code with 20+ electrifying inventions. Designed by an Aussie teen.
---
Quirky, inventive fun!
— Mary
A great pathway for kids to learn whilst having fun!
— Damian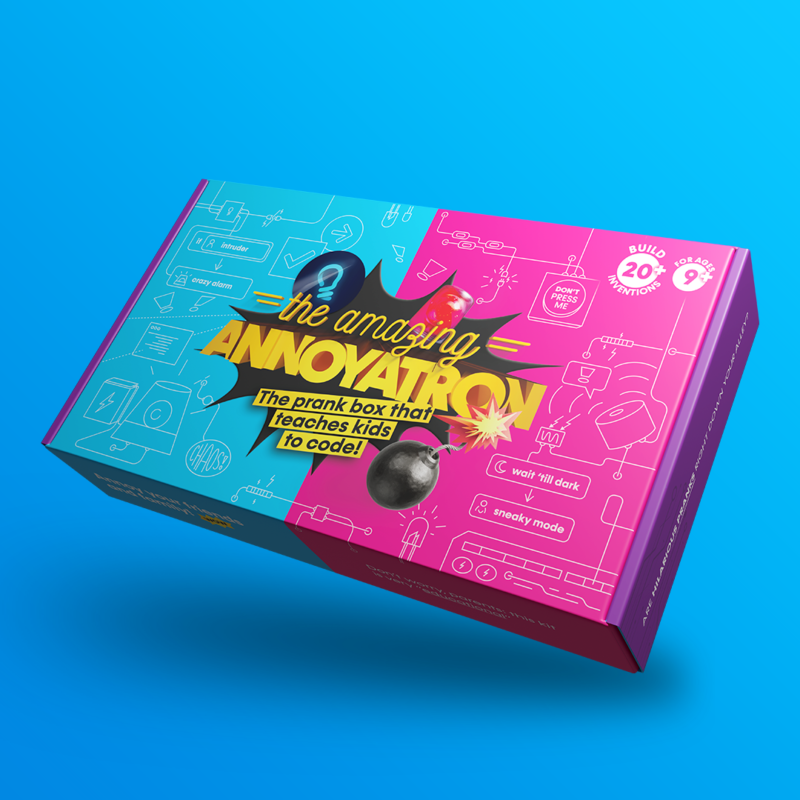 3D printing in the classroom? We've got you covered.
Everything you need to master teaching 3D design & printing. Now includes 5 hours teacher CPD.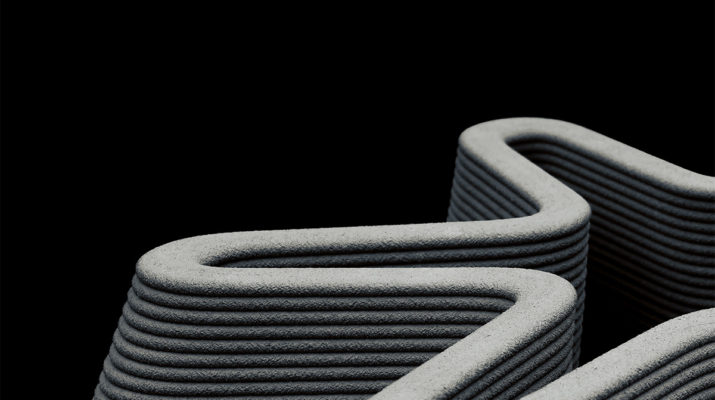 We run creative workshops to inspire, cultivate, and prepare the next generation.