---
Massive Capacity
Print large objects, with a build capacity of over 13 litres.
---
Touchscreen
Activate prints, change settings, calibrate and more using the colour touchscreen.
---
Waste Tray
A removable waste collection tray is positioned below the build platform to make cleaning the bottom of the printer's enclosure a breeze.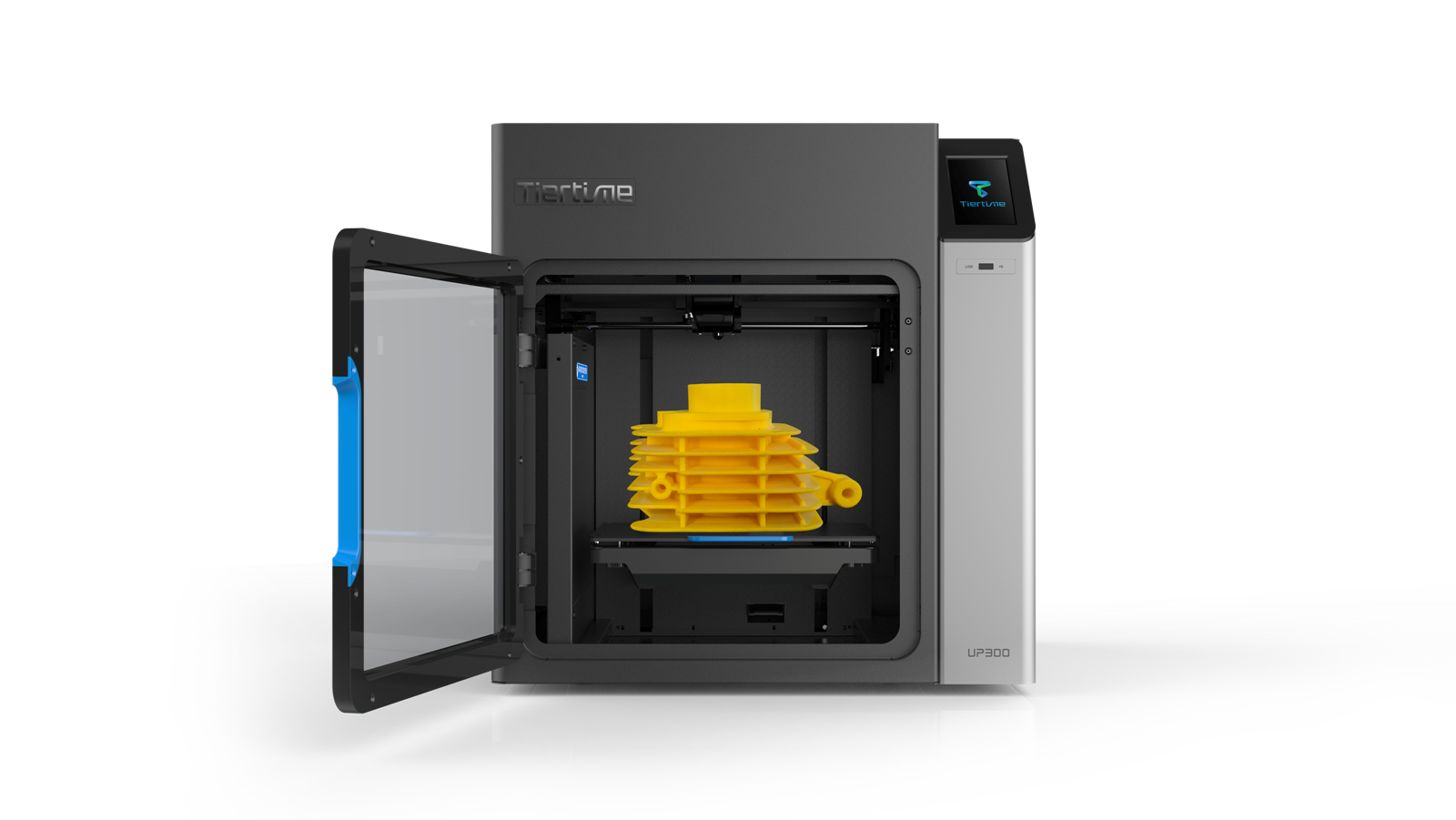 ---
Swappable Extruders
The printhead can be swapped when changing materials for the best print.
---
Enclosed Chamber
The build chamber is fully enclosed and drastically reduces the chance of warped prints.
---
Print Queue
Queue multiple prints to run after each other. This helps to speed up the printing process for schools or offices.
Engineered for success
Specialist print heads
Print with different print heads optimised for different materials, ensuring you get only the cleanest prints on your UP300 3D printer. One is for ABS and other high temperature filaments, one for lower temperature filaments such as PLA, and the other is for TPU, a flexible polyurethane.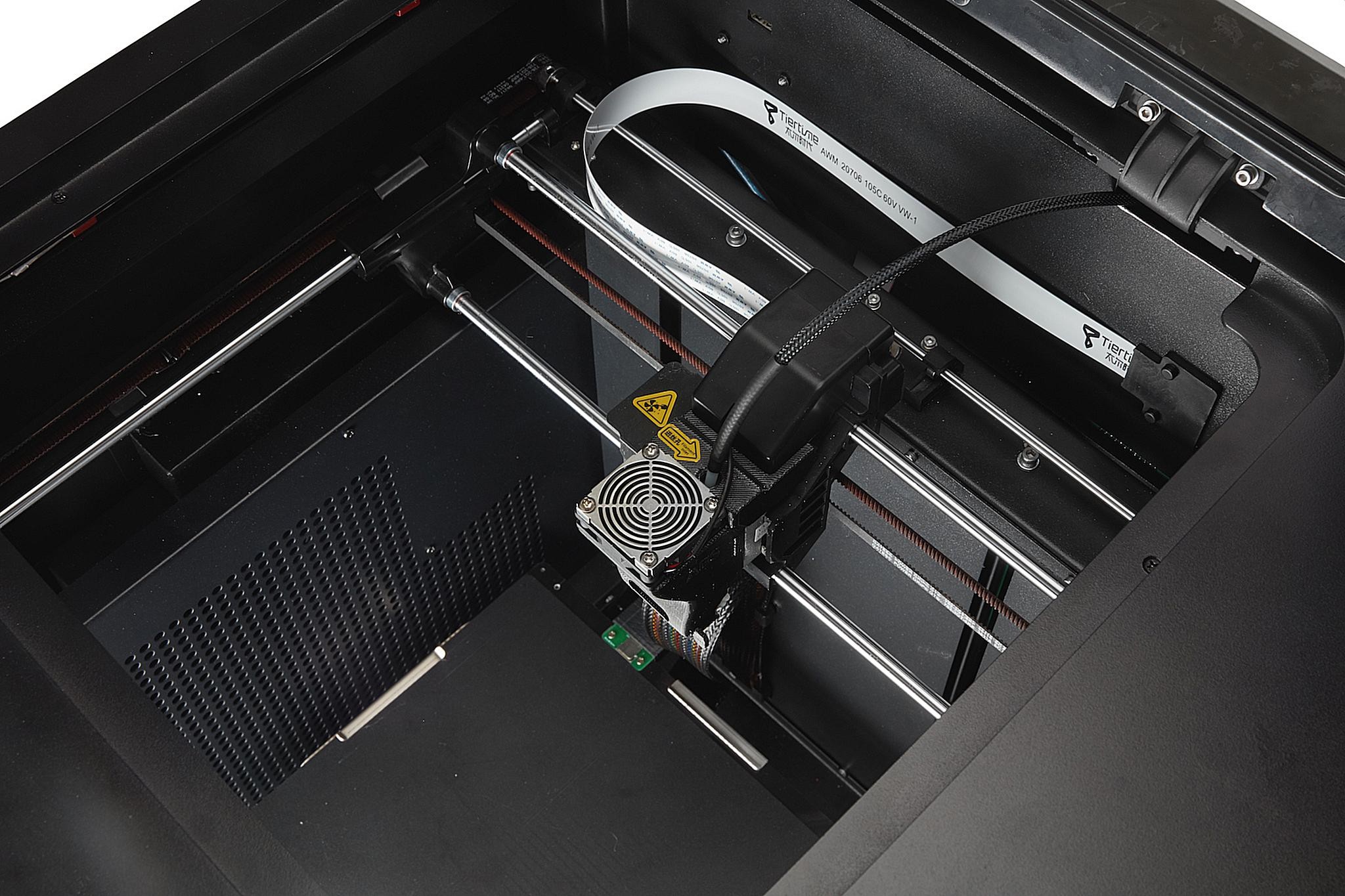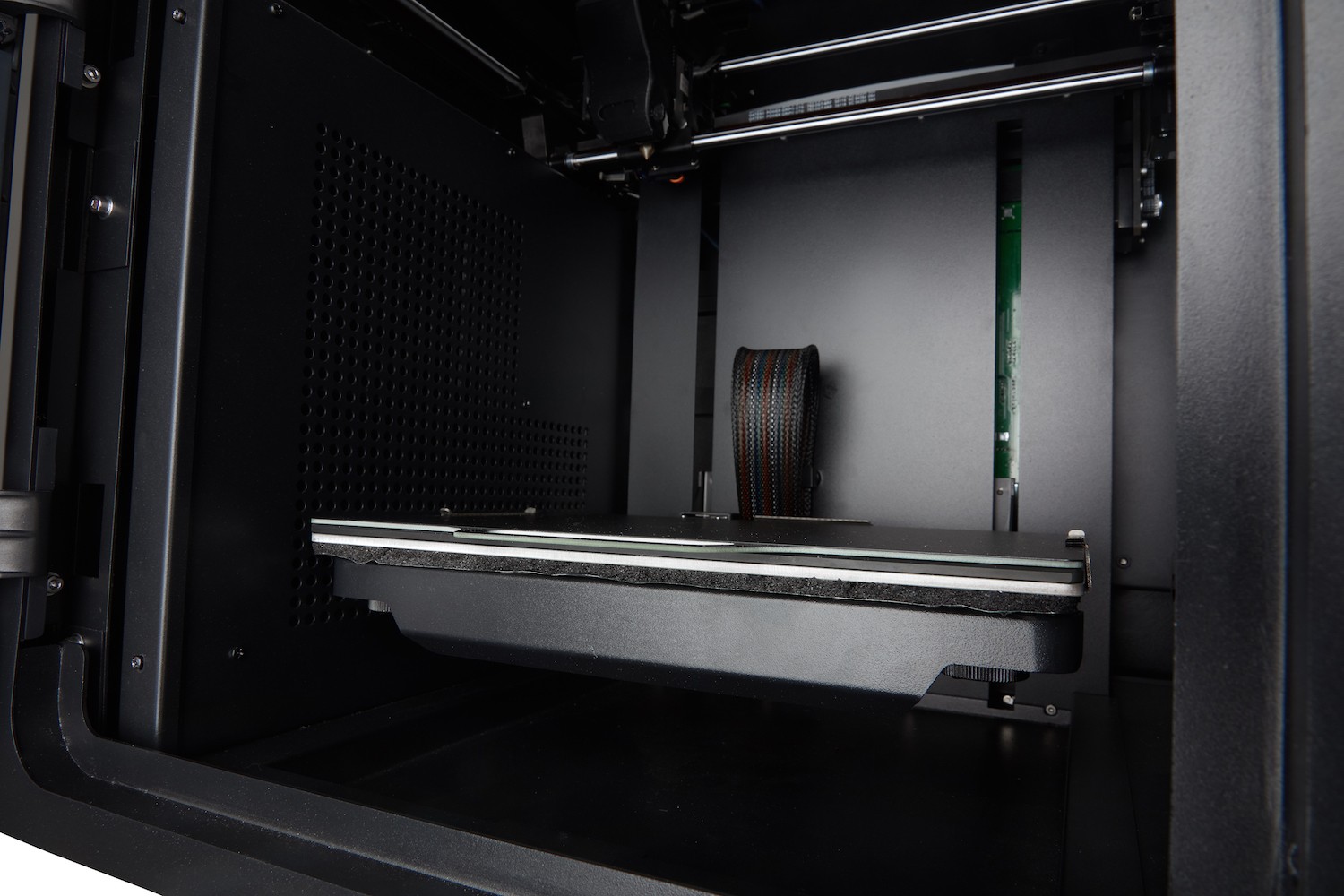 Swap-and-go design
Interchangeable build plates
New double-sided build plate design allows you to remove prints easier due to the increased rigidity of the plates. The glass surface provides a consistent, flat base, ensuring a smooth underside of your models.
Active carbon & HEPA filters
Dual filtration systems
The UP Mini 2's HEPA filtration system filters the air in your 3D printer, removing most of the fumes normally present during the 3D printing process. This is perfect for classroom or office applications.