Code Kit: The ultimate visual coding editor for Arduino
Explore code and electronics together with our drag-and-drop editor that generates Arduino code instantly. Code Kit is perfect for beginners both at home and in the classroom.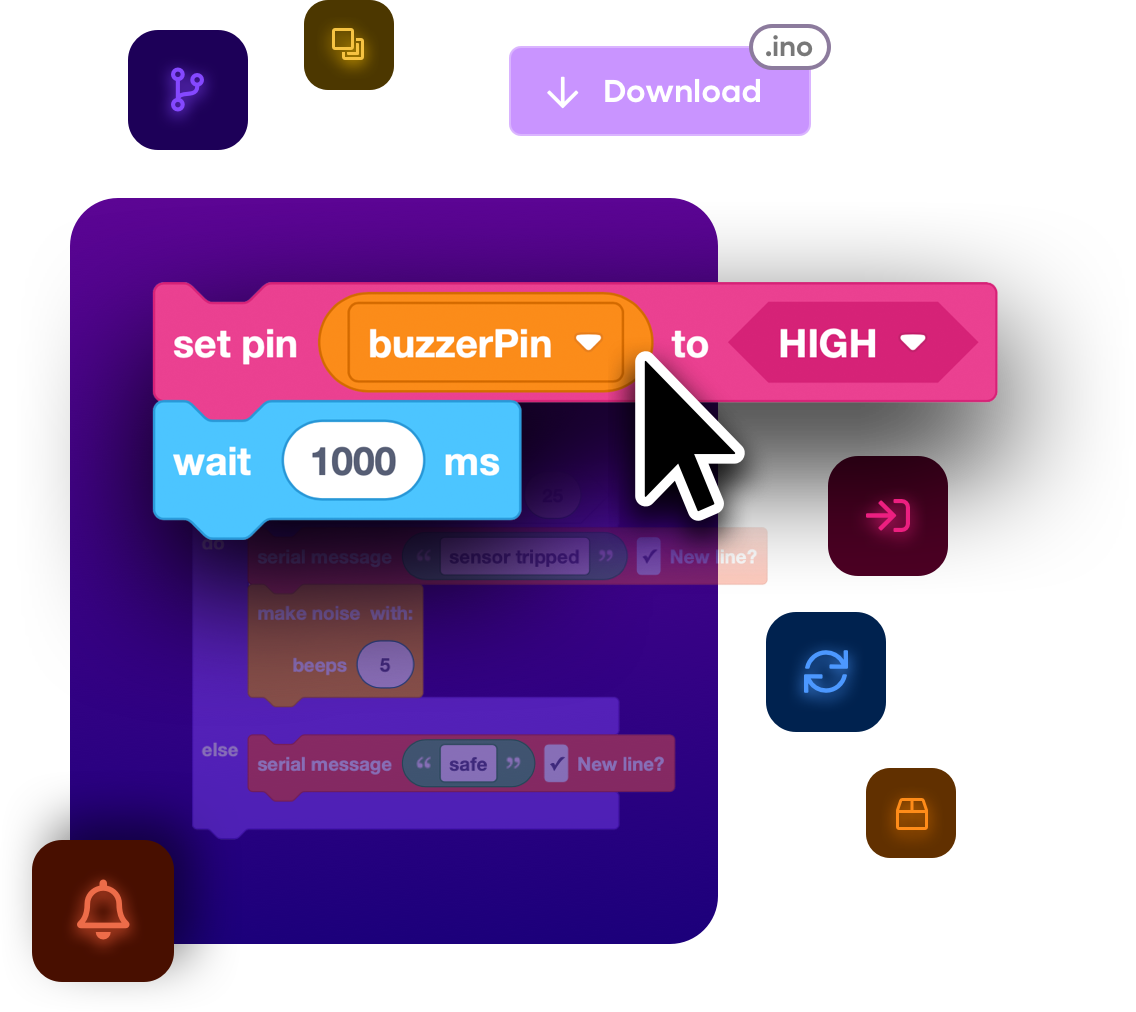 The Amazing Annoyatron
Kids learn about code with 20+ electrifying inventions. Designed by an Aussie teen.
---
Quirky, inventive fun!
— Mary
A great pathway for kids to learn whilst having fun!
— Damian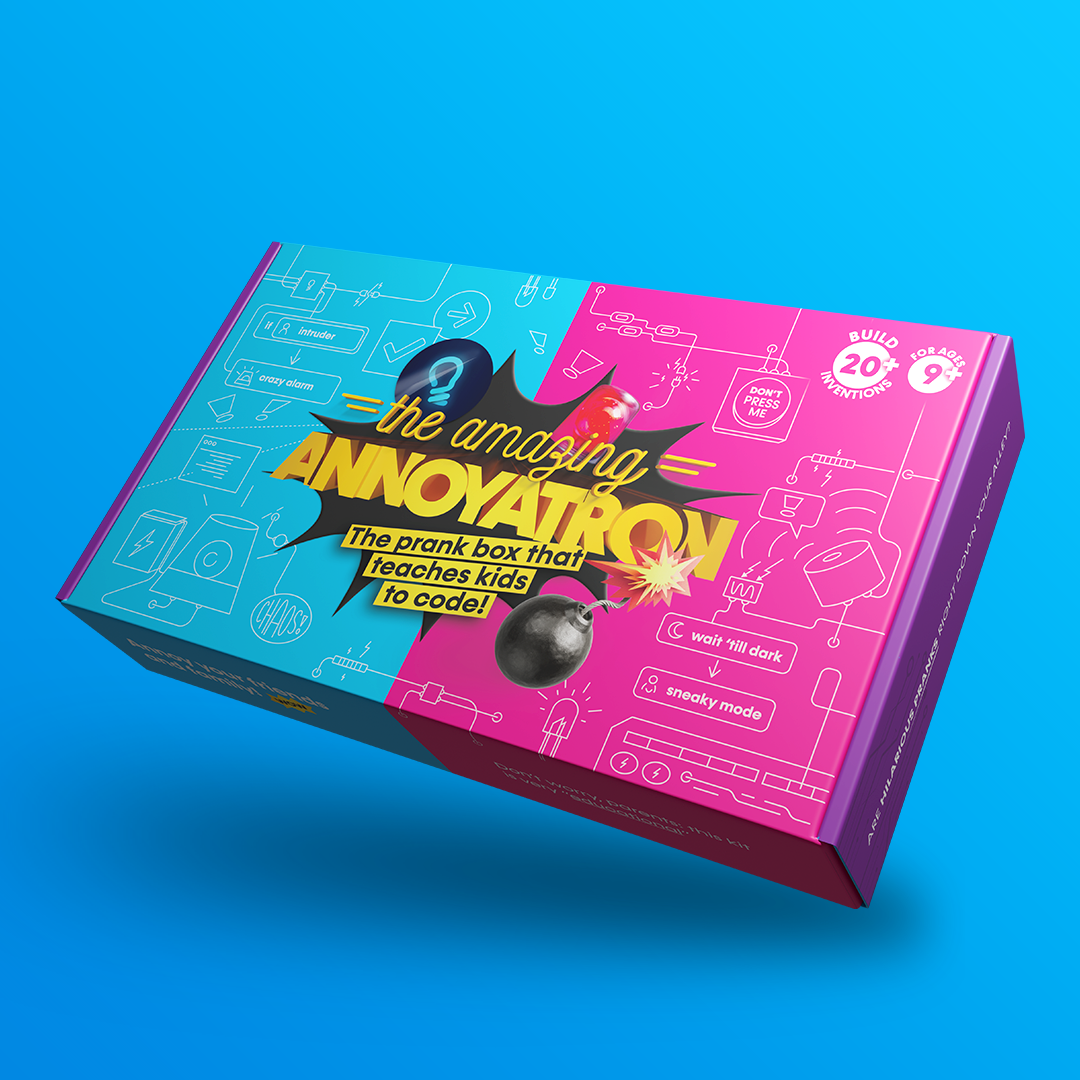 3D printing in the classroom? We've got you covered.
Everything you need to master teaching 3D design & printing. Now includes 5 hours teacher CPD.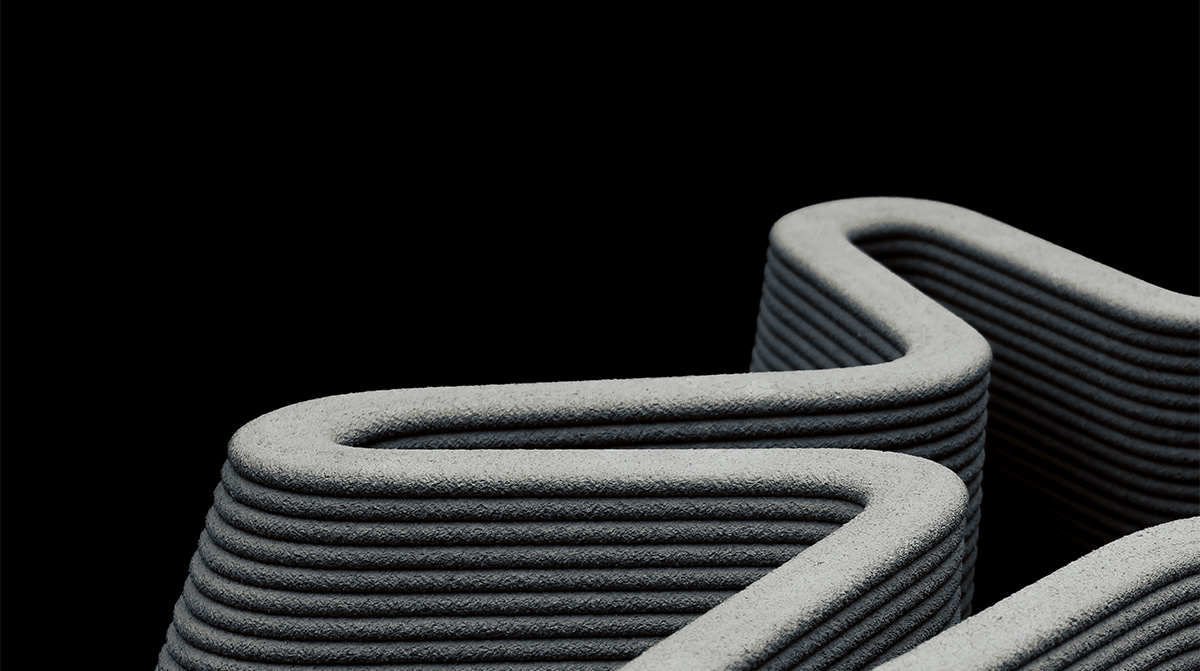 We run creative workshops to inspire, cultivate, and prepare the next generation.