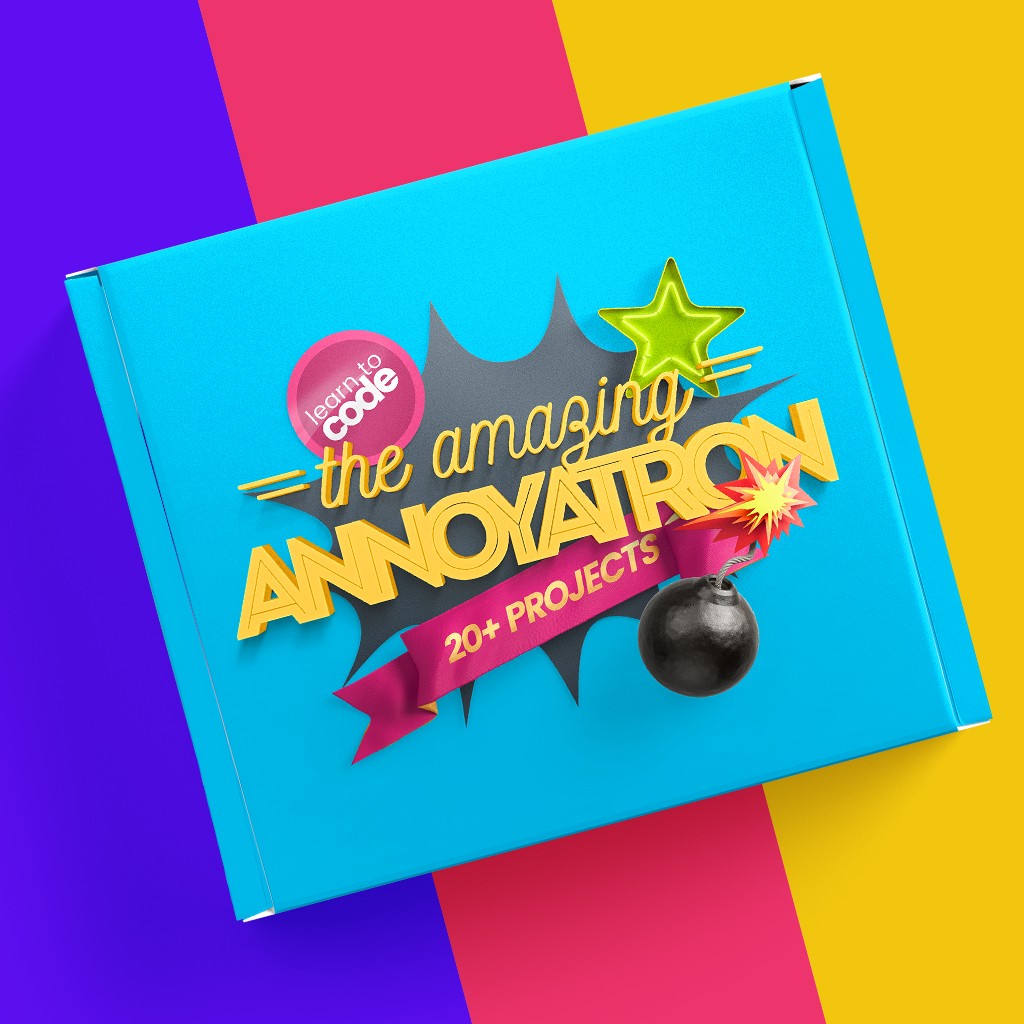 3D printing in the classroom? We've got you covered.
Everything you need to master teaching 3D design & printing. Now includes 5 hours NESA accredited PL.
We run creative workshops to inspire, cultivate and prepare the next generation.
The jobs of the future are in technology.

We're giving kids a head-start.