3D Printing Curriculum & Professional Development. Everything you need to master teaching 3D design & printing.
We love to write. Check out the latest news, tips and tricks fresh from the EduKits.
Space, STEM & Your Future
Meet the scientists from NASA JPL in a weekend of inspiration and innovation.
July 27 & 28
Kildare Catholic College
Tickets $50
Book Your Place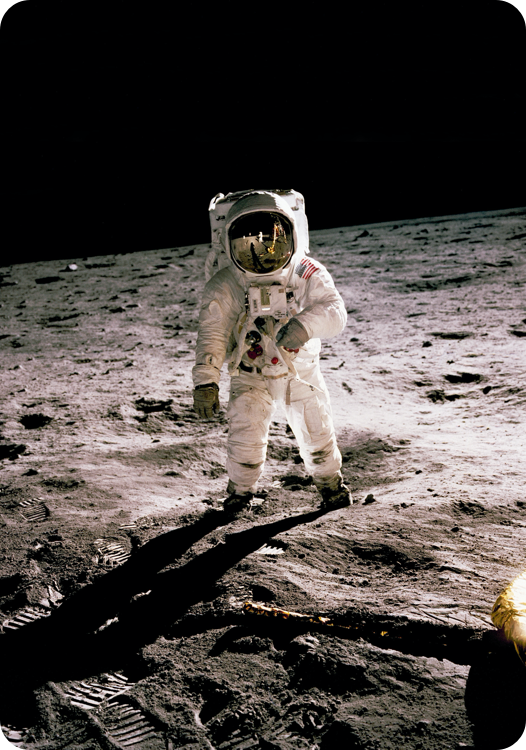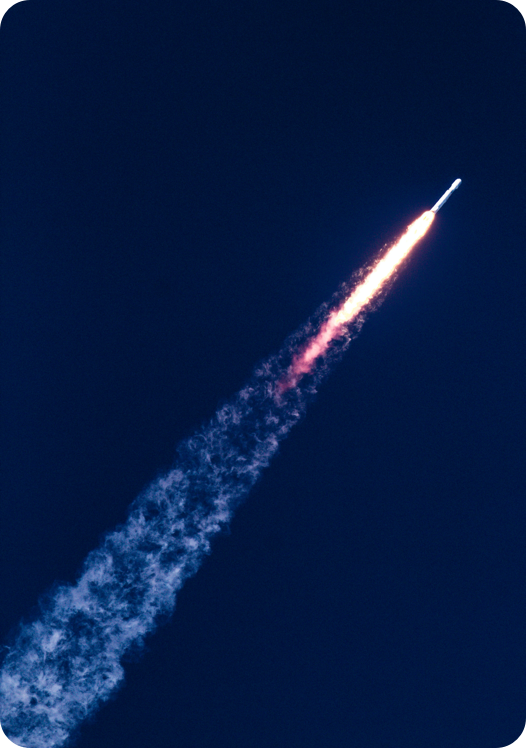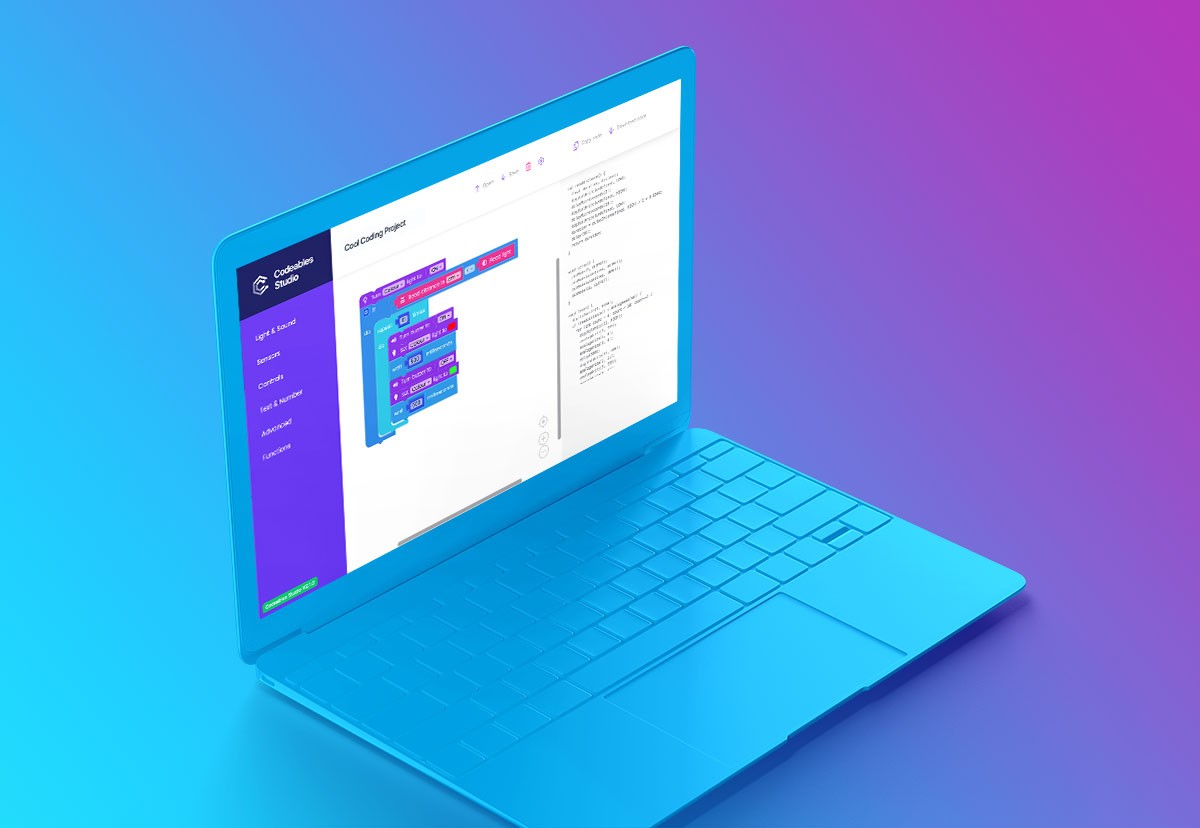 Codeables Studio: Hardware coding for everyone.
Free for everyone
Codeables Studio is proud to be free software that can be used by anyone, for any use.
Launch Editor
Accessible online
There's no need to download any additional software, with Codeables Studio having full web functionality.
We love to write.
Fresh from the Blog!
Meet the teen behind EduKits and The Amazing Annoyatron.
National iAwards Winner
National Regional Pitchfest Winner
About our founder