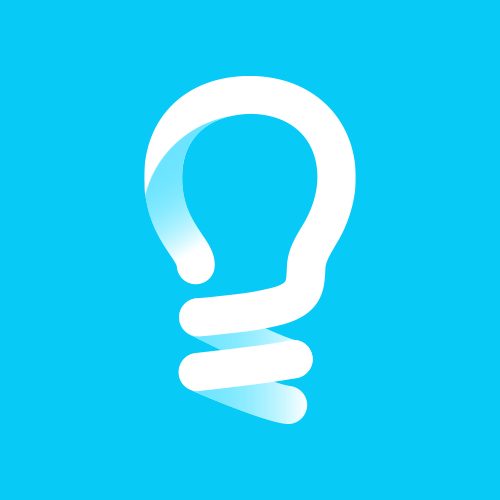 About EduKits
EduKits exists to inspire the next generation of thinkers, dreamers, and creators.
We're the brainchild of a Year 8 high school student (yes, you read that right). Michael Nixon was just 13 when he launched EduKits out of Wagga Wagga, a regional town in Australia. Michael's goal for EduKits was to share his passion for technology with other children and teenagers around the world.
Since our humble beginnings, we've gone on to launch workshops, resources, software and kits to an expansive user base in over 100 countries around the world. EduKits continues to inspire young minds to learn important skills and contribute to the next wave of global innovation.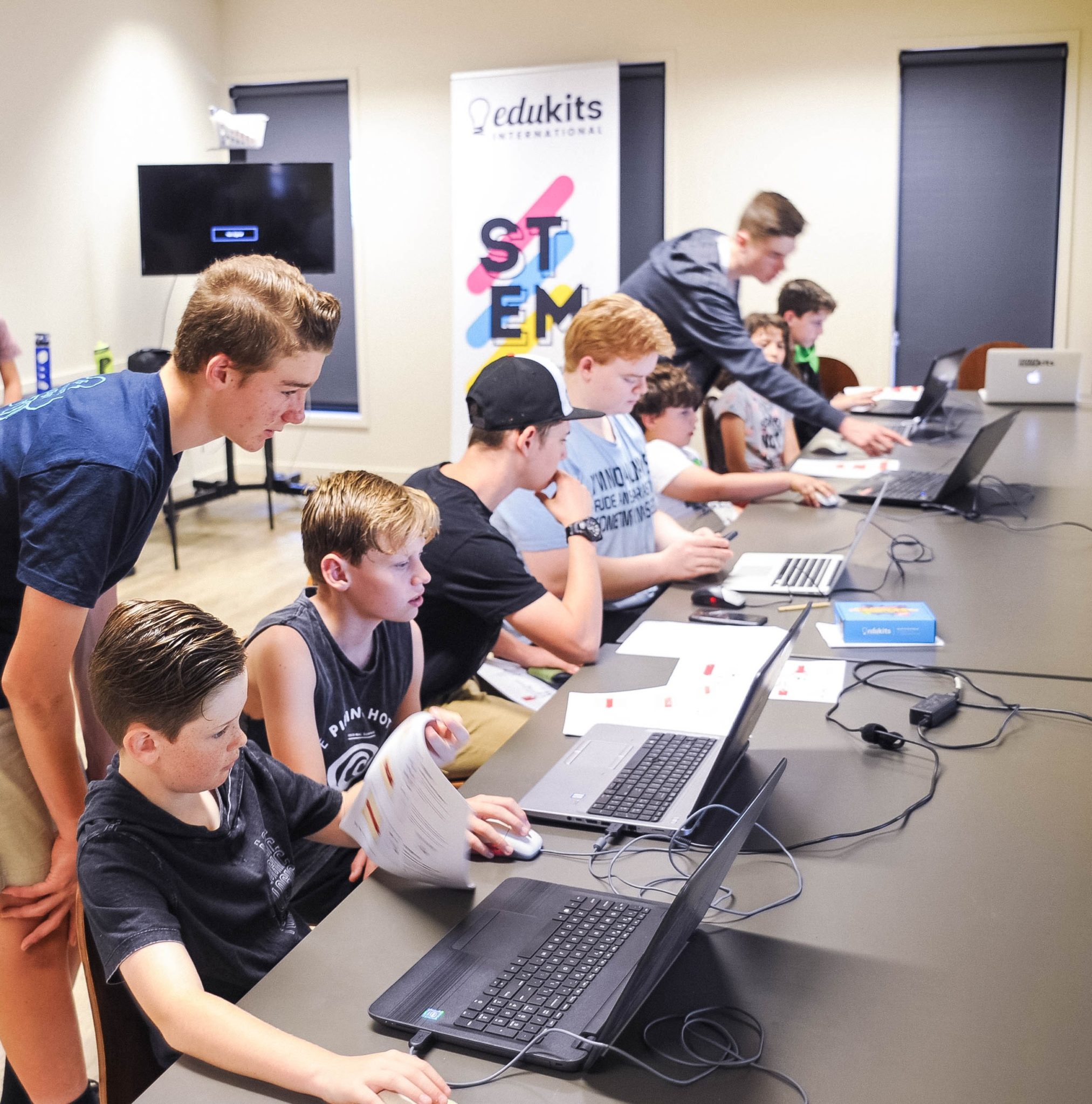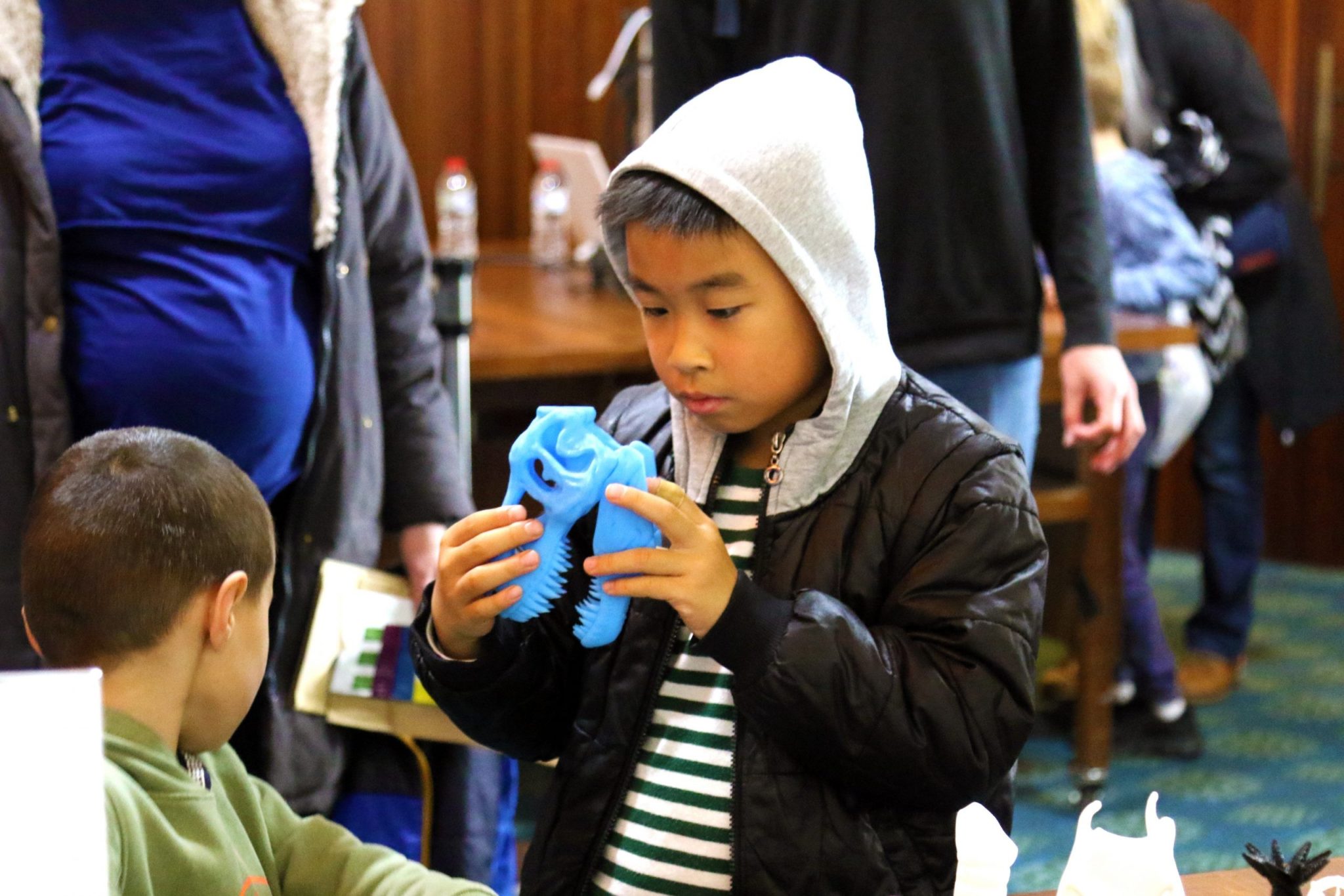 Products
We offer innovative, educational products for the home and classroom. Our range caters to a wide variety of ages and experience levels. We strive to make accessible, inclusive products.
Software
EduKits build and distribute powerful, intuitive software designed to accelerate learning. Our flagship solution, Code Kit, offers Arduino drag-and-drop coding on the web and desktop.
Workshops
Our broad range of tech-focused workshops are delivered online and in-person. We offer general consumer workshops in addition to tailored corporate solutions and events.
About our founder
From the small town of Wagga Wagga, Australia, Michael Nixon is a young entrepreneur and the founder of EduKits. He is also the designer of the Amazing Annoyatron, a multi-award-winning coding kit that has customers in over 15 countries. Michael is currently studying mechanical engineering and computer science at Stanford University in California.
At a glance
As a young person from regional Australia, Michael is passionate about exploring and sharing new technologies.
Michael's goal for EduKits is to help the next generation become creators of technology, not just consumers.
Awards & honours
National iAward winner, 2018
NSW iAward winner, 2018
National Australia Post Regional Pitchfest winner, 2017
Beyond Bank Regional Pitchfest Winner, 2016