Description
Includes products featured by


A great pathway for kids to learn whilst having fun. Fantastic!
Damian
Quirky, inventive fun!
Mary

An excellent way to gauge (or pique) kids interest in coding and begin their geek journey.
Hunter
Our creative kids program is packed with value to educationally occupy and entertain your child these holidays. Even better, with your Creative Kids voucher, it doesn't have to cost you a cent.
Purchase our lesson bundle with your $100 NSW Creative Kids Voucher at the checkout.
THIS:


4 Exclusive Lessons delivered live over MS Teams

Your child will receive a unique invite to 4 exclusive lessons with the creator of the Amazing Annoyatron. Delivered live we will walk through various coding concepts as we build a number of exciting inventions, providing personal help and support as well as a question and answer session at the end.
AND THIS:


Ongoing Support

We want to see your kids loving their tech journey and the fun doesn't end at the end of the session. Participants will be have access to our block coding editor and support meaning they can make even more projects.
Upcoming Workshops
22 December 2022
2 January 2023
4 January 2023
29 January 2023
If you can't make it to one of the sessions, that's OK, we've got catch-up content available.
Meet the world's coolest coding lessons
Fun, educational & undeniably annoying
The premise for our lessons is simple: what if learning about coding and electronics wasn't boring? We aim to teach projects that will make your child's eyes will light up as they build new inventions, tweak them, and grow their coding superpowers.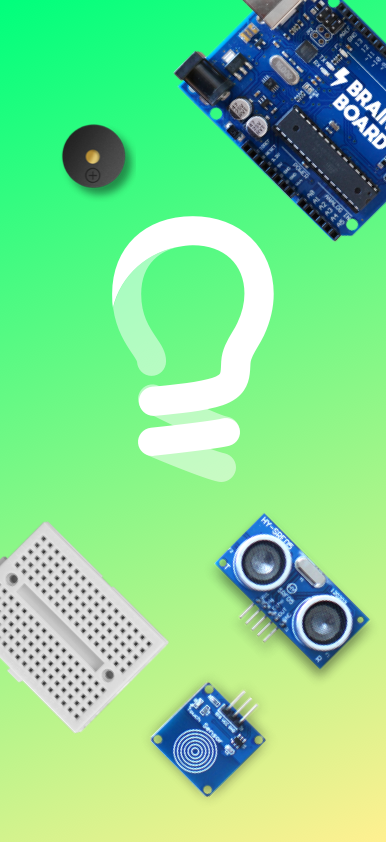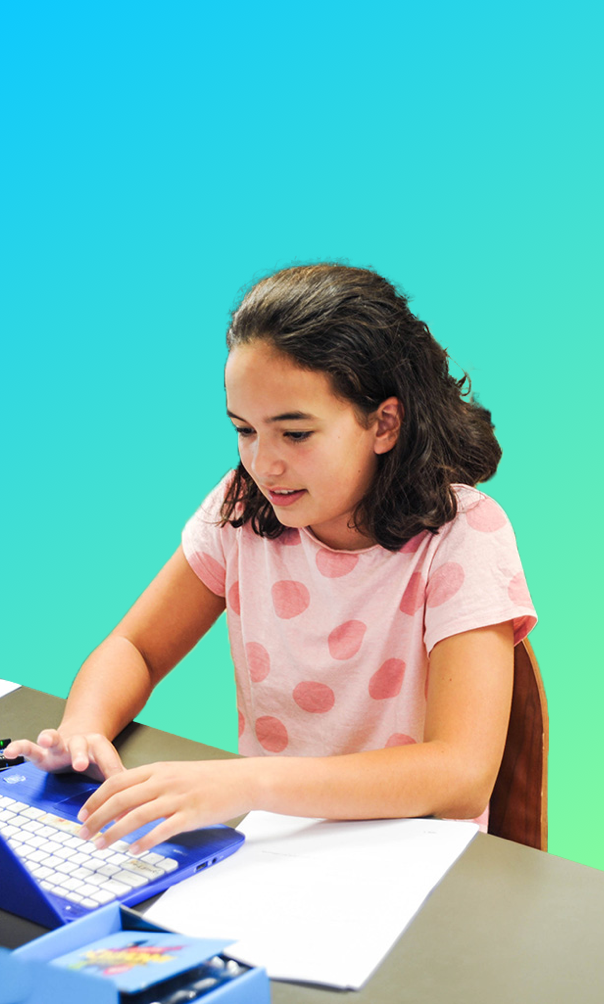 Packed with endless hours of fun
Our project inventions can be built and re-built. Kids learn about code while having fun. Half the enjoyment comes from the testing performed on family members or friends. Projects can then be customised to make them even better (i.e., more annoying).
What you can create
The burglar alarm you don't remember installing. The rooster you never knew you had. The chirping cricket you can never find. Plus many, many more.
Exciting activities guaranteed to keep them entertained
What we teach is educational, but that doesn't mean it has to be boring. In fact, it's quite the opposite.
Set it to 110%
Your child will enjoy our coding challenges which guide them through making their own modifications and tweaks to the inventions.
Meet the creator
The kit was created by a kid – just like them. Michael features in all the instructional videos and adds a unique, personal touch to the experience.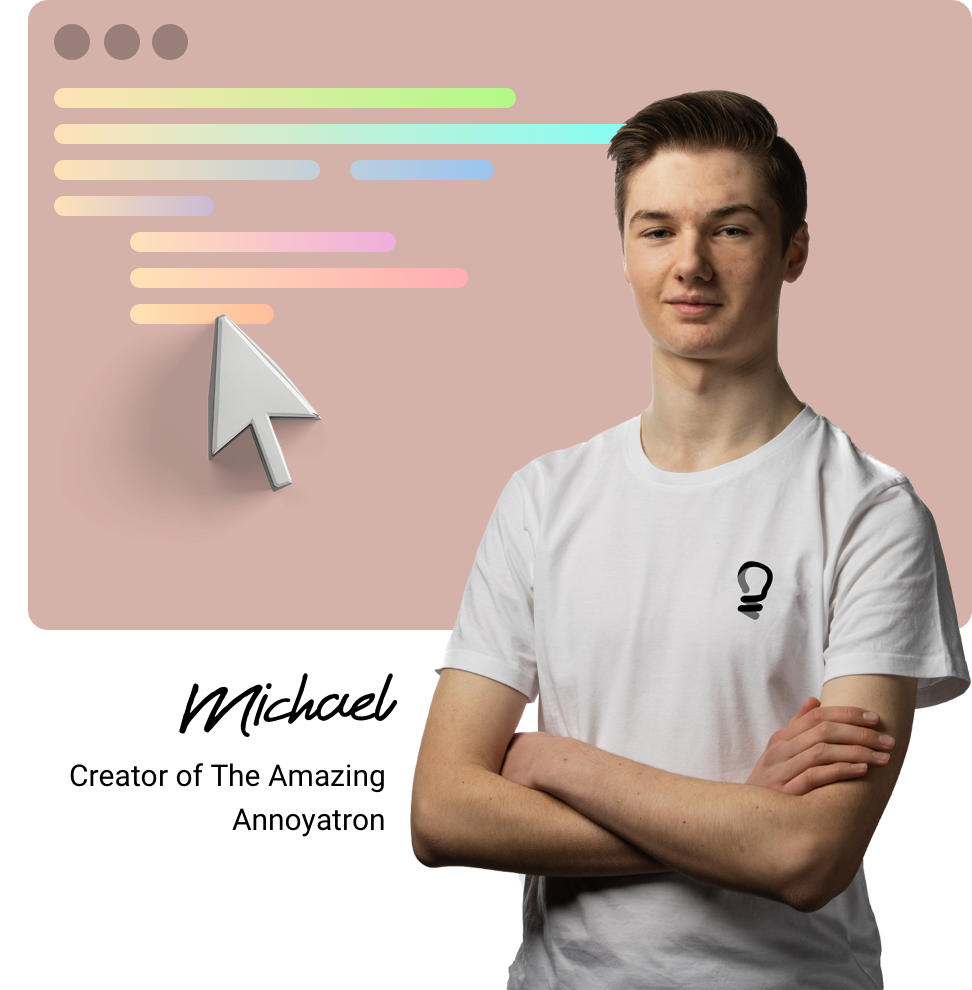 Coding adventures and so much more
Kids will learn about code through both block and text based coding. We've built our own block coding editor specifically with kids in mind. They'll have access to this beyond the lessons. So they can continue learning and exploring!
Some of our projects
Famous electronic cricket
Curiosity Killer
Noise Bomb
Light Synth

Alien Signals

Broken Night Light
Straight from the mind of a fourteen-year-old Australian inventor
Watch this short video to learn more about the kit from its teen inventor and EduKits founder, Michael Nixon.
Play Video
Fosters STEM skills critical for tomorrow's jobs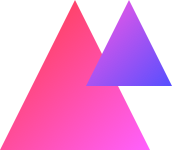 Logic
Coding is all about logic, knowing which order things should happen in. You can't whisk an egg before you crack it – code has similar patterns.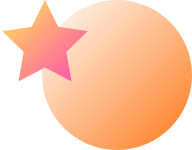 Creativity
Our lessons encourage kids to experiment and make each invention their own. We show them what different bits of code do and how to change them up.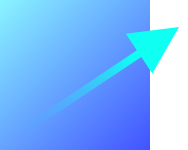 Inventiveness
There are endless ways to use coding software. Kids will get inventive disguising their creations and pranking friends and family.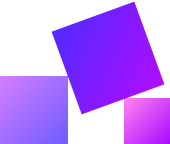 Problem Solving
With tech, things don't always go to plan. Coding errors can yield hilarious, unexpected results but are also powerful learning opportunities.
You may have seen us around, already
The Amazing Annoyatron's inventor has been featured in countless shows, magazines and publications, in addition to winning multiple awards.
He's appeared on the TODAY Show, won a National iAward and has inventions listed as one of the Top 10 Toys of 2018.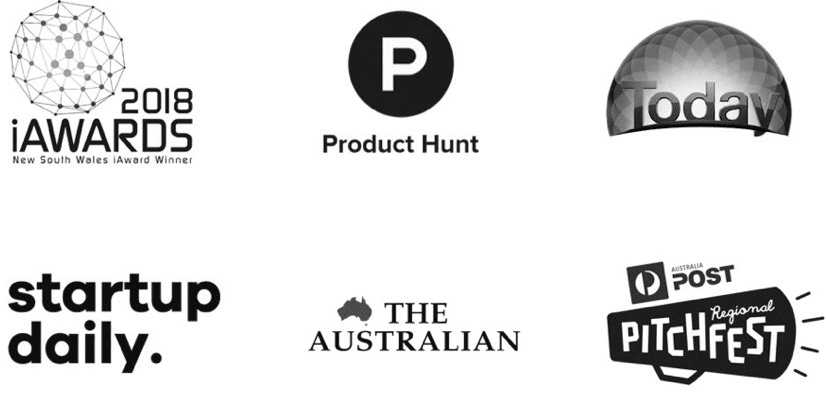 Frequently asked questions
When we named this product, we knew there'd be questions. Here are some of the most common ones we're asked by customers.
Our lessons are best for children aged 9 or above. The inventions require your child to be able to read and write in order to follow along. It's still a fun activity for younger children, especially if they're tech-savvy, just expect to help with most of the steps.
We generally get this question from engineers and people with past coding experience. Our activities work with C++, but don't worry – kids aren't writing entire programs from scratch. We supply 'starting code', then guide users through changing different parts and parameters.
We teach a number of inventions which can make reasonably-loud noises, the 'Burglar Alarm' being one example. However, we have instructions on how to fix the volume if that's a problem. The noise is pretty harmless, and most of the inventions are annoying but quiet.
Yes, even though it sounds like some marketing ploy. The entire product – including packaging, graphics, instructions and video – were created by EduKits' founder when he was just fourteen years old. If you're interested, you can read more about his story.
Related pages
Below is a collection of helpful links for The Amazing Annoyatron. If this wasn't the page you were looking for, try the suggestions below.
Illustrations not to scale. Product does not include laptop computer. Internet access and a laptop or desktop computer with a USB port are required to download and use the recommended software. Always ask for a parent's permission before going onling. Designed for use by ages 9+. 'The Amazing Annoyatron' name as well as all associated text and images, 'EduKits', the EduKits logo, and all text and images are Copyright © EduKits International. All rights reserved.