Description
Award-winning 3D printer
Redesigned for performance, reliability and affordability.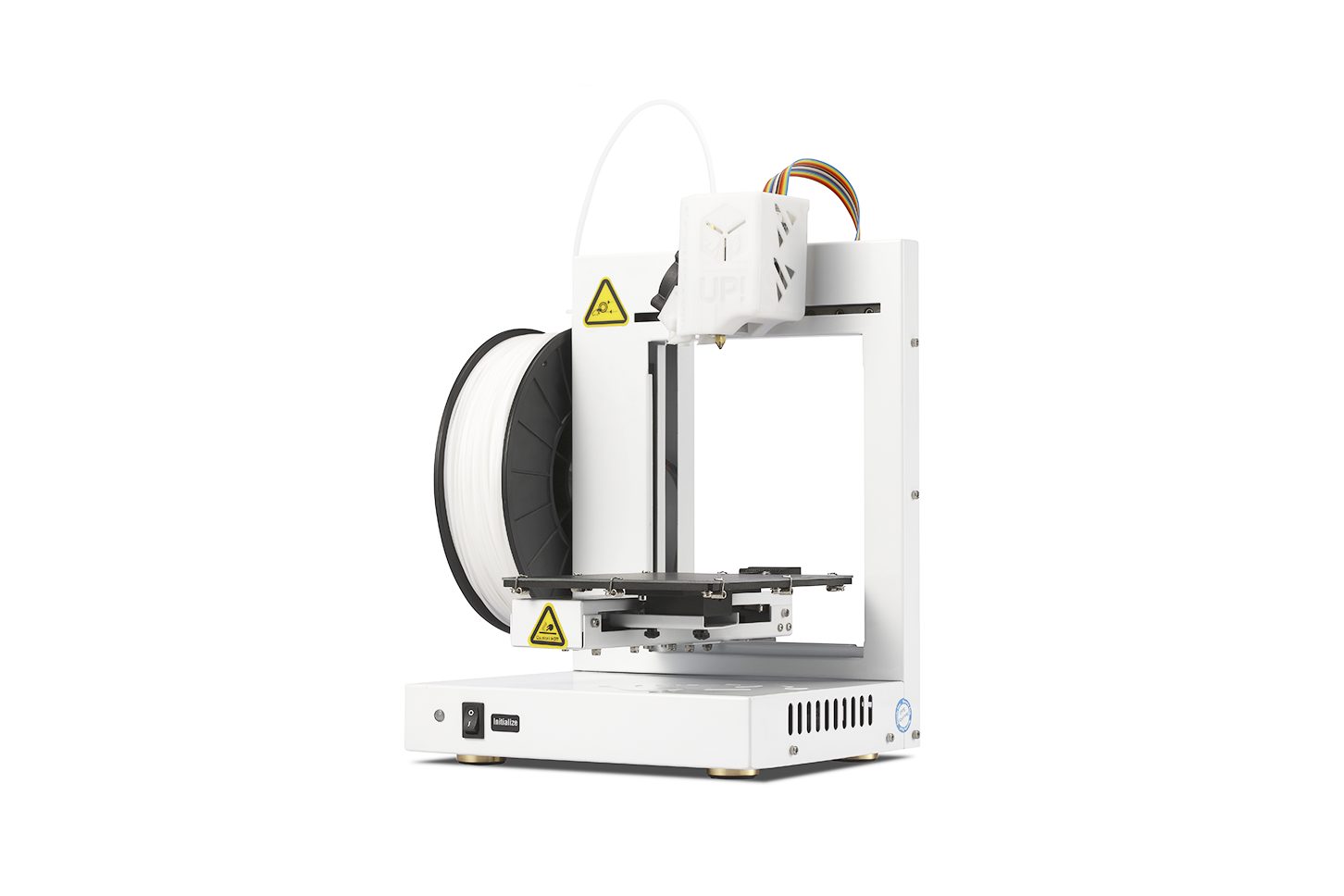 Auto nozzle height detection
Get the right nozzle height for the perfect print. Almost every time.
Auto platform levelling
This new technology saves hours of time and frustration.
Quiet operation
You'll almost forget the UP Plus 2 is on the desk, next to you.
Snap up platform latching
Removing your prints after completion is super-easy.
Smart 3D software
High-quality 3D prints are only a few clicks away with the included smart software.