Michael Nixon is a young entrepreneur and founder of EduKits International. He is the designer of The Amazing Annoyatron, an award-winning coding kit that has been sold to over customers in over 10 different countries.
National iAward winner · National winner of Regional Pitchfest · Public Speaker · Creative Thinker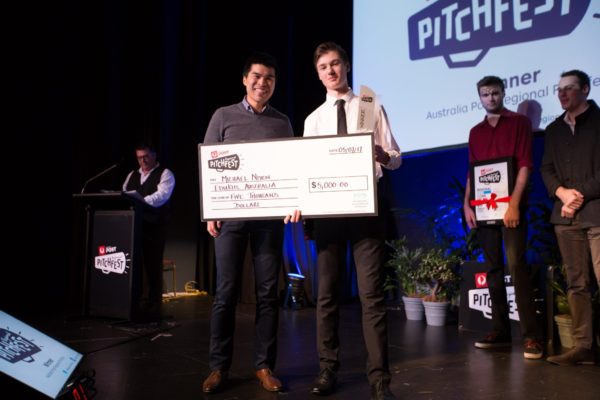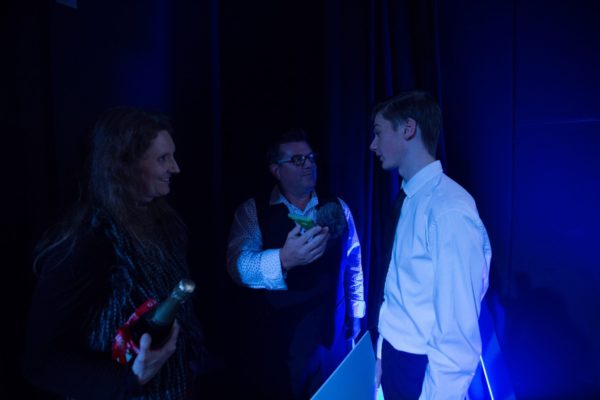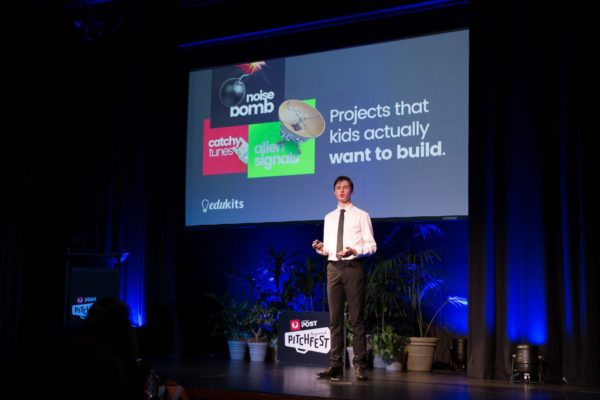 Get in touch
Use the form below to get in touch with Michael for media interviews, partnerships, or just to say hello. He'd love to hear from you.