Get started in just two steps…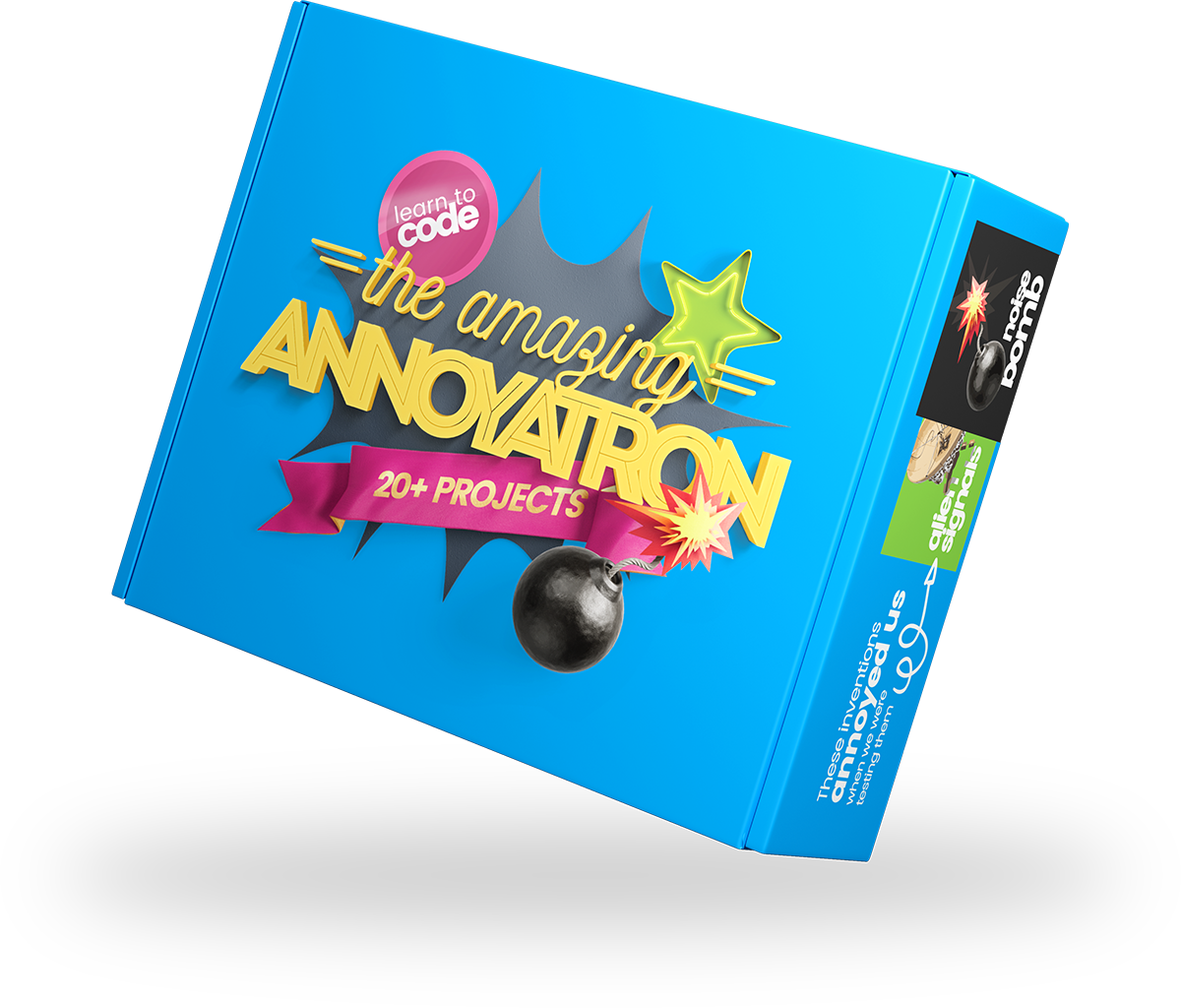 Step 01.
Install the coding software onto your computer
Step 02.
Build and code your first invention
Key information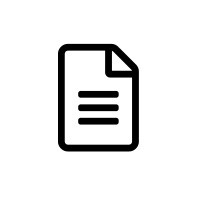 Make sure that you follow all of our instructions carefully. These show you how to use our product safely.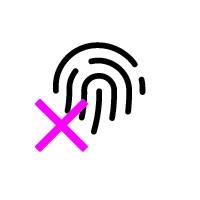 Only handle circuit boards by their edges unless instructed otherwise. You could be electrocuted.
The touch sensor is the only circuit board that you should touch the surface of. This board is safe for you to touch.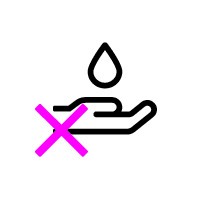 Do not touch any of the parts while you have wet hands. This can also cause electrocution.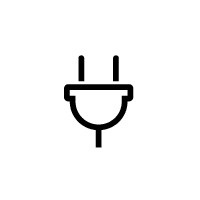 Only have inventions connected to power while you are using them. Do not leave them unattended unless they are powered off.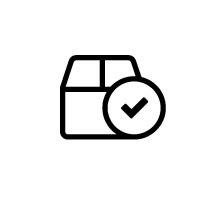 Only use parts supplied in this kit, or supplied by EduKits and advertised to be used with this kit.
See the full safety guide
Having troubles? Get in touch with us or check out our support page for The Amazing Annoyatron.