Description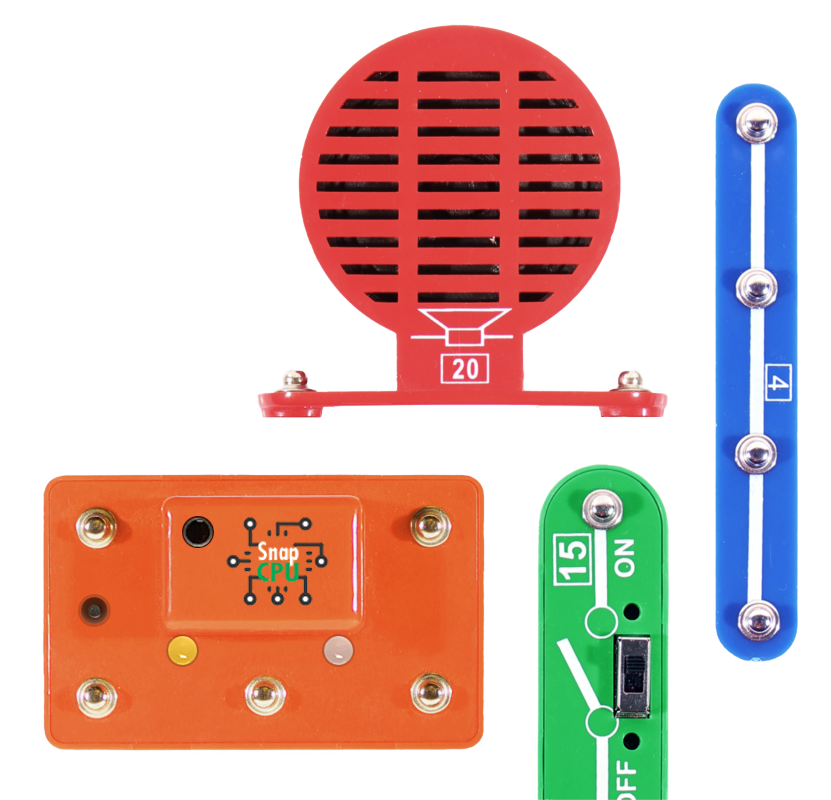 Create in a Snap
The colourful parts are easy to identify and assembly is straightforward. Connecting two parts is as simple as snapping them together, guided by our helpful instructions or your child's own imagination.
Fosters STEM skills critical for tomorrow's jobs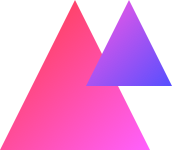 Logic
Coding is all about logic, knowing which order things should happen in. You can't whisk an egg before you crack it – code has similar patterns.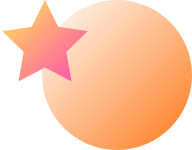 Creativity
KodeKlix encourages kids to experiment and make each invention their own. We show them what different bits of code do and how to change them up.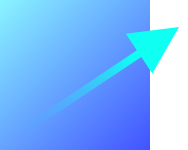 Inventiveness
There are endless ways to use your KodeKlix kit. Kids will get inventive making their own circuits or modifying code to run projects the way they imagine.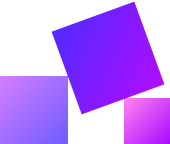 Problem Solving
With tech, things don't always go to plan. Coding errors can yield hilarious, unexpected results but are also powerful learning opportunities.
KodeKlix is best for children aged 8 and above. The activities require your child to be able to read instructions (mostly pictures) and use a computer. It's still a fun activity for younger children, especially if they're tech-savvy, just expect to assist with most of the steps.
This is a common question we receive from parents who are engineers or have past coding experience. KodeKlix uses an intuitive, block-based coding editor that is simple for children to understand and use. Under the hood, the app translates your child's block code into BASIC which is then compiled and uploaded to the microcontroller in the SnapCPU.
To operate your inventions un-tethered to your computer you will need 2xAA batteries. You will need to supply your own batteries.
Yes, of course! There's no need to worry about any last-minute shipping fees *magically* materialising at checkout. Please note this product only ships to Australian destinations at present.
KodeKlix has all the fun of building circuits without any soldering! The kit includes a number of colourful, modular components that snap together easily to form circuits. This allows children to learn electrical concepts in a safe and engaging manner.