So who wants to try Virtual Reality? That was exactly the question we were asking at this year's Science Week and the answer is pretty much everyone!
Over a period of 6 hours the EduKits team gave over 300 curious people from the Riverina their chance to check out virtual reality using the latest Pico VR headsets.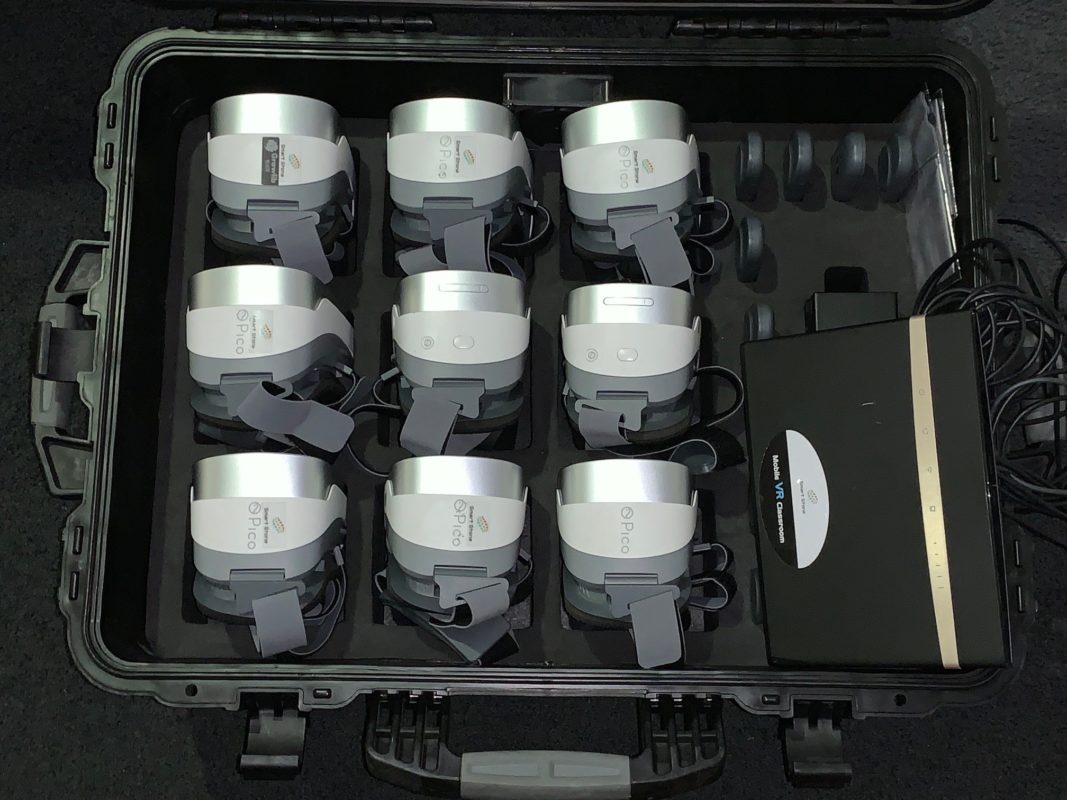 If you are curious about hiring a set of 9 for your classroom or own community event, get in contact with us. The headsets come in a protective hard case with inbuilt charge dock.
The benefit of the Pico headsets is they are an integrated unit with 50 VR experiences able to be pre-loaded, meaning no messing around with inserting mobile phones.
To ensure the fun continued after the experience, we had cardboard viewers available courtesy of Wagga City Library, which we gave out with an instruction sheet we designed navigating people to some of the best VR apps available.