See what your children can create with The Amazing Annoyatron. There are over 20 cool creations they can build and re-build, promising hours of entertainment and learning.
Order The Amazing Annoyatron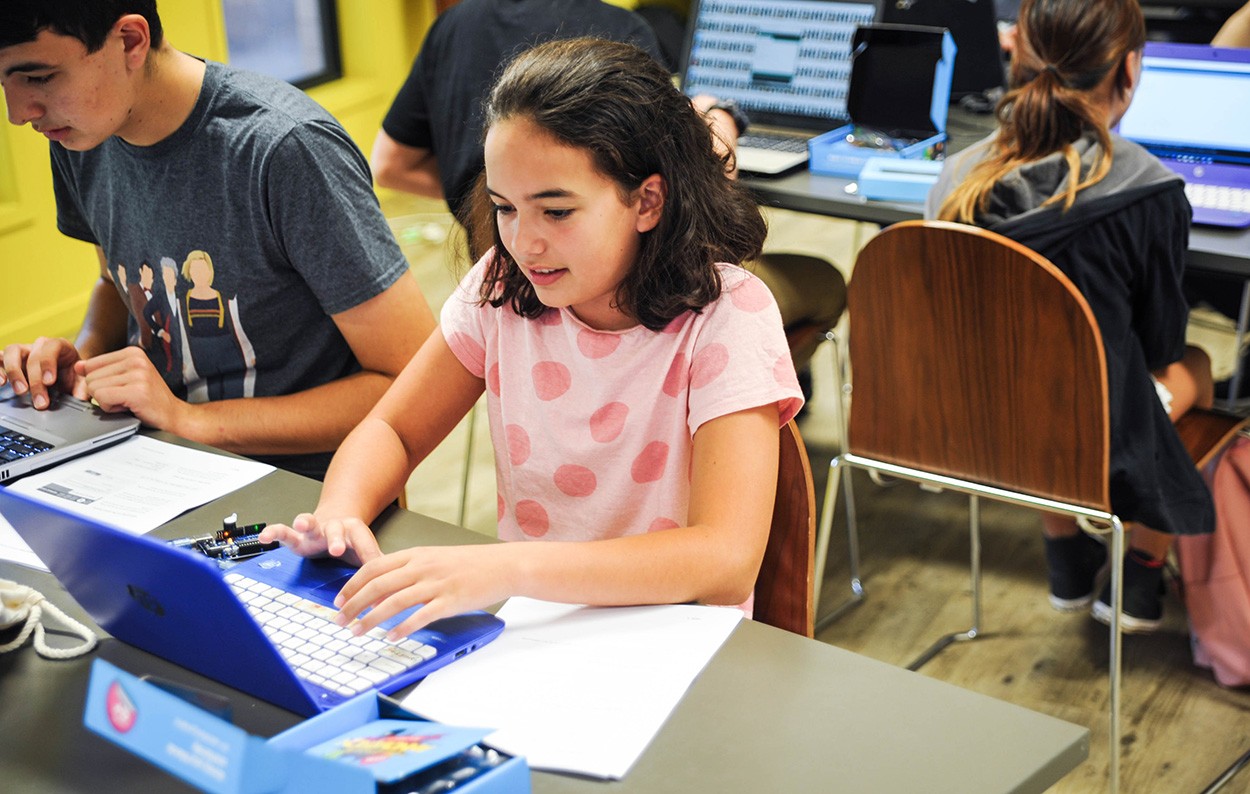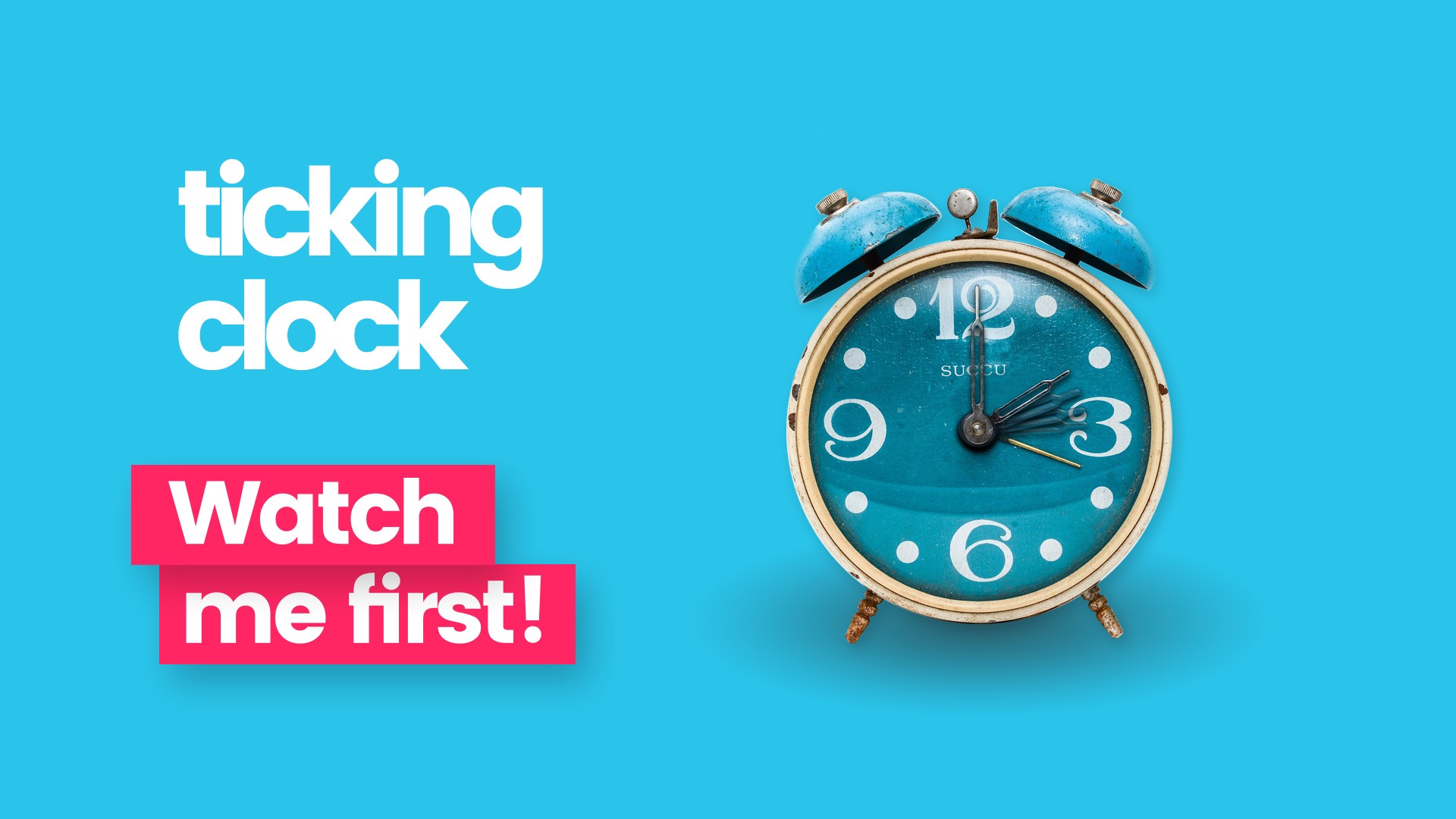 The Ticking Clock
It's a ticking sound, but coming from a room without a clock. Mysterious, and pretty annoying.
Alarm & Flashing Light
The alarm sound is a classic, and your child will learn code the full experience with a flashing light, too!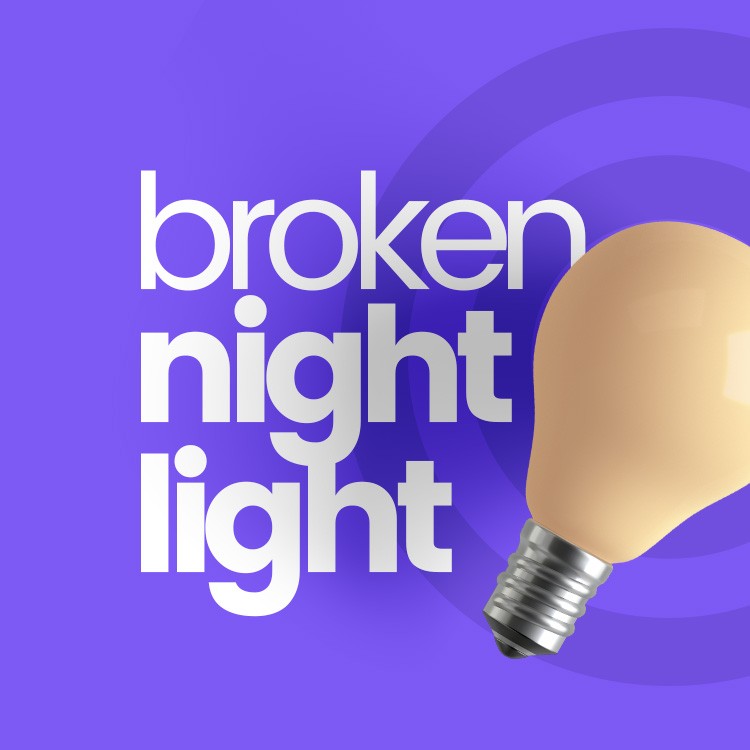 Broken Night Light
Rather than turning on when you walk past, this night light uses code to turn off when just when it's needed.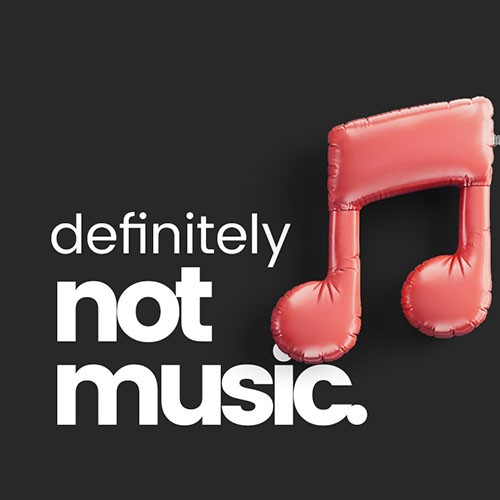 Definitely Not Music
Your child will become the Coding Conductor of a symphony of soulless, harsh sound (definitely not music).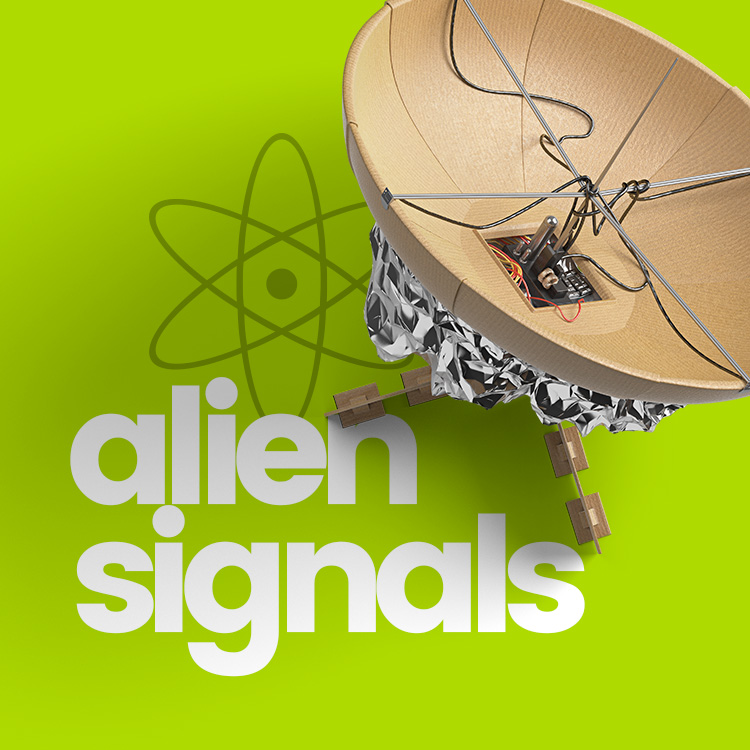 Alien Signals
You, too, may fill your home with marvellous sounds of the extra-terrestrial!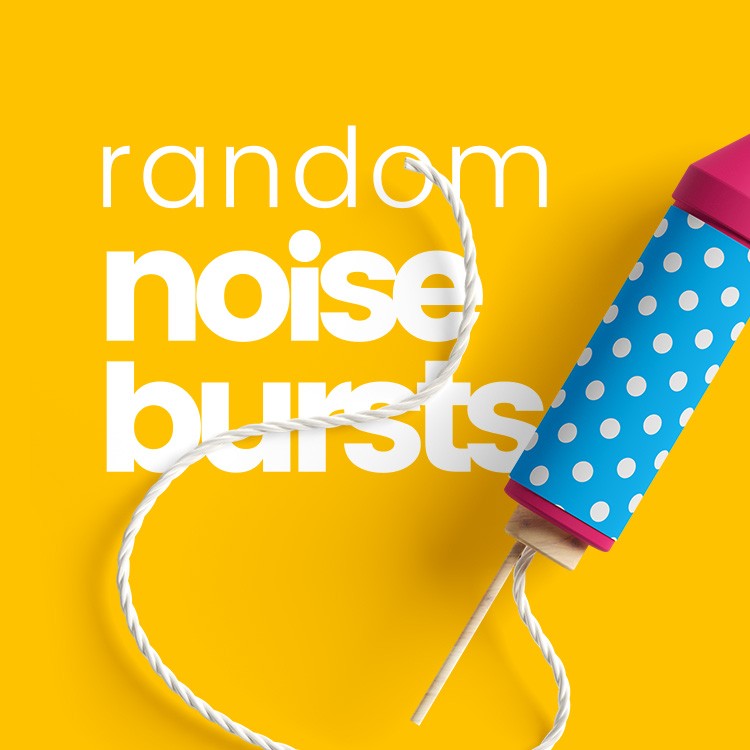 Random Noise Bursts
These beautiful, random bursts of noise will make anyone go bonkers. Great for teaching kids about random functions!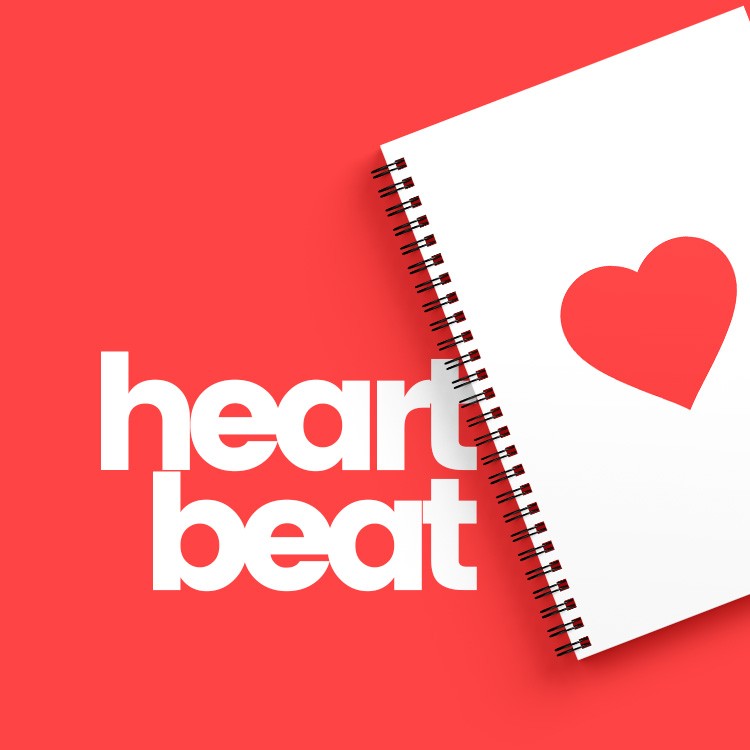 The Heartbeat
Your child will breathe life into their Brain Board by bestowing upon it the gift of a beating (or rather, beeping) heart.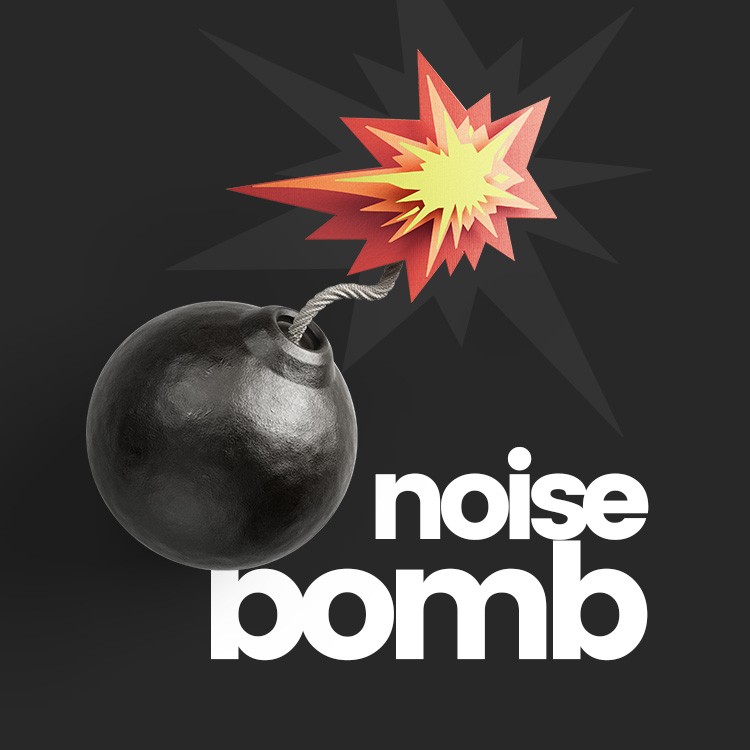 Noise Bomb
This invention creates an ominous countdown useful for any occasion; as a toothbrushing timer, for example.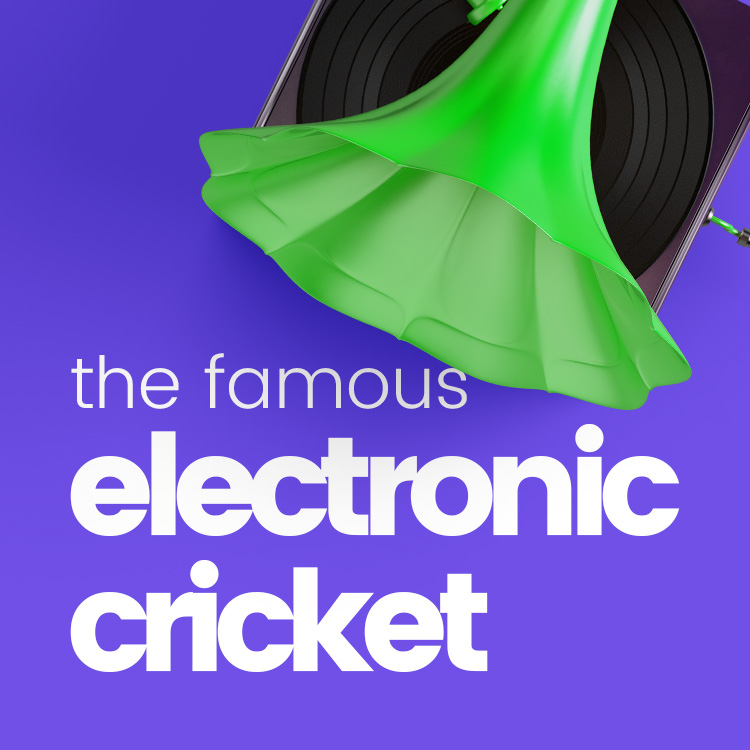 Electronic Cricket
Designed for a dark room, it chirps annoyingly but stops the moment you turn on the lights to find it.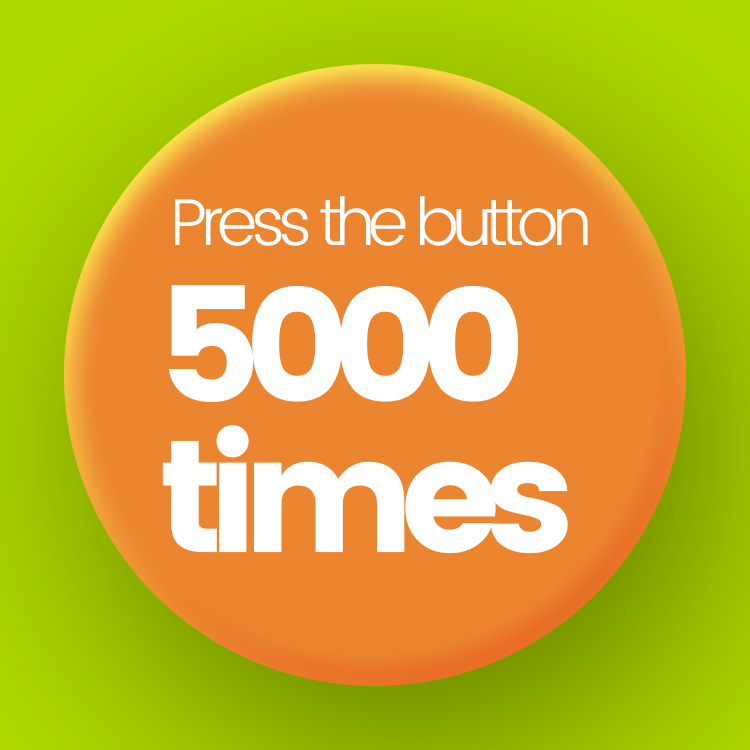 Press it 5000 Times
This invention encourages you to press a button 5000 times. Annoyingly, the reward for doing so is a measly 'beep'.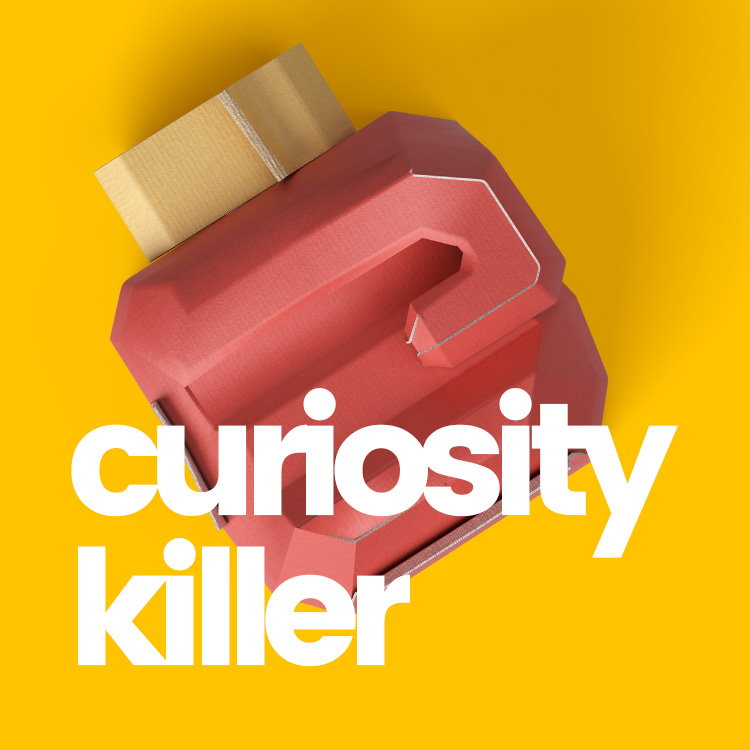 Curiosity Killer
Your child will build a button that gives almost no satisfaction when pressed. We've included a stunning printable poster!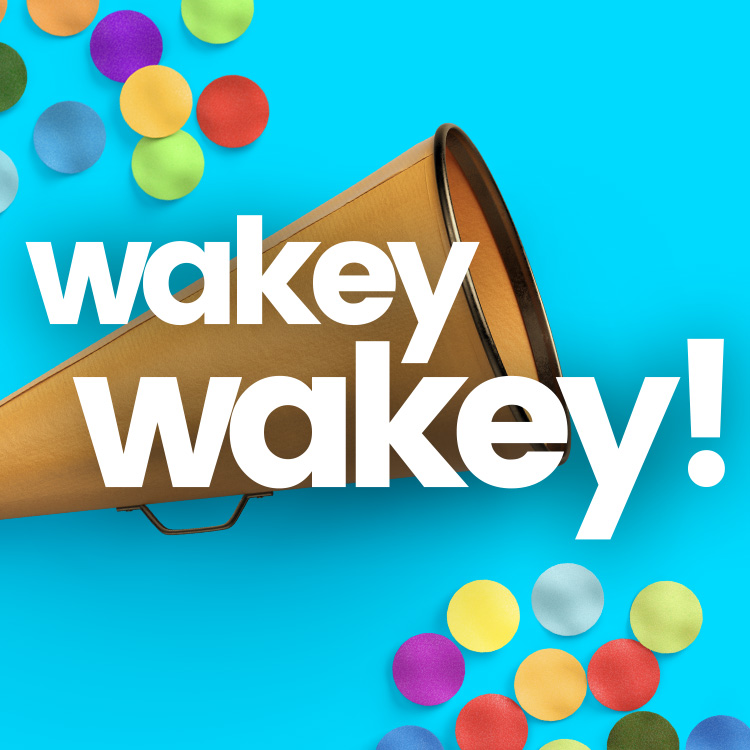 Wakey, wakey!
This is basically an electronic rooster. Unlike an alarm clock which wakes you up at the right time, this triggers at first light.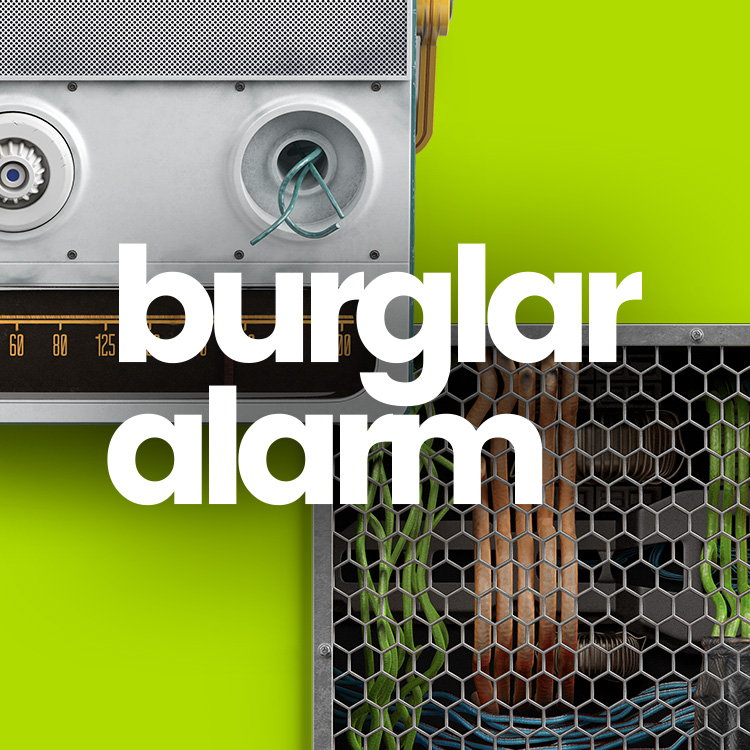 Burglar Alarm
Don't remember installing a burglar alarm system in your child's bedroom? We don't, either. Well, maybe we helped a little!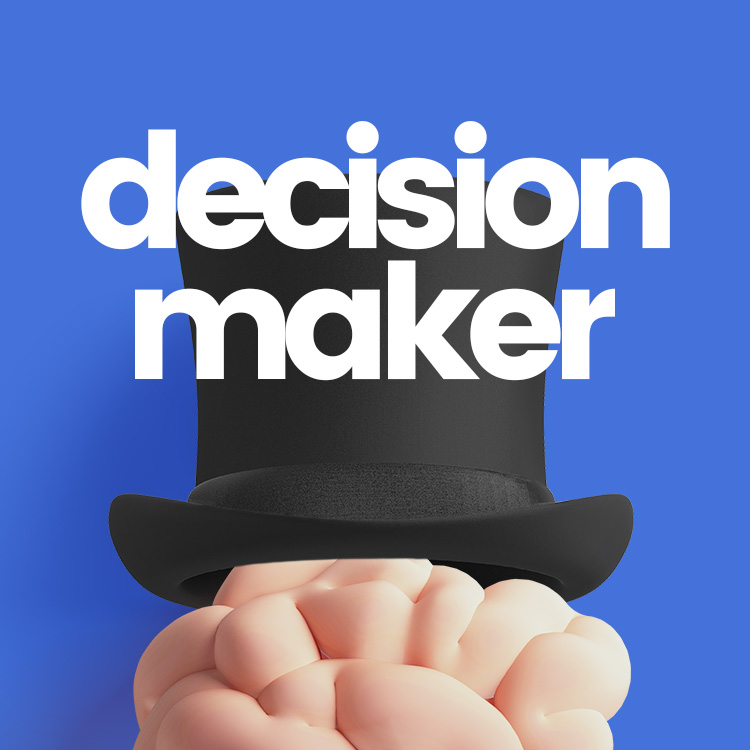 Decision Maker
Don't sweat over decision-making any longer – the chatbot your child will code can help you decide any yes/no query!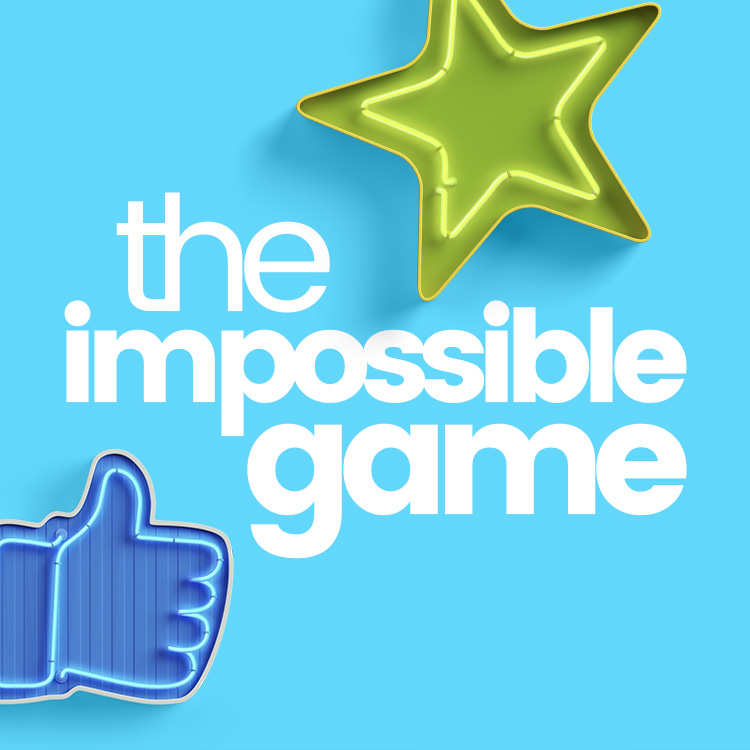 The Impossible Game
This is a fun, arcade-style light game. It's particularly annoying because of how difficult it is to actually win the game.
Wacky Word Wizard
This chatbot spits out the most delightfully ridiculous sentences. Your child will go to town coding and customising it!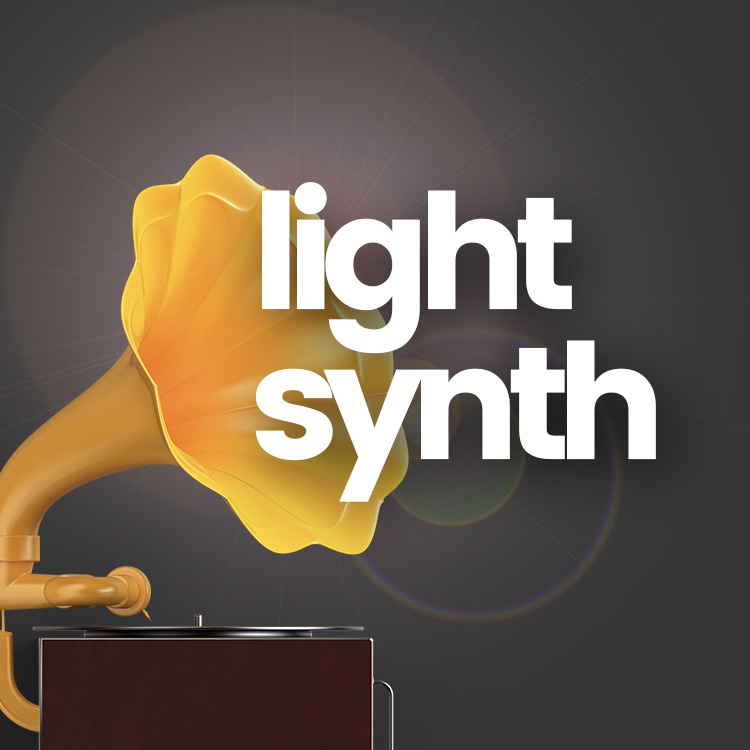 Light-Controlled Synth
Once again, your child may assume the role of symphonic conductor, this time with a modern-day theremin of their own!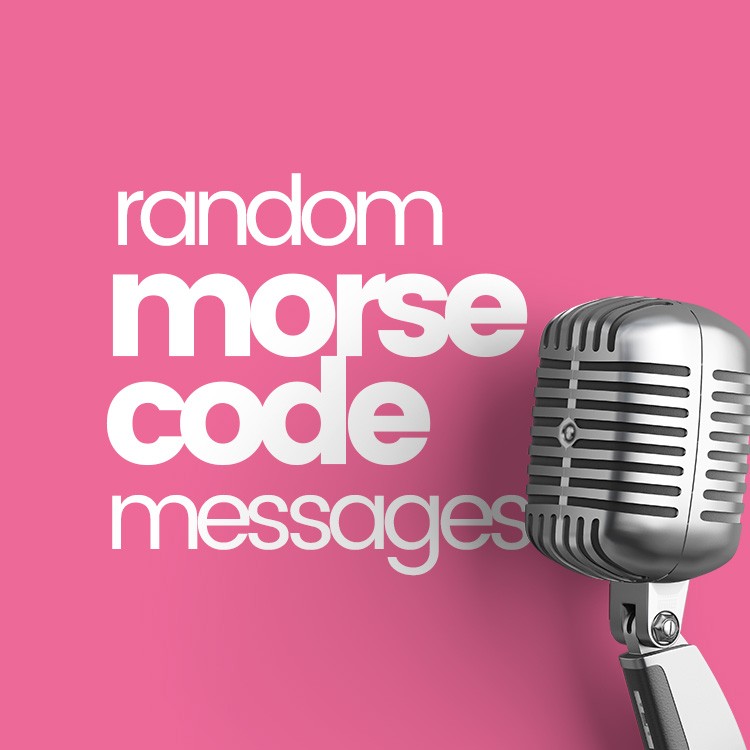 Random Morse Code Messages
Who doesn't love receiving cryptic messages … in morse code! Think Wacky Word Wizard, but in morse.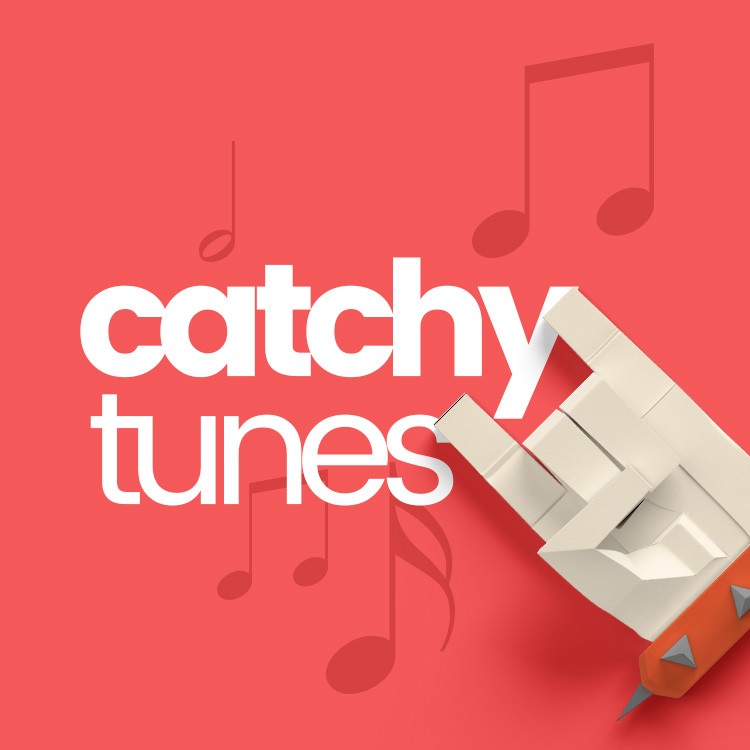 Catchy Tunes
The smaller the speaker, the poorer the sound. Our tiny buzzer is no exception. All of these tunes sound horrible.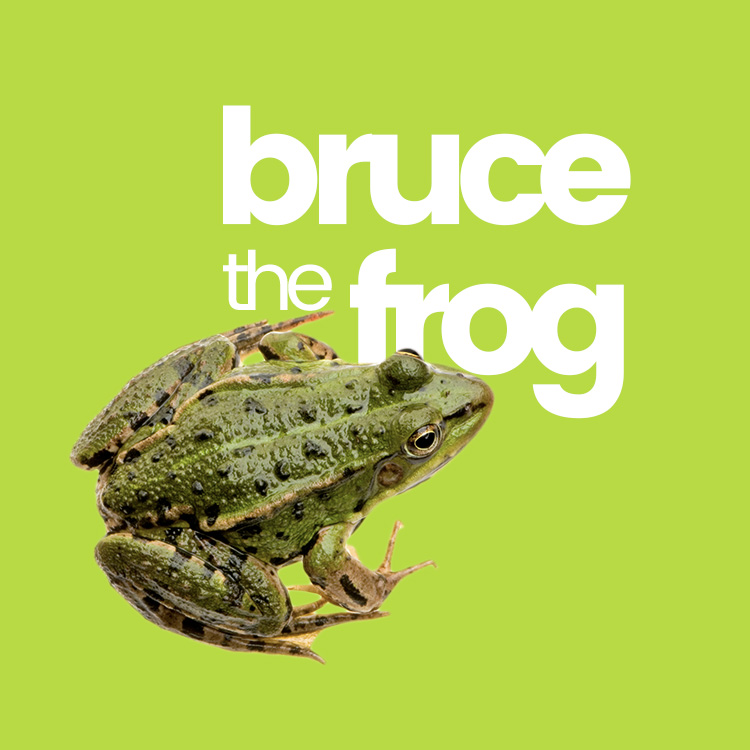 Bruce the Frog
Ribbit! Croak! Bruce is our friendly company frog here to sooth annoy you with the blissful sounds of natural fauna.