Download the Arduino software.
Before we start coding some of our awesome inventions, you'll need to download some software. Make sure to ask you parents for permission before you install anything downloaded from the internet. Click the download button below and scroll down the page until you see 'Download the Arduino IDE'. If you are using a Windows computer, click 'Windows Installer'. If you are on a Mac, click 'Mac OS X'.
Download now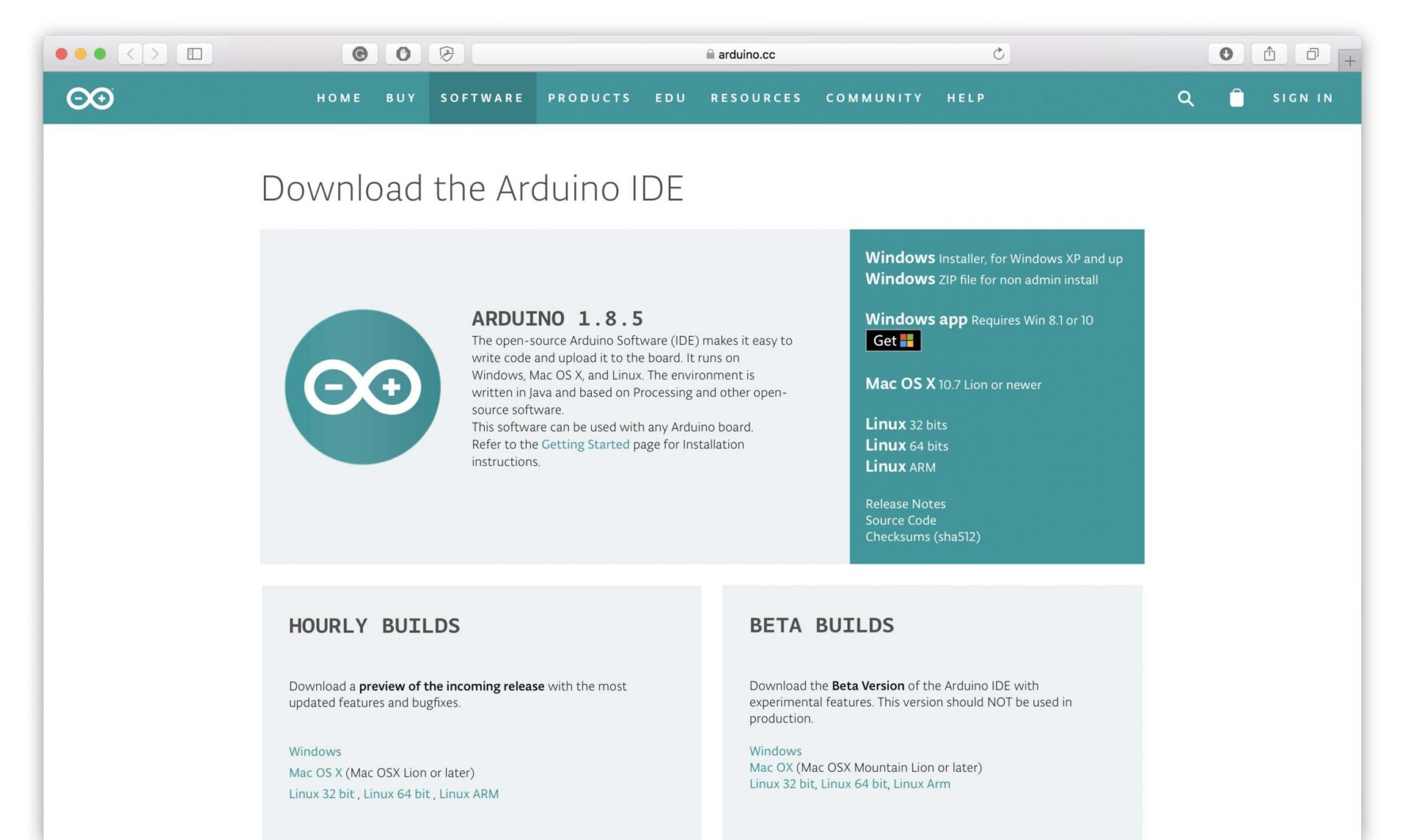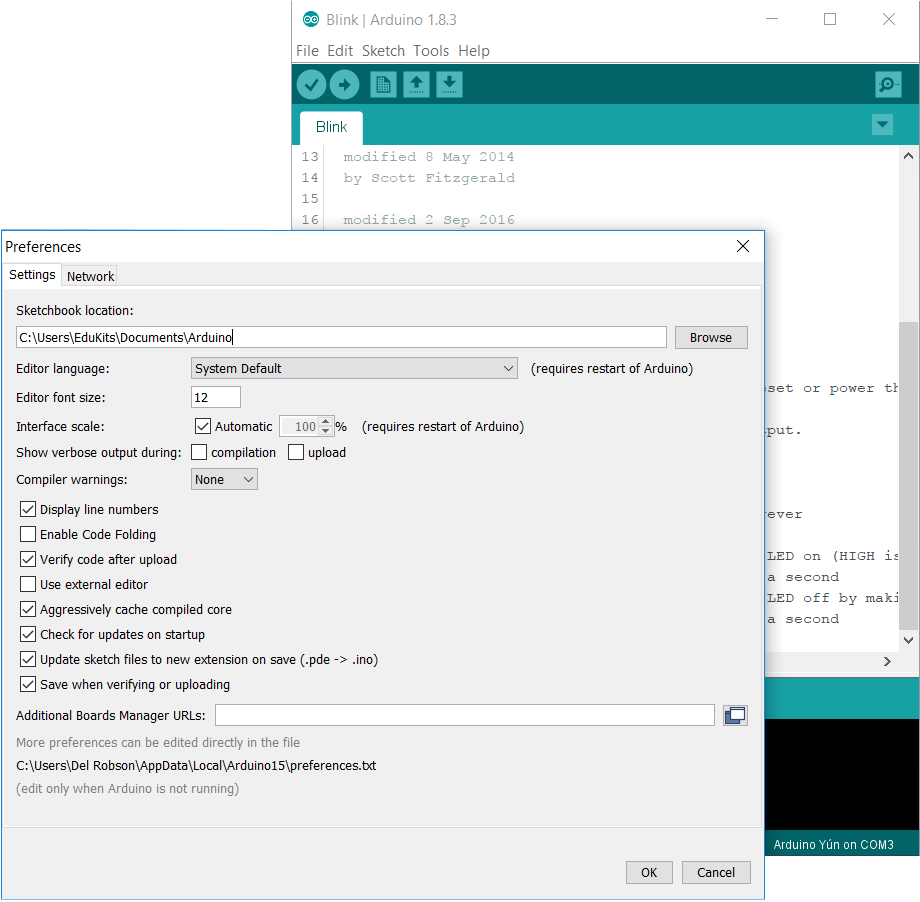 Just tweak a few settings.